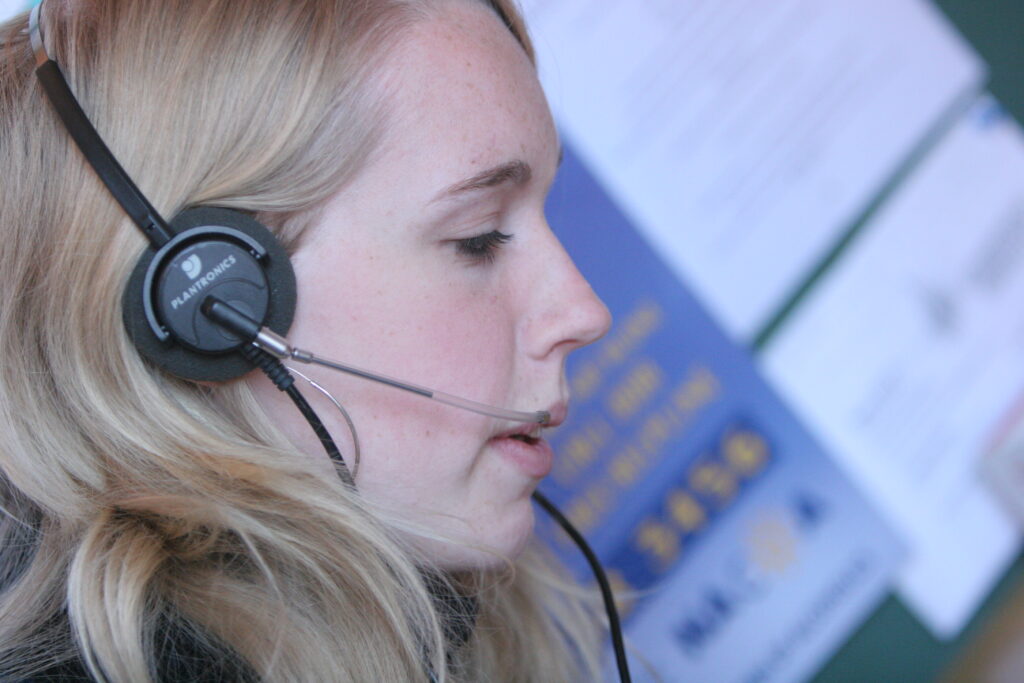 The Nacoa helpline

Our helpline for everyone affected by a parent's alcohol problem is the heart of Nacoa's work. We are here for children, adults, concerned others and professionals alike.
The free, confidential helpline is a safe place where you can talk about things that are going on for you and how you are feeling. Sometimes just talking or writing can help.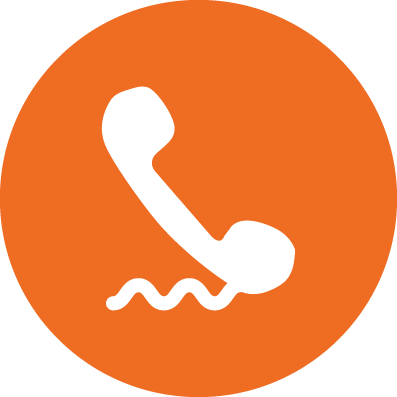 Phone: 0800 358 3456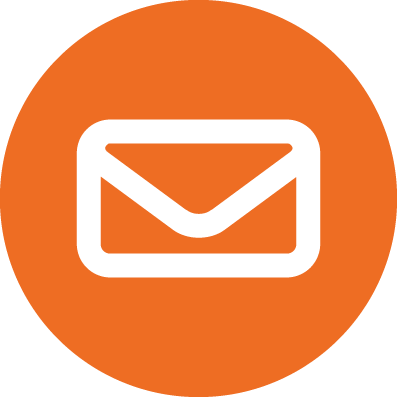 Email helpline@nacoa.org.uk
Or write to us at: Nacoa, PO Box 64, Bristol, BS16 2UH.
Helpline opening hours: Monday to Saturday 10am to 7pm
Xmas 2023 opening times
10am to 4pm: 24th, 25th, 26th, 31st December and New Years Day and 10 to 7pm on 27, 28, 29 , and 30 December.
10 to 7pm: 27, 28, 29 , and 30 December.
The Nacoa promise
At Nacoa, we understand what it's like when a parent drinks too much. We won't judge and we are here to help for as long as you want.
When you call or email, you can tell us as little or as much as you want. Your calls and emails can be long or short and you can contact us as often as you wish.
Read the Nacoa promise.
Further information about Calling the helpline.
Nacoa is a member of the Helplines Partnership.