Our patrons

Nacoa patrons are prominent ambassadors for our work throughout the UK and beyond.
Tony Adams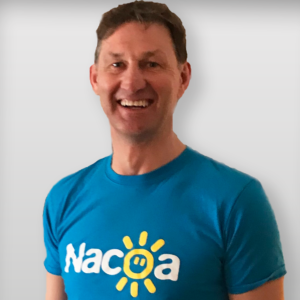 Football manager and former player appearing 66 times for England and one of the greatest Arsenal players of all time
'Children are often the hidden victims of their parents' alcoholism and end up living a lie, trying to hide their parents' problems. I support Nacoa because it's important for children and young people to know that they are not responsible for their parent's drinking.'
Calum Best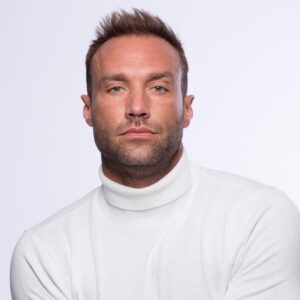 Celebrity, businessman, and son of footballing legend George Best.
'It's so important for me to be a Nacoa patron. If I'd known there was someone I could talk to or even someone to listen it would have helped me understand and cope with my dad's illness. I hope kids and young people feel they can ask me for help and see that things can be different if you talk about it.'
Lauren Booth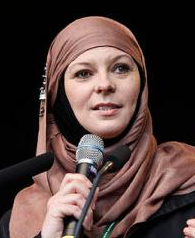 Broadcaster and journalist; daughter of actor Tony Booth and presenter of the David Stafford Memorial Lecture 2008.
'I grew up amid alcoholism, so I know the devastation the illness causes – not only for the sufferers but also their families. It is hard for a child to reach out, to admit that their parents aren't 'normal'; admitting you need help as a child means battling a great sense of betrayal. Not to reach out, to find a helping hand or an understanding listener can spell a lifetime of problems.'
Liam Byrne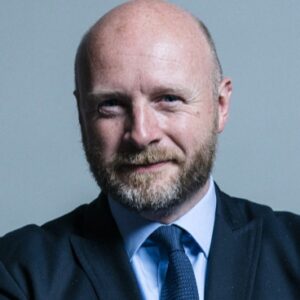 Liam Byrne is a British Labour Party politician who has been Member of Parliament for Birmingham Hodge Hill since 2004. He served as Chief Secretary to the Treasury in Gordon Brown's Government.
"I am very proud to be a Patron of this great charity. Nacoa's excellent staff and volunteers do so much for Britain's 2.6 million children affected by their parents' drinking. In the months that followed my father's death from alcoholism last year, Nacoa gave me the strength to try and make sense of my life as the child of an alcoholic. I am looking forward to another successful year working alongside Nacoa as we take our campaign for change to the heart of government."
David Coldwell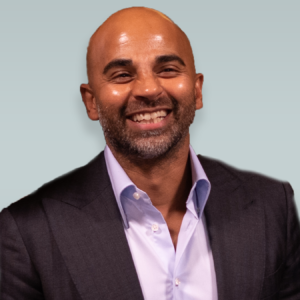 David Coldwell is a Boxing Coach, Manager & Sky Sports Pundit. As a coach, he has worked with many prize-winning boxers helping them achieve great accomplishments such as WBA & WBA World titles as well as British, Commonwealth and European titles.
David has also spoken powerfully about his difficult experiences as a child of alcohol-dependent parents.
Listen to the interview here.
Geraldine James OBE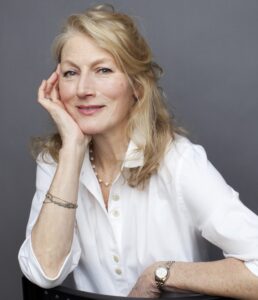 Theatre, television and film actor, winner of The Best actress at the Venice Biennale for the film 'She's Been Away'.
"I know what it's like to grow up with a parent who drinks too much. As children we were never allowed to talk about our mother's drinking. I learned to cope by pretending to be grown up, by putting on a brave face and by looking after everyone else. This helped us to look good as a family but inside I felt lost, lonely, ashamed and frightened. We all conspired to keep 'the secret'. If only Nacoa had been there for us, to listen uncritically; to give support and help; someone to trust.'
Sophie K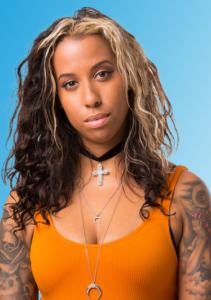 Radio and television presenter, and a respected presenter in the world of rock. She presents for Kerrang Radio, Absolute Radio and Amazon Music to name a few.
'Being a patron of Nacoa is important to me because I want to spread awareness about how the disease of addiction affects children and leaves effects which last for life. However I also want people who are stuck in pain to know that there are places for support, and healing. You are not alone.'
Cherie Lunghi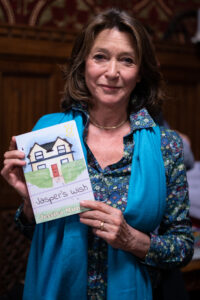 Cherie Lunghi is an English film, television and theatre actor, well known to British audiences for her starring roles in many TV dramas. She has been a Nacoa ambassador since 2007 and presented the David Stafford Memorial Lecture in 2013.
'I support Nacoa because I know childhood is not easy for children when their lives are taken over by their parent's drink problem. Imagine coming home from school and not knowing what you'll find and having no friends because you can't bring them home. My message to them is there is hope and help from people at Nacoa.'
Elle Macpherson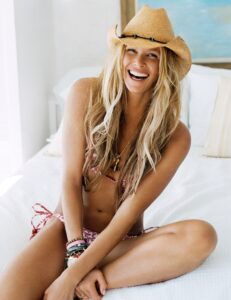 Business woman, television host, model and actor.
'I identify with Nacoa's desire to provide a safe forum for children with alcoholic parents to voice their fears and receive much needed support. It's not a fashionable charity or a charity that people want to talk about. But I know that without their help and support children affected by their parent's problems become lost in the system; they grow up feeling worthless and un-noticed at best and abused and broken at worse. We all need a safe place and it gives me great pleasure to support a cause so close to my own.'
Vicky Pattison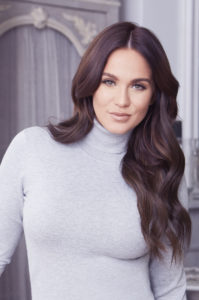 TV star, author and podcaster.
'I felt so alone growing up with alcoholism in the family. You blame yourself and wonder what you are doing wrong. Why can't they love you enough to stop? As an adult, I now know that there was nothing I could have done, but I wish I had known Nacoa existed and that you are never alone—there is always someone who understands.

'Since making my documentary, 'Alcohol, dad, and me', I've met so many amazing people through Nacoa, and am proud to be part of this work helping some of the most vulnerable children in the UK today.'
Suzanne Stafford CQSW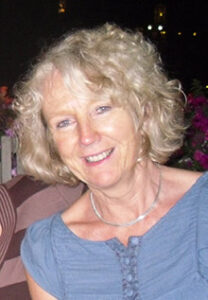 Social Worker and Nacoa's first fundraiser.
'Nacoa has played a significant role in recognising the experiences of children of alcoholics and it has been a privilege to have been involved with the charity since 1990. The dedication and commitment of everyone involved plays an important role in raising awareness about this hidden problem, offering help and support to many people who have suffered in isolation.'
Camilla Tominey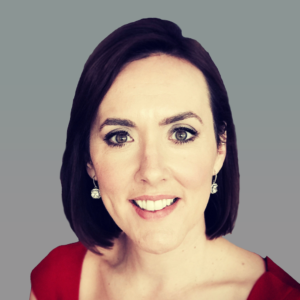 Camilla Tominey is a COA campaigner and associate editor at The Telegraph. As a journalist at the Sunday Express and now The Telegraph, she has put pressure on the government to listen to the demands of the All Party Parliamentary Group for Children of Alcoholics. She has often achieved that by speaking out about her own story.

'I wish Nacoa had been around when I was growing up with an alcoholic mother. Just to be able to speak to people who could understand how unsettling it was as a child to see someone you loved so much slowly destroying themselves.'
David Yelland
Writer, former journalist and editor of The Sun, partner at Brunswick Group LLP and author of 'The Truth about Leo'.
'Nobody fills the gap when Nacoa isn't there. I learned that when volunteers told me why they manned the phones and how it changed their lives. I wanted to tell them that each child they counsel, each call they take is a new start, a new life. What they do is so very VERY important.'

Our ambassadors
Nacoa ambassadors holding the special position of representing Nacoa in the media and events around the United Kingdom. These are the champions for children of alcoholics and Nacoa UK.
Arabella Byrne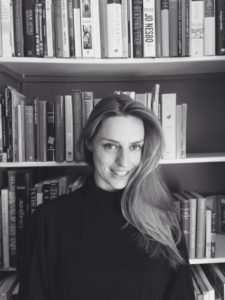 A writer and journalist for the Telegraph, Spectator, Tatler, Daily Mail and the TLS. Her first book, a mother/daughter memoir of generational addiction co-written with her mother, the novelist Julia Hamilton, will be published by HarperCollins in early 2024. 
'If Nacoa had existed when I was growing up, it would have changed my life. It is one of the many privileges of my recovery that I am able to play a small part in the change-making process at the heart of the COA revolution.'
Josh Connolly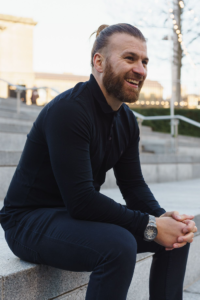 One of the UK's most influential mental health advocates. Resilience coach who works with global brands and village schools alike.
'When I found Nacoa they were the first people ever to let me explore my emotions in a non-judgemental way. That's something we can all do for our children. And that's why Nacoa has helped so many people in the way that it has.'
Lorri Haines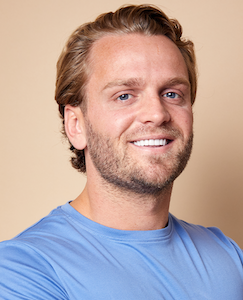 Businessman and mental health advocate. Lorri also stars alongside his wife Ferne McCann in the reality TV show 'First Time Mum'.
"As a child, I suffered the effects of living with adults who were addicted to alcohol, and the repercussions of that are something I still live with now. I've really worked hard to make sure that I'm not defined by those early challenges and to build a life that involves positive choices and fulfilling and loving relationships. I want to help others move forward from their past to create a happier story for themselves in the future and I'm so pleased to be doing that through Nacoa."
Maya Parker, MA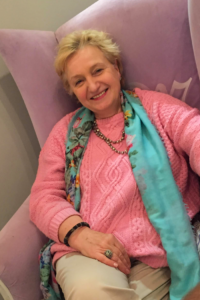 Maya is co-founder of Nacoa UK and a Jungian-oriented Psychotherapist in private practice since 1984. She then believes in a holistic approach, helping to heal body, soul and mind.
'I am a proud co-founder of Nacoa. A charity that puts people first and look forward to reaching many more young people in need of information and support.'
Jaz Rai OBE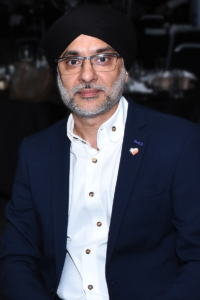 Jaz Rai is the founder of the Sikh Recovery Network and a regular presenter on Sikh TV.
'I am so proud to be working with Nacoa to bring about some change. I want to bring some hope for those kids in my community who are struggling.'
Chanita Stephenson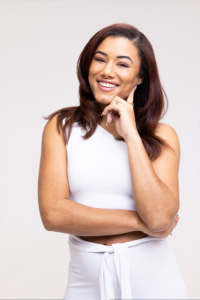 TV personality and social worker
'Growing up with an alcohol-dependent parent can be traumatic. It can leave you feeling lonely and isolated, not knowing what the next day will look like or who or where to turn to. I am passionate about supporting this charity as it is very close to my heart'
Aaron Willis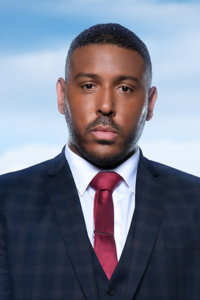 TV personality, charity CEO and businessperson
'I have witnessed firsthand the devastating effects alcohol can have on young ones. We have an opportunity to make a difference, and I am privileged to be given this chance to support even more children.'
Ceri Walker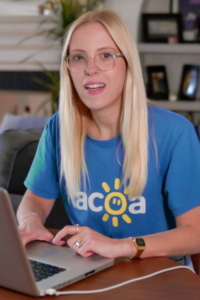 Film maker and prominent COA campaigner
'Finding Nacoa has been life changing for me, as finally I understood that being a COA is a thing, and I felt I could be myself, with all my broken bits! Helping support Nacoa and being the voice of children of alcoholics has become my purpose, and I really feel I've found who I am meant to be.'