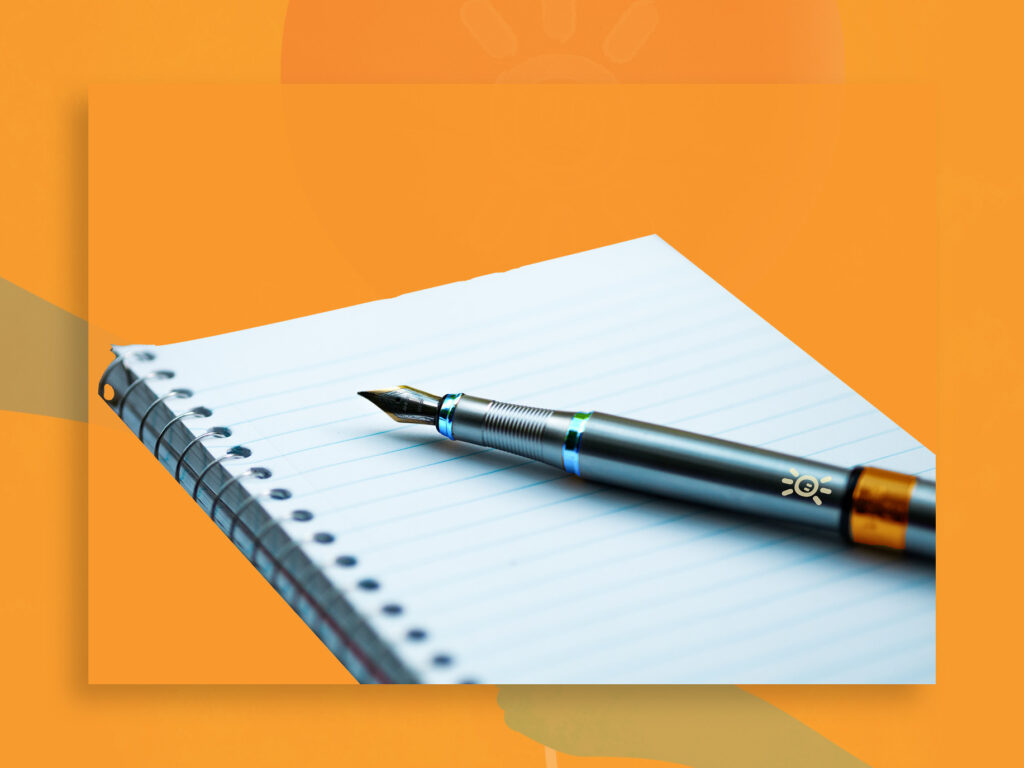 Gift in your will

Including a gift to Nacoa in your will is a special way to give children living with parental alcohol problems the chance of a better childhood and a brighter future.
A gift in your will will make a difference by providing help and support to these vulnerable children.
Add this to your funeral wishes so that your executor knows how you want your death to benefit Nacoa.
We pay tribute all legacies in our Annual Report.
More information on legacies can be found at the HMRC website.

Further information
If you have any queries, please contact us on 0117 924 8005 or email admin@nacoa.org.uk.