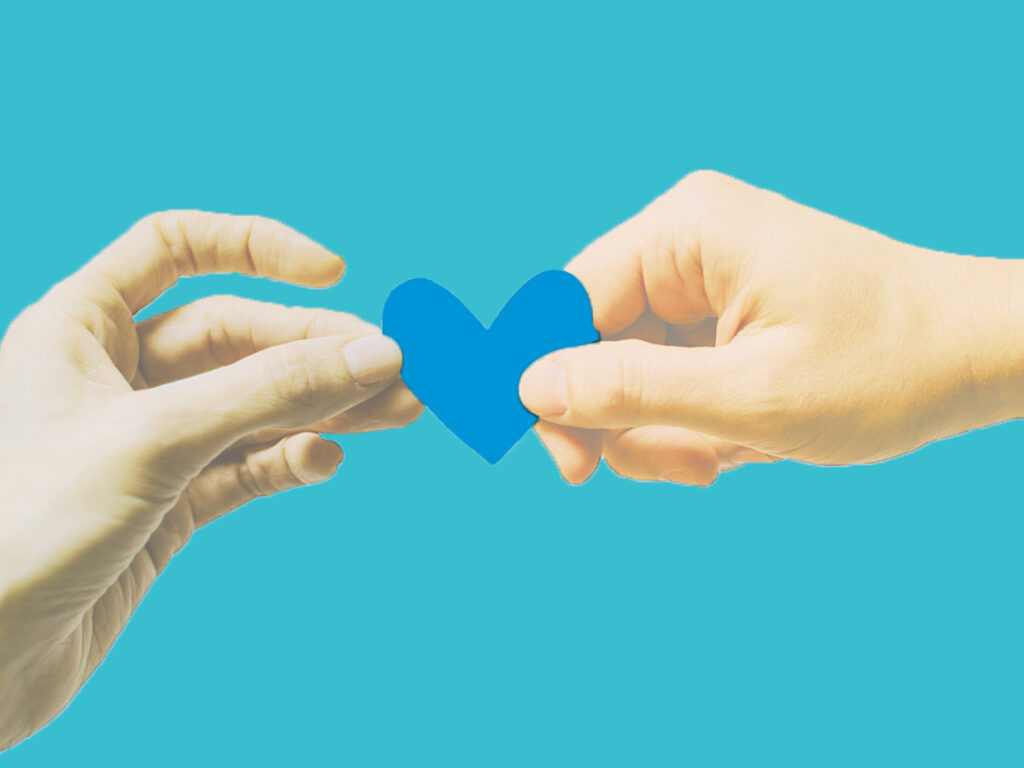 Thank you!

Dear Nacoa Member,
We will be reaching out to you soon to welcome you to our community dedicated to supporting everyone affected by a parent's drinking in the UK. Without the help of our members like you, we could not have helped over 300,000 callers since 1990.
As a member, you receive many brilliant Nacoa benefits, such as:
A Nacoa t-shirt
Invitations to events: including the annual David Stafford Memorial Lecture and our annual Awards Evening, featuring prominent guest speakers
A voice in Nacoa – you will be entitled to vote at the Annual General Meeting and potentially become a Trustee
Regular newsletters and updates
Discounts on books of relevance to children of alcoholics
An invitation to the Annual General Meeting
Our work is all about planning for a more positive future. An opportunity for children and young people to see that the world can be different from the one they've always known and that they can, with help, go on to live happy and fulfilled lives and break the cycle of addiction.
This would not be possible without the contribution of members, volunteers and awareness raisers like you. Your support is appreciated more than ever.
Everyone here joins me in thanking you for supporting this important work.
If you would like to find out more about our work, please get in touch. We love hearing from our valued members.
Yours sincerely,

Hilary Henriques MBE 💙
Nacoa founder and CEO