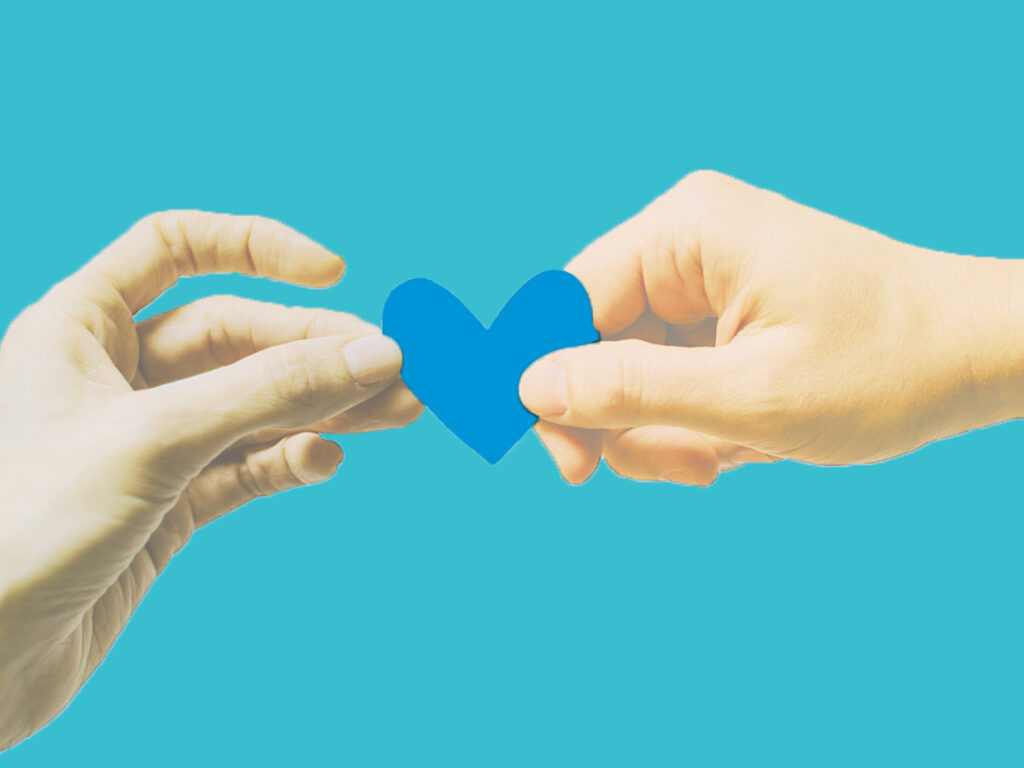 Thank you for your donation!

Dear supporter,
Thank you for your kind donation. It means the world to us to have your support!
Our work is all about planning for a more positive future. An opportunity for children and young people to see that the world can be different from the one they've always known and that they can, with help, go on to live happy and fulfilled lives and break the cycle of addiction.
This would not be possible without the contributions of donors, volunteers and awareness raisers like you. Your support is appreciated more than ever.
Everyone here joins me in thanking you for supporting this important work.
If you would like to find out more about our work, please get in touch. We love hearing from our donors.
Yours sincerely,

Hilary Henriques MBE 💙
Nacoa founder and CEO