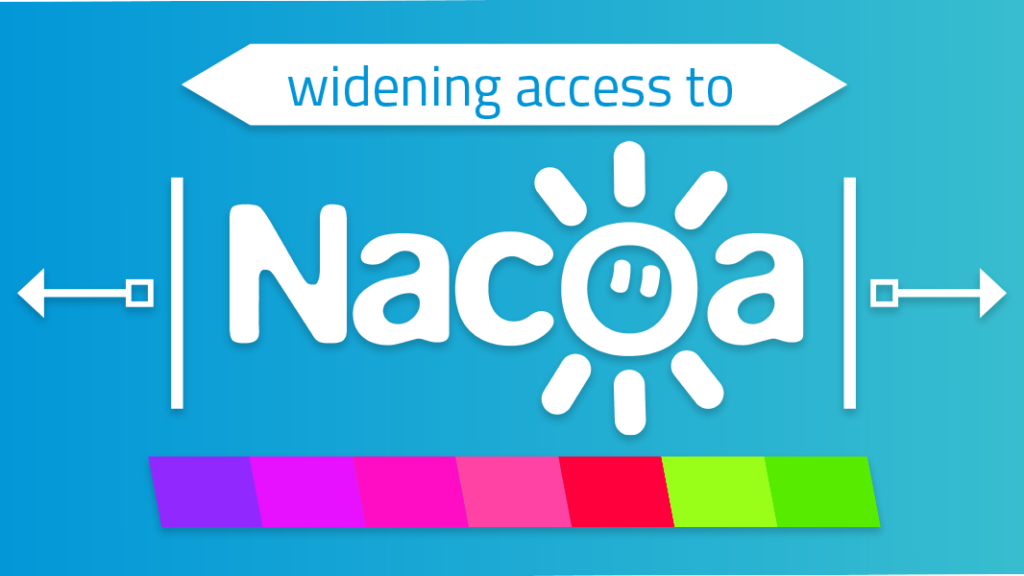 Widening Access to Nacoa
Welcome to Nacoa's 'Widening Access Project'. Helping us to better understand the needs of the diverse communities that use our services on a daily basis.
Nacoa is the national UK charity for everyone affected by their parent's drinking. Since 1990, we've provided information, advice and support through our free national helpline, our awareness, and our research.
We are seeking to better understand the needs of British Punjabi and/or Sikh people where alcohol problems exist in the family. This is to better inform our support services and develop our culturally sensitive outreach speaker programme.
The below questionnaire gives space for you to reflect on how parental alcohol problems may have affected your life. Please respond to the questions in the way you feel best suits you.
To read more about the Widening Access project, tap here.
We will treat all information with strict confidentiality, in line with the Nacoa Promise.
We hugely appreciate your time, thank you!

If you have feel affected by filling in this questionnaire, please contact Nacoa's volunteering manager or Nacoa Helpline.
Jaz Rai, Nacoa ambassador:
'This is why I am so proud to be working with partner organisations to bring about some change. I want to bring some hope for those kids in my community who are struggling.'