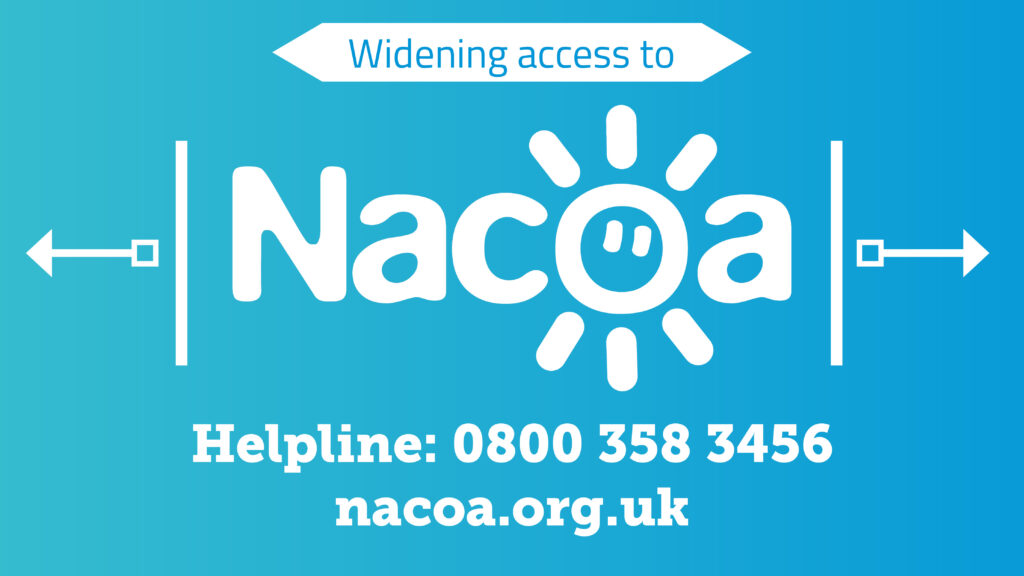 Announcing Nacoa's 'Widening Access' Project
Today Nacoa is announcing a new project helping us to better understand the needs of the diverse communities using our services.
Collaborating with organisations and experts helping families affected by alcohol problems, we want to improve awareness of our services and our ability to signpost to culturally relevant support organisations.
The Nacoa helpline is unique because it is available to everyone affected by their parent's drinking in the United Kingdom. No matter where you are, your age, or what is your cultural background, the helpline is here with no judgements.
Through the Widening Access project, we are working to increase awareness of Nacoa's availability, as well as learn how different communities are affected by this issue.
Recognising the struggles that some minority or marginalised communities face, Nacoa is working to hear what barriers may exist to people finding help.
Punjabi and Sikh people affected by a parent's drinking
Nacoa is proud to be working to help people from Punjabi and/or Sikh background alongside organisations Bac-In, Sab Ke Seva, No More Pretending, Sikh Recovery Network, and Punjabi Al-Anon.
We are seeking to better understand the needs of people in the UK where alcohol problems exist, or have existed, in the family. This is to help us improve our cultural literacy and develop a targeted outreach programme.
27% of British Sikhs report having someone in their family with an alcohol problem

BBC Digital Pilots
We want to hear from you
If you are someone who grew up in a Punjabi and/or Sikh household, we want to hear about your experiences.
The below questionnaire gives space for you to reflect on how parental alcohol problems may or may not have affected your life. Please respond to the questions in the way you feel best suits you.
All information provided will be treated with strict confidentiality, in line with the Nacoa Promise.
What we do with your submission?
Your contributions will be reviewed by the one of only two project leaders at Nacoa under strict confidentiality.
Responses will feed into an information pack which will be addressed specifically to people from Punjabi backgrounds in the United Kingdom.
Once our research has been completed, Nacoa and our partner organisations will be going out into temples, Gurdwaras and cultural centres to raise awareness of this issue and the places to get help.
You will help us let the silent victims of alcohol problems know that they are not alone and they deserve help. Nacoa is here for you. #URNotAlone