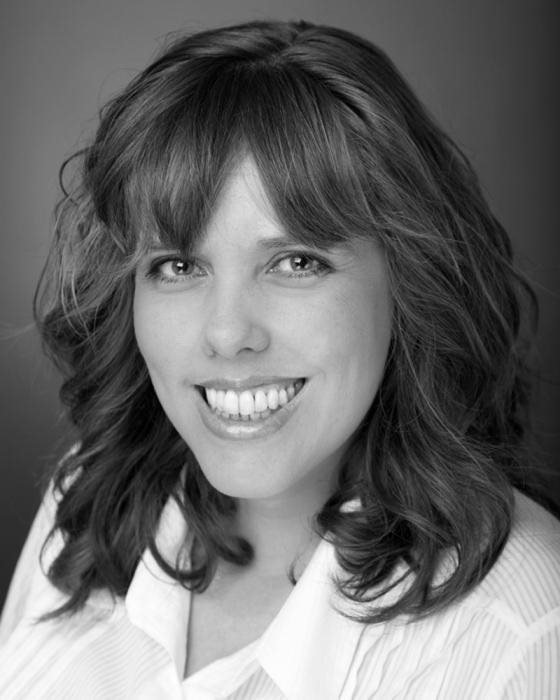 Jane Elson
Jane Elson is a multi-award-winning children's author, published by Hachette UK. She writes about children that are not often written about. Her novel Will You Catch Me? tells the story of eleven-year old Nell whose mother is alcohol dependent. It was awarded the Wolverhampton Children's Book Award. It then went on to win the Alexandra Palace Children's Book Award 2019, presented to her by Michael Rosen. Children voted for both of these awards.
Jane discovered Nacoa when she switched on the television one day and caught an interview on the Lorraine Show with Nacoa's Patron Calum Best. She knew she had to write a story for children that would reach out to those living with alcohol-dependent parents to let them know they are not alone.
Whilst writing day and night to complete Will You Catch Me? to keep her going Jane visualised phoning Nacoa when she had finished her novel. To ask permission to put their phone number at the back of her book. So the child readers of alcohol-dependent parents could reach out for help. When she finally wrote the words The End she made that phone call which changed her life. Nacoa welcomed Jane into its family of supporters.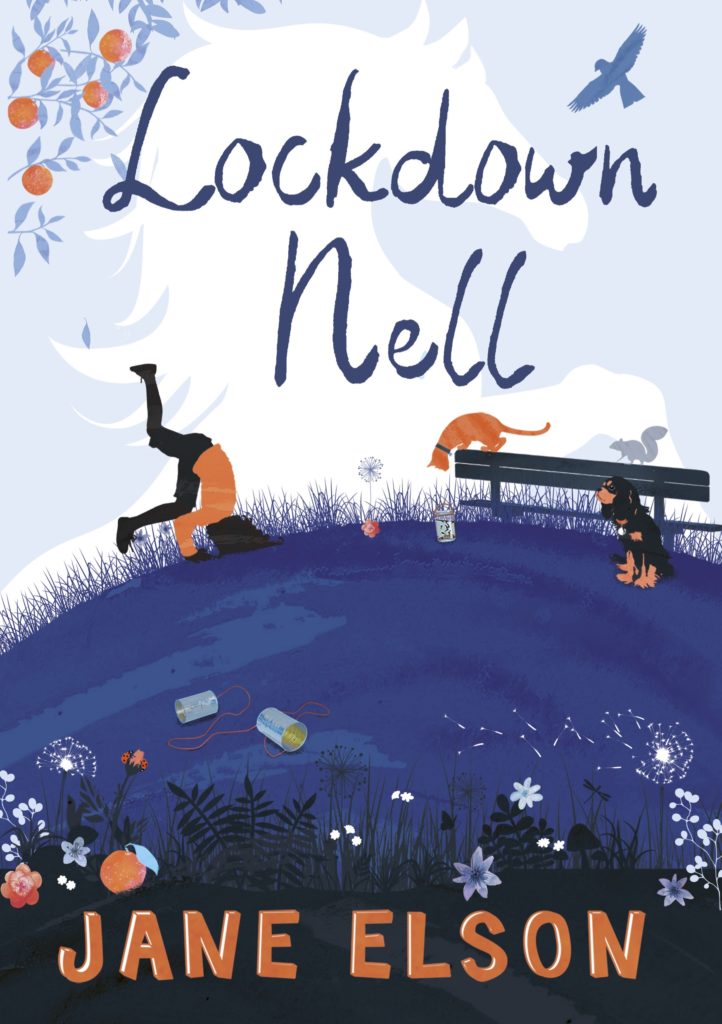 The tales of Nell
Hilary Henriques describes Nell from Will You Catch Me? as Nacoa's Angel. During the pandemic Hilary then sent a report about the devastating effect of lockdown on children living with parents who drink too much. She asked how Nell would cope in lockdown.
Jane immediately wrote a short story Lockdown Nell. As a result, her editor Naomi Greenwood and her designer Michelle Brackenborough and Piers and Hilary Henriques got the story into shipshape. Jane then recorded an audio with herself playing Nell and Nacoa patron Geraldine James introducing the story. It took the team only nine days to complete this resource and Lockdown Nell is now global being used by alcohol agencies around the world.
Jane is loud and proud about her dyslexia. She was voted by the organisation Women Beyond the Box as one of the top 50 Neurodivergent women influencers. She has mentored many Neurodiverse young people over the years.
Jane is proud beyond measure to be a trustee for Nacoa a charity very close to her heart.