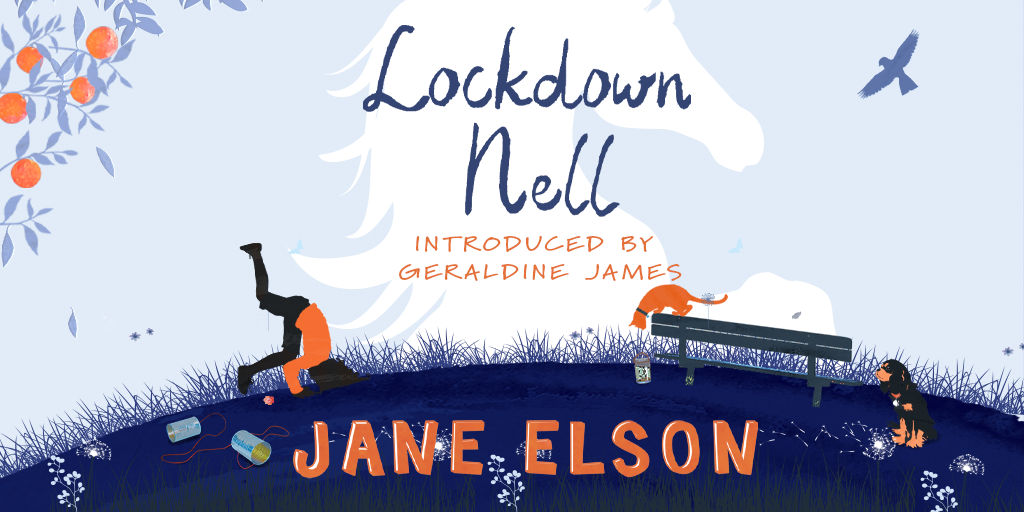 'Lockdown Nell' released for children of alcohol-dependent parents in lockdown

We are delighted today to release Lockdown Nell, a story resource for everyone affected by their parent's drinking during lockdown.
Responding to Nacoa's recent reports about how children of alcohol-dependent parents are managing in lockdown, internationally acclaimed author Jane Elson became inspired to pick up her laptop and write this story.
Picking up on the progress of Nell from her COA novel, Will You Catch Me?, Elson has written a narrative that feels intensely accurate to the experiences of children and young people calling the Nacoa helpline since lockdown began.
It is a fantastical, gripping, and moving piece of writing. Elson's reading gives authentic voice to the resigned but frustrated emotions of children living with parental alcohol problems.
Lockdown Nell is available to download for free as a digital PDF book, audiobook and video.
Film, TV and stage actor and Nacoa patron Geraldine James voices the introduction to the audiobook and Jane Elson provides an incredibly powerful reading.
We hope this book will help children in similar situations to Nell. Please share with people you know, nearby schools, and services so it can help find those that need it most.
If you would like to support our work, please become a member for less than £3 a month and get involved.
Read and print Lockdown Nell booklet by clicking here.
Download the Lockdown Nell audiobook by clicking here.
Print a poster and promote Lockdown Nell poster in your local space or place of work by clicking here.
And you can watch the full word-animated film below.