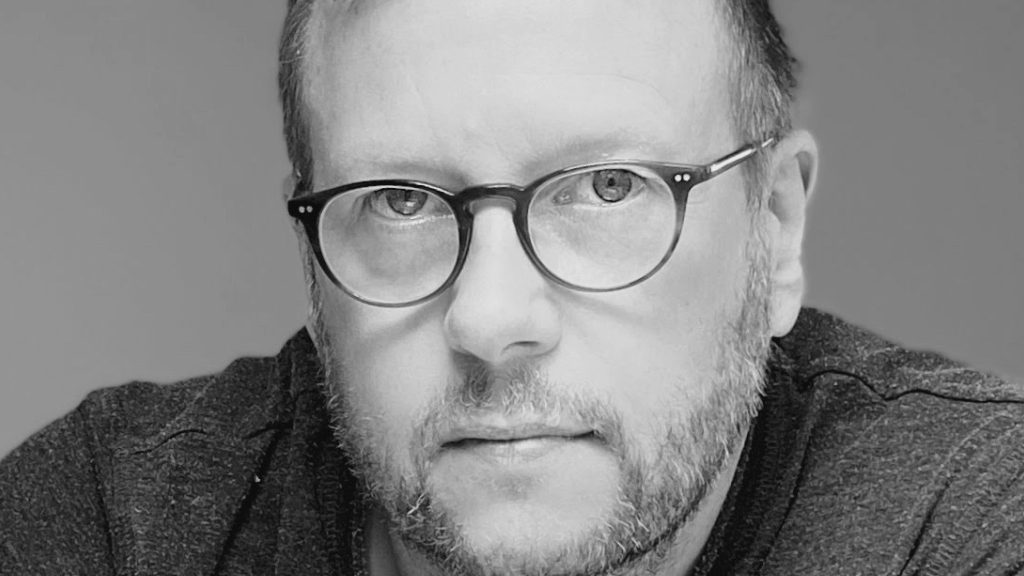 Euan Graham, Trustee
Euan works in the field of employee and industrial relations, having worked for well-known brands including HSBC, Lloyd's of London, and Dyson. In 2020 he started EG Advisory Ltd and as a self-employed consultant supports clients across a wide range of sectors to manage their complex people issues and transformation programmes. Those sectors include charity, defence, medical, retail, aviation, and professional services. 
Euan studied at the University of Huddersfield and the University of Greenwich and has a post-graduate qualification in Leadership & Management as well as being a chartered member of the Chartered Institute of Personnel and Development.
Euan also works with clients in conflict in his capacity of workplace, employment and commercial mediator. He is accredited by the Centre for Effective Dispute Resolution.
Alongside his more business-focussed work, Euan is a civil celebrant who trained with the International College of Professional Celebrants. When not supporting clients in the boardroom he really enjoys the privilege of leading ceremonies such as weddings, vow renewals, baby-naming, and funerals.
Euan found Nacoa through social media posts during 2020's 'Awareness Week' and quickly trained as a volunteer speaker which he proudly does alongside his fundraising activities. As a child of alcoholic parents, he has first-hand experience of how alcohol dependency impacts childhood and family life.