Hilary Henriques MBE, Nacoa founder and CEO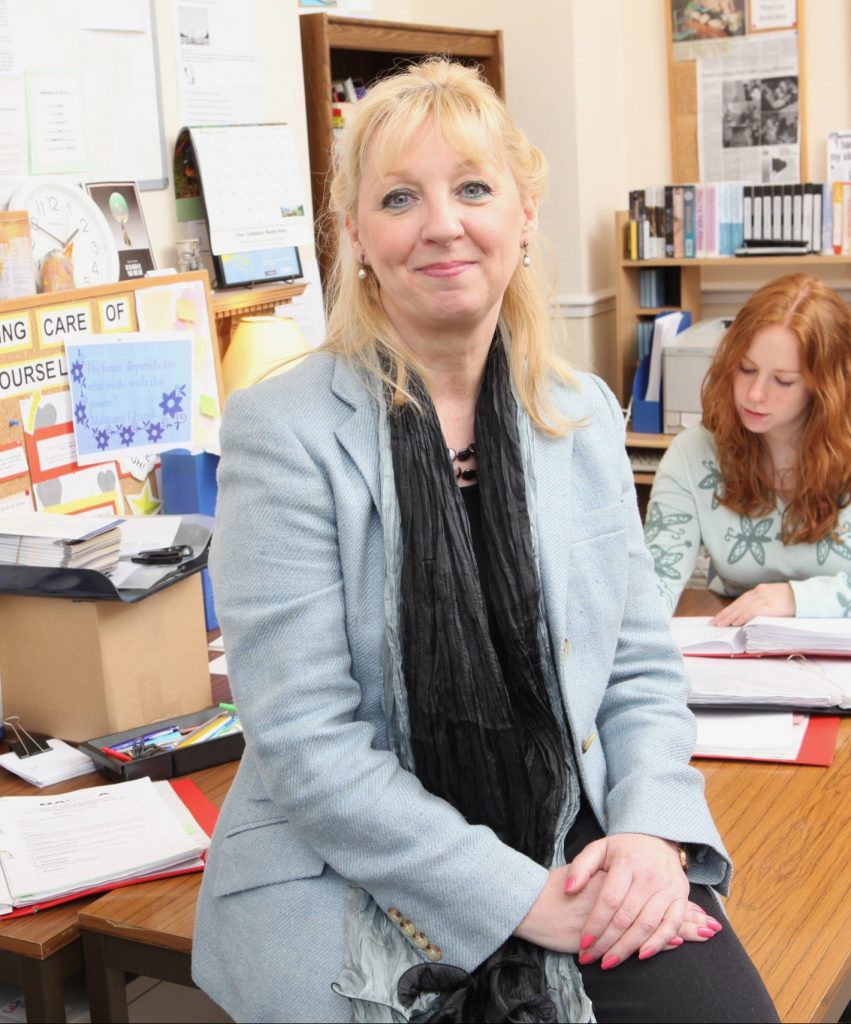 Hilary co-founded Nacoa in 1990 while working at St Joseph's Centre for Addiction in Surrey where she championed the need to address addiction as a family illness.
In 2005, Hilary was awarded the Bristol Lord Mayor's Medal for developing and implementing training programmes focusing on the effects of parental alcohol problems. Since 1995 she has trained 1,000+ volunteer helpline counsellors.
She was awarded an MBE in the 2005 Queen's Birthday Honours List for her work with children and families and was elected a Fellow of the Royal Society for the Arts in 2008.
In 2009 she was chosen by Comic Relief as one of only 14 women from across the world to be featured in their publication 'Inspiring Women'. She also received The Women of the Year Outstanding Achievement Award. In 2010 she was highly commended by The Beacon Fellowship in recognition of her outstanding contribution to charitable and social causes in the category of leadership.
In 2015 she was named in the Independent's Happy List celebrating Britain's unsung heroes and heroines.
Hilary is Chief Executive of Nacoa with responsibility for the Charity meeting operational objectives and financial obligations, as well as continuing an active role in Helpline work.