Josh Connolly, ambassador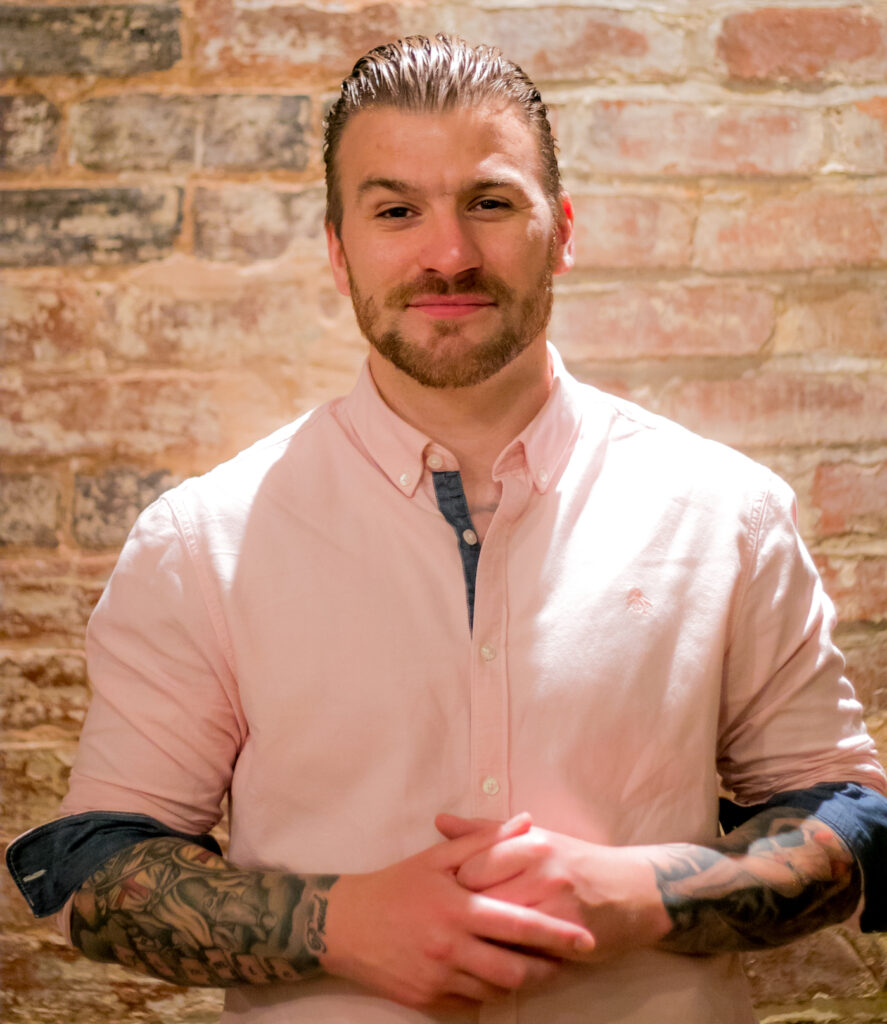 Josh first walked in to Nacoa in 2014 as a sober person looking to volunteer with a charity and had no idea of the impact Nacoa would have on him. When training to be a helpline counsellor, Josh realised that he himself was a COA and that being a coa is a thing! Since that discovery and with the help of the Nacoa tribe, Josh's life has changed dramatically and Nacoa has become his passion. Having worked in a factory, Josh is now a resilience coach who works with global brands and village schools alike delivering training globally around resilience and a better understanding of our emotions, with the Naoca ethos at the heart of all the work that he does.
Josh is also the founder of the Nacoa associated community blog platform, COAisathing. His videos exploring the subject of parental alcohol problems can be found at the Nacoa YouTube page.