Carolyn Jones, Membership Administrator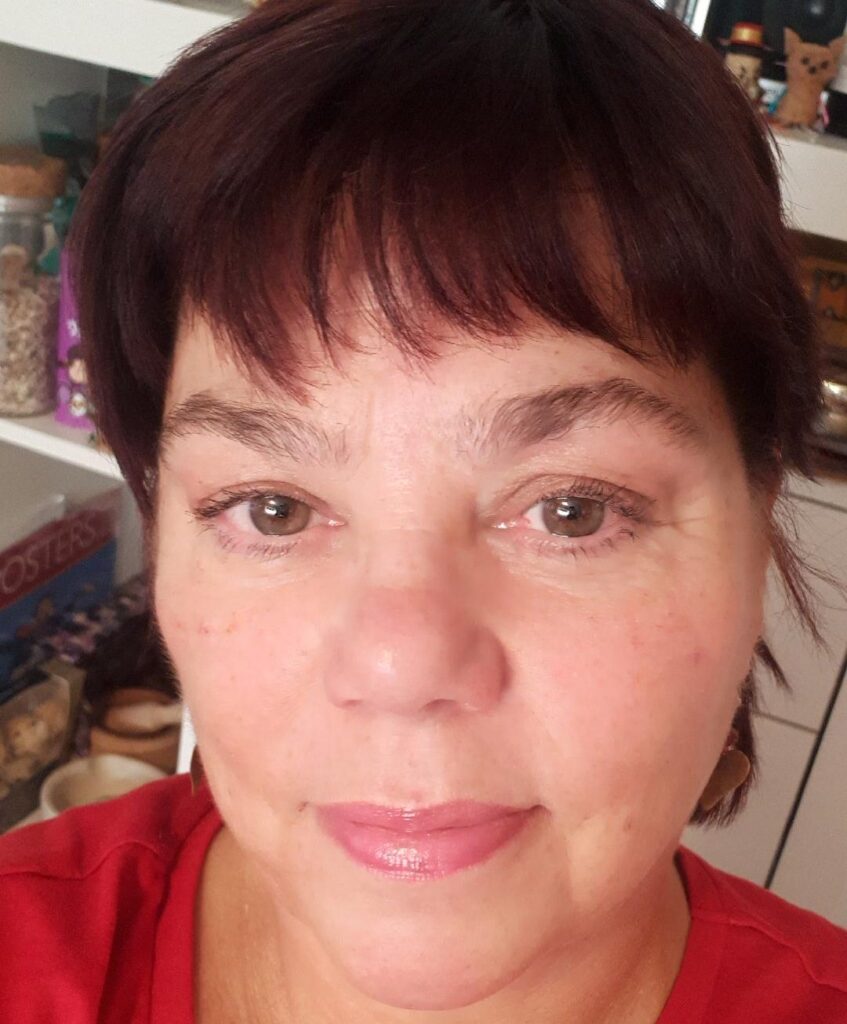 Carolyn has a background in PR, marketing communications and events management, and has worked across a broad range of organisations in the private and charity sector.
Carolyn has a solid belief in the power of individuals working together for common good. She is very active within her local community, and is a Trustee and former Vice Chair of her local community association and has edited its quarterly newsletter since Summer 2011.
A dancing friend introduced Carolyn to Nacoa, and she was delighted to join the organisation to take on the role of engaging with its very diverse membership, providing timely updates on Nacoa initiatives and campaigns as well as good news stories on members' fundraising activities and positive actions on behalf of Nacoa.