Amanda Brett, adminstrator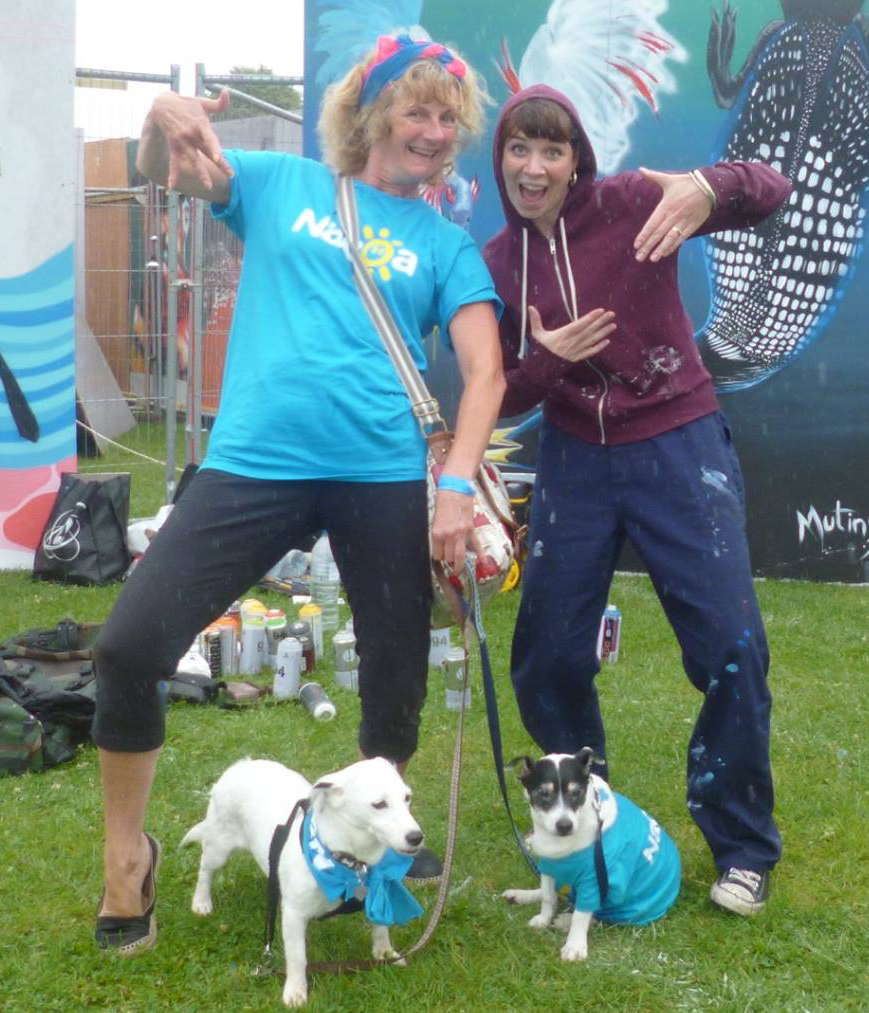 Amanda joined Nacoa as a volunteer helpline counsellor from 2015 and in 2017 became its Administrator and General All Rounder.
She has a host of administrative and IT skills obtained from 45 years of working in a variety of disciplines and environments within a good sector mix. Amanda has a passion for giving time to others and has volunteered with various charities and school governing bodies.
She lived and worked in a multi-cultural hospital for many years in the Middle East and that experience gifted her the joy of travel and being introduced to Middle Eastern folkloric dance and here at Nacoa she is known as the 'Dancing Lady' as she dances with a group of women from all walks of life who are united by a passion for Middle Eastern/European folkloric dance and between them they introduce dance for good physical and mental health whilst raising funds for various charities including Nacoa via events.