Laurence McAllister Alleyne, trustee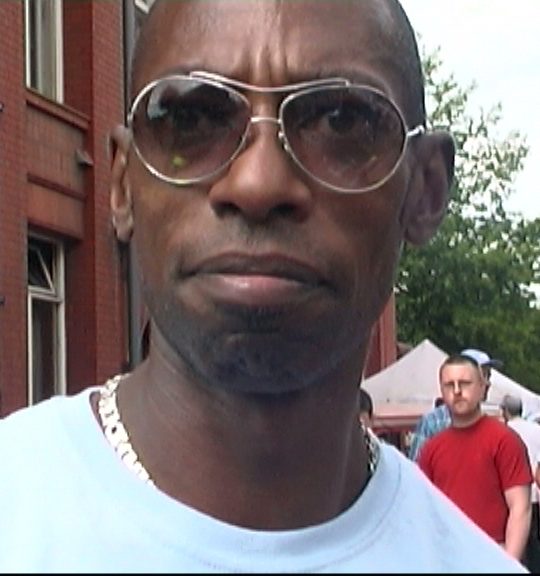 Laurence was born on 23 August 1963 in Liverpool but was brought up in London and Barbados by his Grandparents. He set up his first business in fashion in 1991 and recently set up The Good the Bad and the Sexy Limited, an Events Company. He has always worked in the IT, facilities and customer service industry, which has allowed him to work for companies such as the BBC, KPMG and Lloyds Banking Group.
Laurence came to Bristol in September 2005 following a 12-step programme. Soon afterwards he discovered Nacoa and trained as a Volunteer Helpline Counsellor. Since then, he hasn't looked back, becoming a Trustee in 2011, with an interest in raising funds and awareness through events.