Since 1990, with the help of our dedicated volunteer team, Nacoa has responded to over 355,000 helpline calls and emails.
In 1999 helpline volunteer Dr Rhian Huxtable, supervised by Professor D Sharp, University of Bristol completed the first helpline evaluation, which looked at the organisation as a whole, the need to record data to inform the delivery and development of the helpline and other supporting services.
The evaluation led to the creation and continual development of a call card to record data relevant to callers which informed the foundation training programme, ongoing training, supervision and support for volunteer helpline counsellors who could then provide a comprehensive and specialised service specific to the needs of children of alcoholics.
See Nacoa and its Volunteers: The contribution of the Nacoa Foundation Training Programme, a report produced for Nacoa by Dr Anne-Marie Barron..
In 2007, Comic Relief funded an evaluation of the charity, its aims and objectives, organisation, services and funding streams in order to identify how to secure a financial and organisational base on which to maintain and develop services for children of alcoholics.
The work was a major undertaking over three years which provided staff, trustees, volunteers and members the opportunity to discuss and record achievements to date and plan how to take the charity forward. In 2010 we published a summary of that work.
Nacoa welcomes feedback so we can improve and expand our services. Please email feedback@nacoa.org.uk.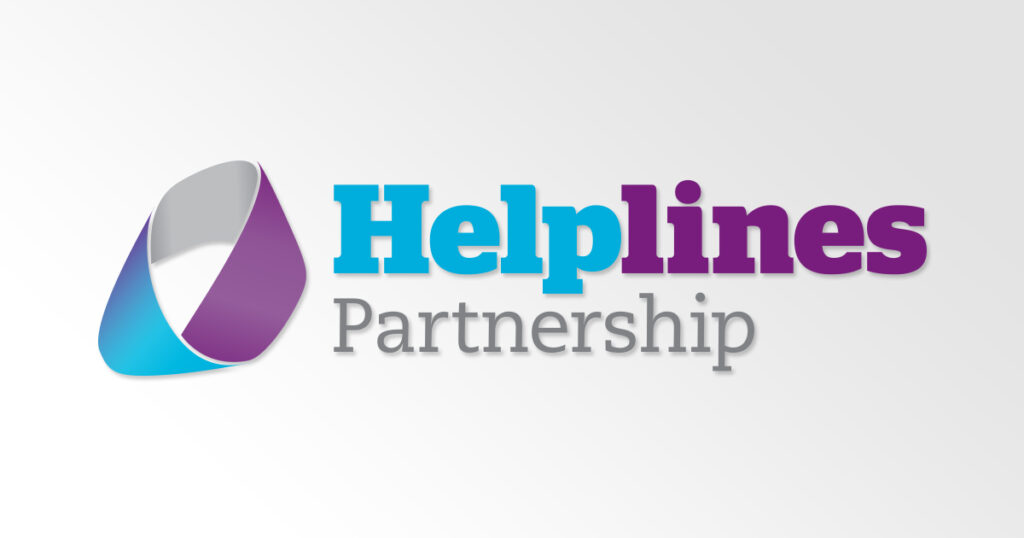 The Helplines Association
Nacoa is a member of The Helplines Partnership. The Helplines Association provides specialist advice for running non-profit helplines in the UK and Ireland. The Nacoa helpline meets agreed good practice standards for helplines in areas such as training, support, confidentiality, accessibility and accountability.