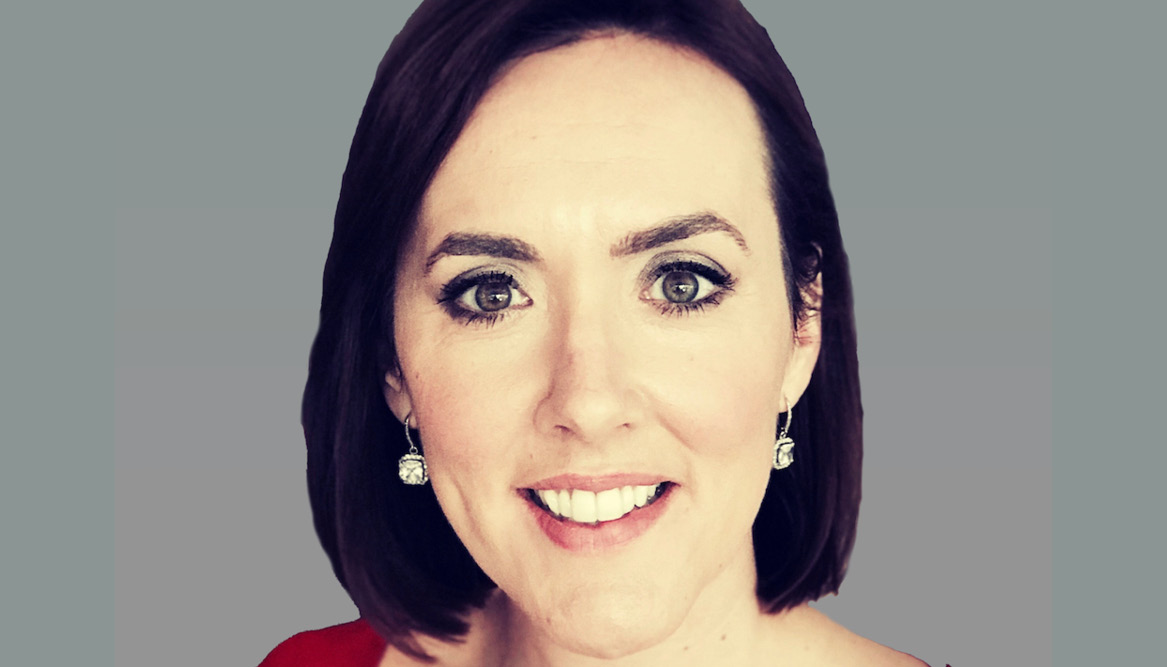 Camilla Tominey appointed Nacoa patron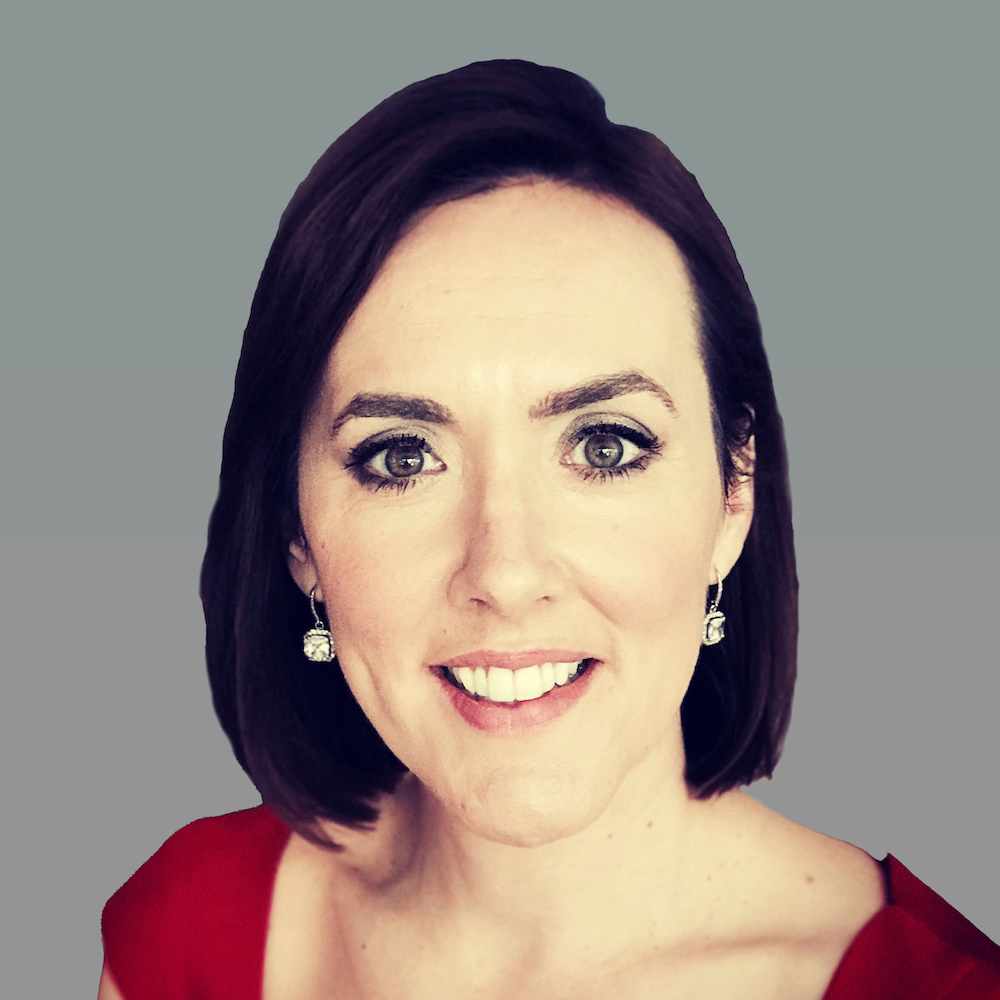 We are extremely proud to announce that Camilla Tominey, a COA campaigner and associate editor at The Telegraph, has been appointed as a Nacoa Patron.
To mark the event, she will the next special guest in our series of 'Lunchtime Lives' with Josh Connolly on Facebook. Just head to the @NacoaUK Facebook page at 12pm on 3 July 2020.
Nacoa Patrons are ambassadors for the charity and our valuable work throughout the country. And since we met her at Nacoa's David Stafford Memorial Lecture in the House of Commons in 2017, Camilla has raised the voice of children of alcoholics like no other.
As a journalist at the Sunday Express and now The Telegraph, she has put pressure on the government to listen to the demands of the All Party Parliamentary Group for Children of Alcoholics. She has often achieved that by speaking out about her own story.
You can see the incredible timeline detailing just some of the variety of work she has produced about growing up with a parent who drinks too much by clicking here.
Camilla said, after her appointment as a Nacoa patron: 'I wish Nacoa had been around when I was growing up with an alcoholic mother. Just to be able to speak to people who could understand how unsettling it was as a child to see someone you loved so much slowly destroying themselves.'
'Alcoholism breeds secrecy, but we know that only by talking through what we are experiencing at home, can we be helped through it. Nacoa provides a confidential listening ear to children of alcoholics both young and old. It is never too late to discuss the effect parental drinking has had on your life. Nacoa is here to help. That is why I am so proud to be a patron of this fantastic charity.'
Together we will be able to show more children that despite difficult, and even traumatic, upbringings many people go on to lead happy and fulfilled lives.