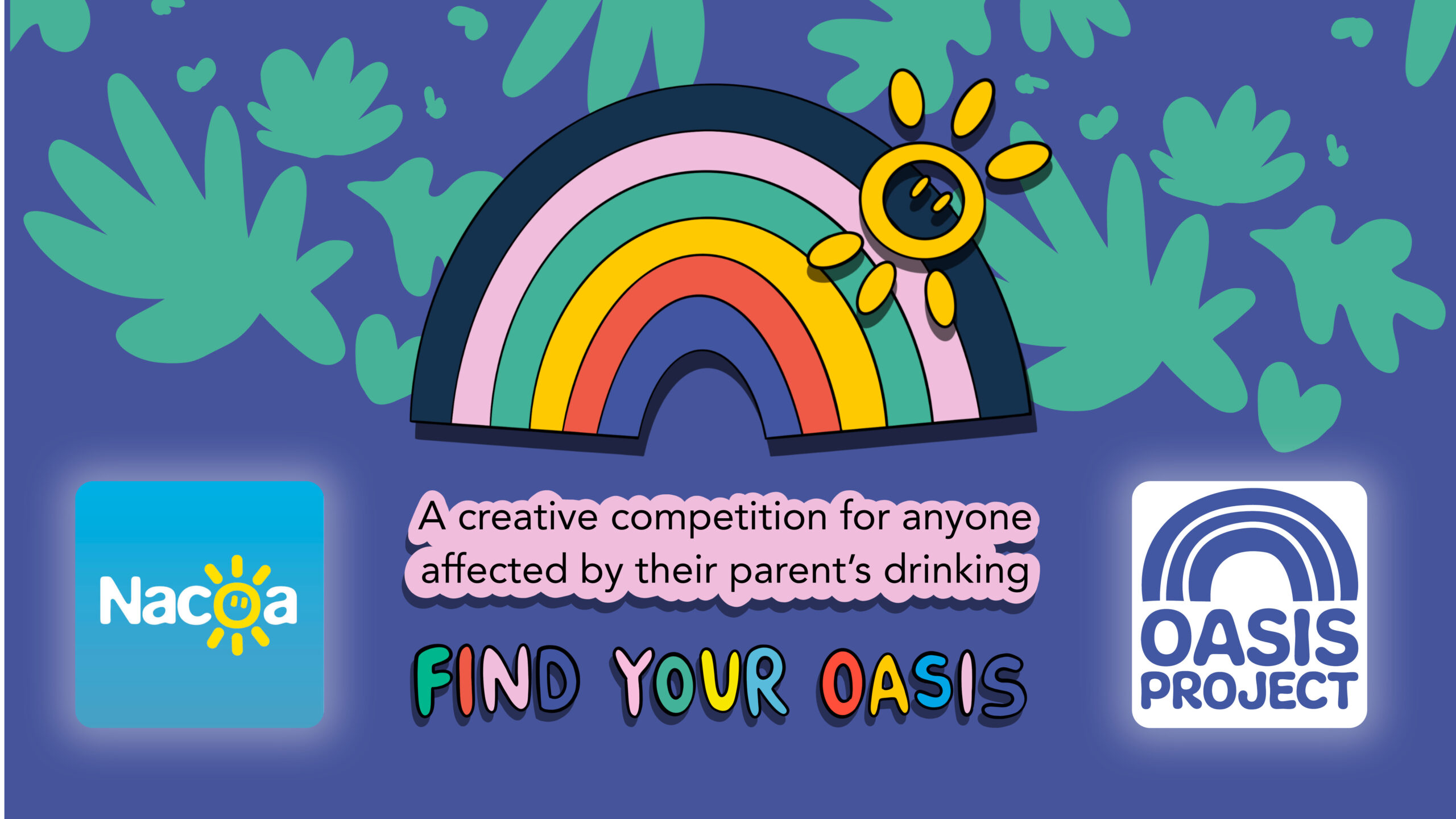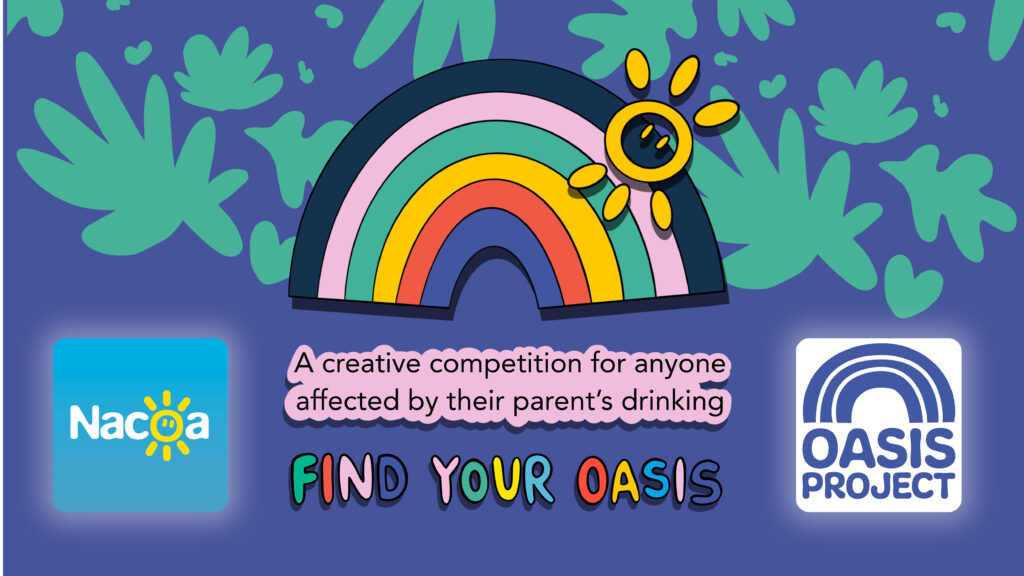 Brighton #Findyouroasis exhibition opens 12th August
Come along to Brighton Fishing Quarter Gallery, 12-17 August, to view all competition entries on display. At the Find Your Oasis launch, you will will see the top 3 entries and so much more.
The Competition
Many children of alcohol-dependent parents feel totally alone with their problems they face. The #FindYourOasis competition breaks the silence to give a voice for those affected.
We know that sharing about being a child of an alcoholic helps others to find support, make healthy choices, and live fulfilled lives.
So we opened the opportunity, for those feeling comfortable to do so, to submit an entry to the #FindYourOasis competition.
We encouraged creative submissions that could be about anything related to their 'COA' experiences. Entries could be totally anonymous.
This will include embroidery and poetry, to songs and digital art. Submissions tot the Find Your Oasis competition were made from the UK, America and across Europe, and the entries have been incredible.
The Exhibition
We will be showcasing all entries at Brighton Fishing Quarter gallery 12-17 August, 11am-6pm daily.
There will also be more information available about the charities and art available to purchase from street artist The Postman, and artists Chris Riddell and Annabel Pearl, with an original poem from Lemn Sissay.
We hope this exhibition will really illustrate the impact parental drinking has on families, and help anyone affected to feel less alone in their experience.
Please do pop in and find out more about Oasis Project and Nacoa. For more information please visit http://www.oasisproject.org.uk/competition