Dr Anne-Marie Barron, Nacoa Chair of Trustees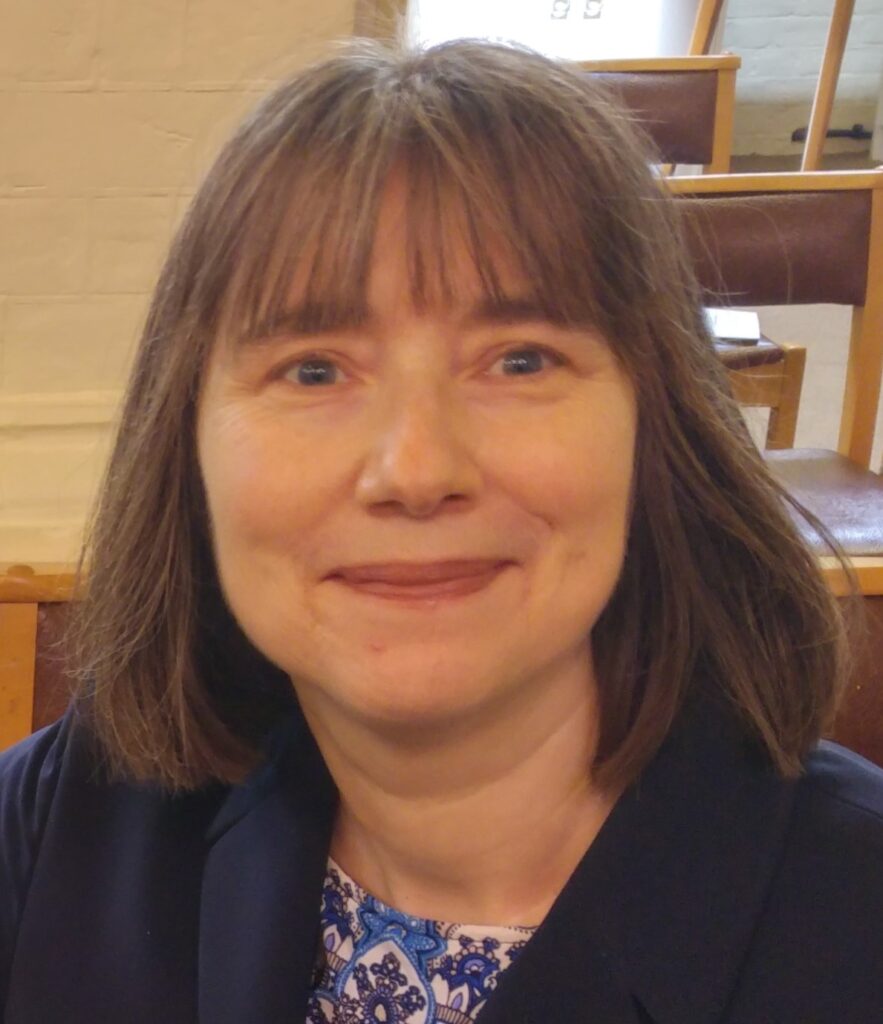 Anne-Marie has worked as a researcher for over 25 years, both in academic institutions and in private practice. She is a Chartered Psychologist and an Association Fellow of the British Psychological Society.
After qualifying as a teacher of children with special educational needs, she achieved a PhD at the University of Wales for her work on the impact of social interaction on learning and cognitive achievement. At the University of Sheffield she conducted a Home Office funded project which led to the publication of 'Resigners: The Experience of Black and Asian Police Officers' (Macmillan) of which Anne-Marie is co-author with Professor Simon Holdaway. She became a Research Fellow at the University of Leeds, subsequently becoming an Honorary Research Fellow, and is currently a member of the University's Institute for Lifelong Learning.
In 1994 Anne-Marie co-founded a research practice, Leigh & Barron Consulting. The company has mainly specialised in the research and development of policy and standards for national qualification. Anne-Marie has worked with a number of charities and produced a report on the management of hospice volunteering in 2008. She is a member of Epilepsy Action and active in the Research Network. She also serves as a member of the Scientific Awards Panel which considers applications for research funding.
Anne-Marie undertook the Nacoa Foundation Training Programme in 2010 and is an active Volunteer Helpline Counsellor. In 2012/13 she undertook the study 'Nacoa and its Volunteers: The Contribution of the Nacoa Foundation Training Programme' which found that 'Nacoa is indeed impressive for its size, and a model of good practice'. Anne-Marie became a Trustee in 2016.