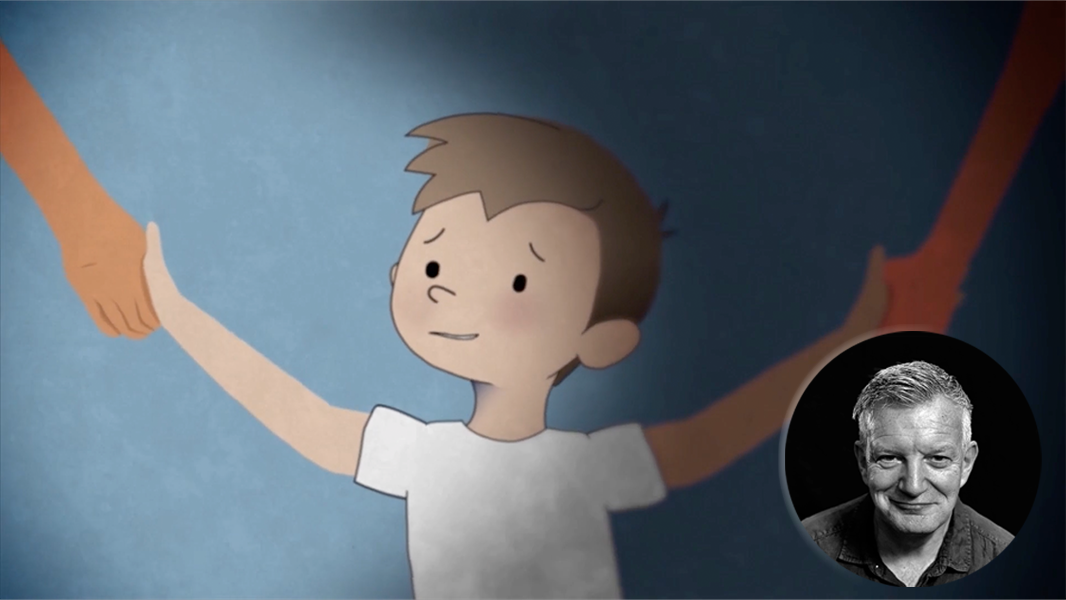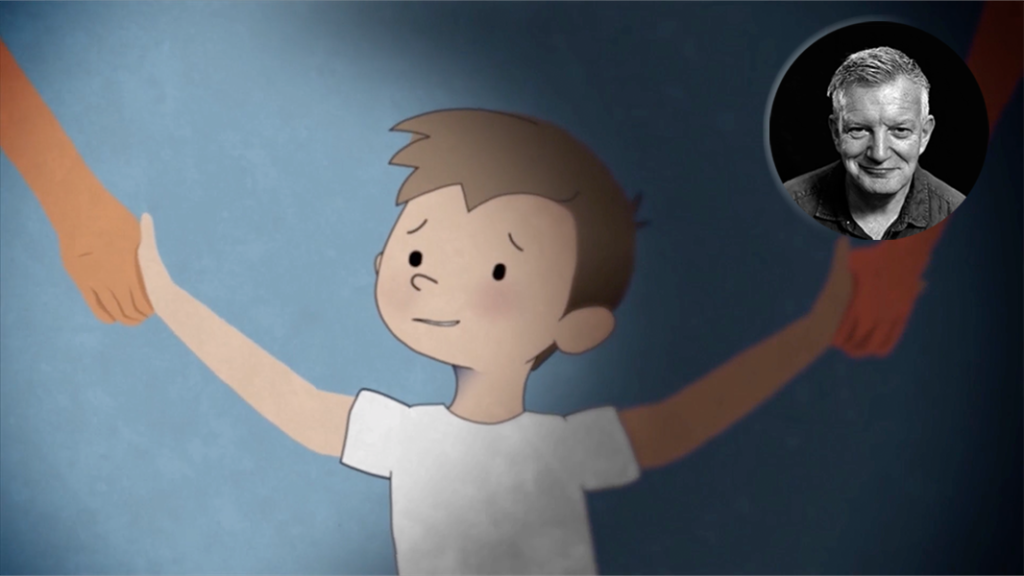 Animation for children of alcoholics | by Quint Boa
My father was an alcoholic. He was also an actor (appearing in titles including The Empire Strikes Back, Fawlty Towers) his Canadian identity expanded somewhat to fill American character roles.
I could be said to have followed in his footsteps: I, too, went into entertainment, with bit parts in films (Withnail And I, The Dressmaker) and TV shows (Blackadder, Only Fools And Horses), and voiceover work, for which I was nominated for a BAFTA. I also worked in the BBC's camera department on shows including Top Of The Pops and the National Lottery.
But I also trod my father's path to alcoholism, becoming reliant on alcohol when I was in my twenties. For years this addiction cast a shadow on my career and relationships – I've been in recovery now for 9 years but having an alcoholic parent and struggling with addiction myself has given me a good insight into the psychological impact of the disease – an insight I am now using in my work as a psychotherapist and founder of a video production and animation company.
Because I believe that animation is a powerful tool currently underused in the treatment and understanding of not just alcohol addiction but a wide range of emotional and psychological disorders.
The emotional and mental impact is overwhelming
Alcoholism is an illness. Its impact on clarity of thought cannot be understated. The thought of that next drink, when it will be and where it will come from, is often the primary focus in an alcoholic's mind. They lose the ability to be rational, they lose themselves in their drinking, they become secretive and in denial. They cannot think straight.
For children of alcoholics, the emotional and mental impact is just as overwhelming. They can feel embarrassed, frightened, unloved and alone. They feel to blame and cannot understand the choices their parent is making. It is an insecure and uncertain world to live in.
For both alcoholics and the children of alcoholics, therapy and treatment is crucial. But it can also be a hard, tiring process of absorbing information during a period when it is difficult to concentrate or focus on anything outside the immediate pain of the illness.
Animation is especially powerful as a therapeutic tool for children and young people.
Which is why I believe animation can play a multimodal part in addressing alcohol addiction, and is especially powerful as a therapeutic tool for children and young people.
We all engage with animation. Whereas video will see us fail to identify with a character that looks nothing like us, animation seduces us into believing that teacups can talk and elephants can fly. We suspend our cognitive engagement and unconscious bias and just… watch. We take everything in, granting the animation unrestricted emotional access. The cognitive, rational part of the viewer's mind might kick in only after the animation has finished.
I often refer to the power of animation as being creative and dynamic. It taps into the human brain's desire to create stories out of the world around us. And where a child or distressed mind might find it too difficult to express those stories, animation conveys them in powerful and intricate ways.
Animation reimagines multiple worlds in endless ways, expressing emotions and experiences without relying on language either written or spoken. It reaches out and into the mind of the viewer, reflecting their emotions with pictorial representations: rage is expressed by fire breathing; trauma by a pulsating pink mass; anxiety an octopus; depression a hibernating bear.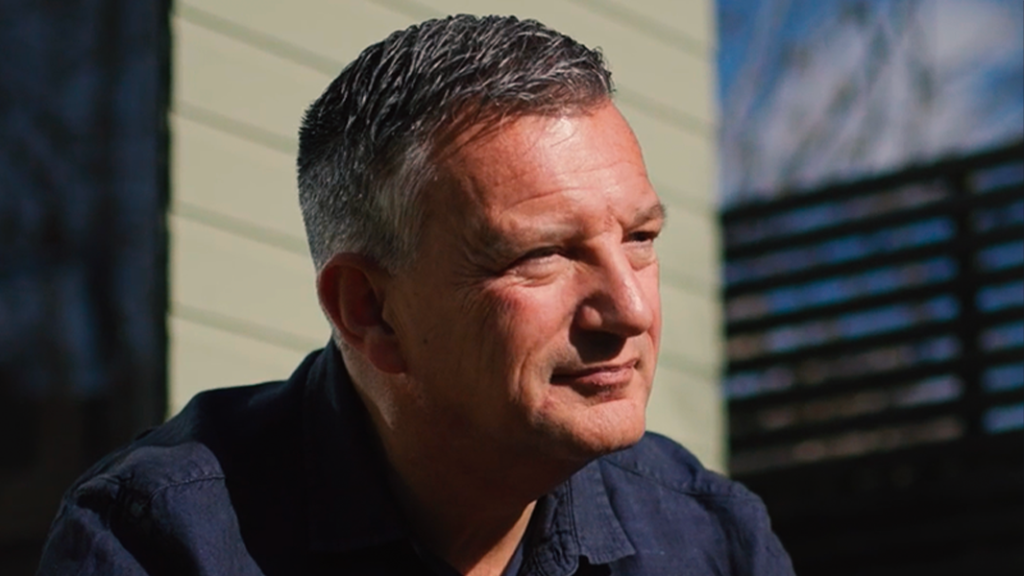 It can tap into a patient's mind
Animation bypasses the rational, cognitive process. In therapy, imagery can find a way into parts of a patient's mind that have been closed; can allow them to explore locked away thoughts and understand overwhelming emotions.
Used as a mental health tool to treat alcohol addiction, therefore, animation can be extremely powerful. It can tap into a patient's mind, reach into parts of the psyche that have been closed off; it can reflect and give voice to how a patient is feeling; and, perhaps just as important for the children of alcoholics, it can give them a sense of being seen and understood.
But animation as a therapeutic tool is still in its infancy. Several mental health animations are freely available on my website and social media accounts and I hope that, as we see more results of its efficacy, mental healthcare professionals start to use them as an adjunct to their treatment methods.
---
UKCP-qualified psychotherapist Quint Boa provides free animations to download from his website www.quintboa.com, his Instagram account @quintboa, and his YouTube and TikTok channels. These animations are peer reviewed and help patients understand anger, alcohol addiction, anxiety, depression, trauma and childhood anxiety.
The animations have won several awards in the UK and USA. They have been viewed, saved and downloaded more than 100,000 times.
A fuller description of how animation can be used in psychotherapy and why it is effective can be found in his book, 'To infinity and Beyond'.