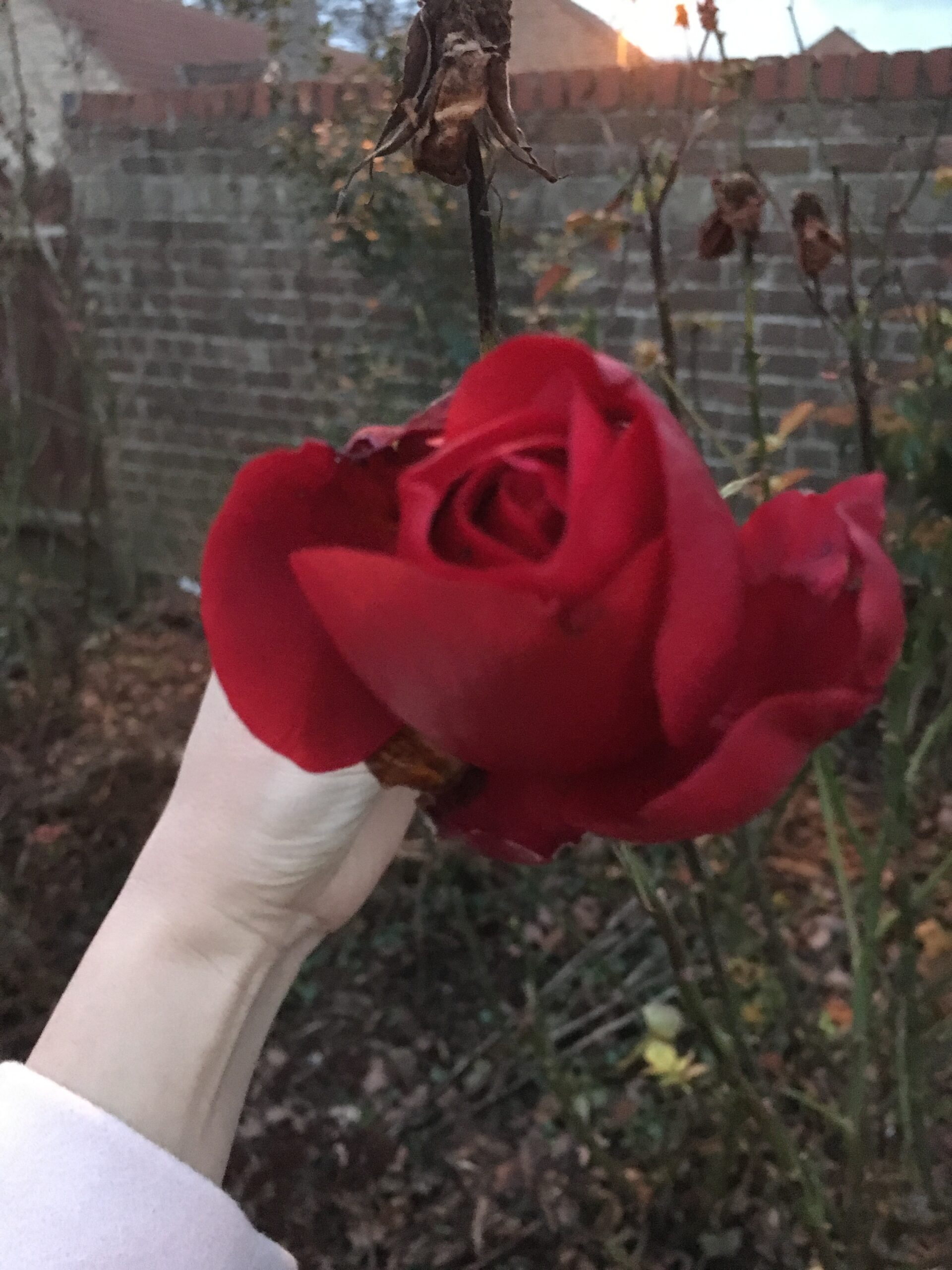 Alcohol Stole the Beauty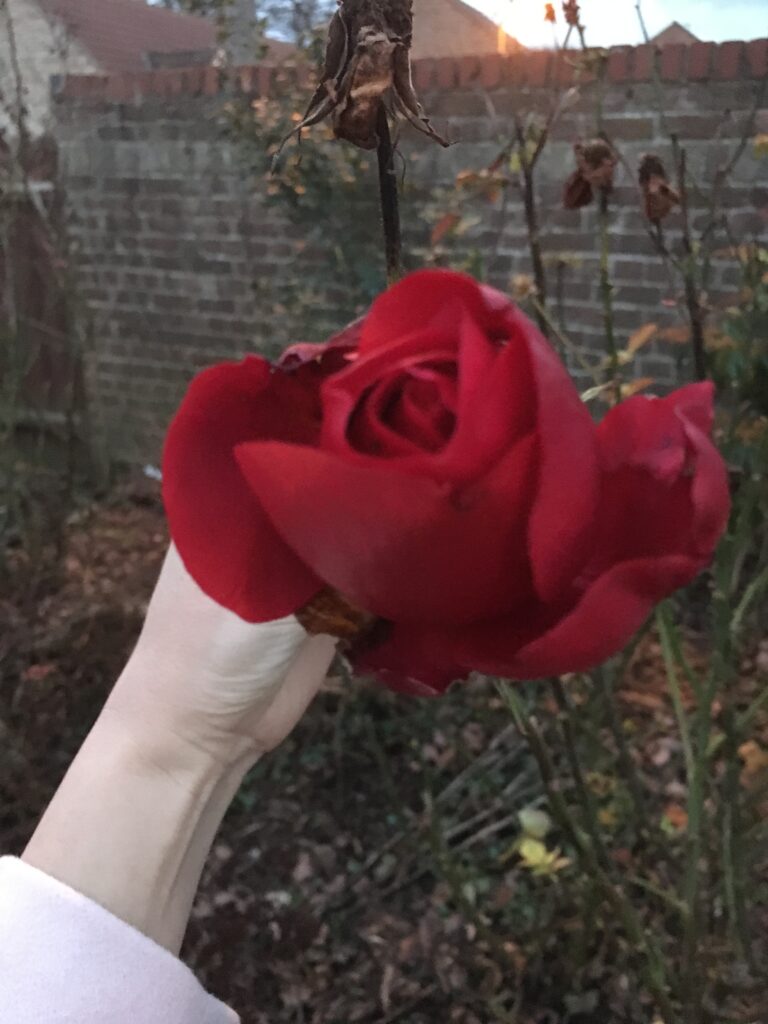 Sometimes the mountain you have to climb to achieve sobriety is too difficult, despite the the worth and will of the people you leave behind:
It was not until I had the comprehension of an adult, that I started to develop a deeper understanding of our experiences. In younger years, I was flooded with confusion, upset and anger. I found it all so hard to understand. I struggled to show you love, because I did not feel that you loved me. I thought if I got too close then I would be more at risk of getting hurt. I was consumed by anger and desperately wanted things to be different. I wanted you to live well and experience life with our family. It took me a long time to accept that it was out of my control, my words, love or actions could not make you change, you had to take the steps to recovery.
Despite always fearing alcohol may end up putting you in hospital; your death was sudden and traumatic. There was no time to tell you how much I loved you, hold your hand, comfort you or say goodbye. On the day you died your house could tell a thousand stories. I sat there absorbing the harsh reality of life. Deeply regretting there was no longer a chance that we could have the mother – daughter relationship I craved. 
I thought about how difficult it must have been to live your life. How having another drink was far simpler choice than what seemed an enormous task of trying to regain everything you had lost. I thought about the fact that the more you alienated yourself, the more you were not able to receive love. That seems so cruel, when I'm sure love, care and connection is what you needed most. Anxieties increased, mental health declined and that mountain peak just kept moving further out of reach. 
Despite how unimaginably hard it must have been you had courage to keep showing up and facing each day until your body decided that was enough. I can understand why you weren't able to take those steps and recover now mum, I'm sorry I couldn't see that before. I'm sorry for the anger. I'm sorry if my inability to see through your eyes meant that you felt pressured and misunderstood.
In your garden I found a single red rose, flowering against the odds-on Boxing Day. I like to tell myself you put it there as a beacon of hope in the dark. Following your death, I spoke to people I trusted about the experiences and built a narrative to help me accept and process what has happened. Alcohol took so much from you; it changed the way I saw you because it changed your behaviours. 
Luckily you kept so many memories in your house, they helped me to remember who you truly were. Your beauty, generous heart, and bright pink lipstick that matched your personality. You lit up the room and made so many people smile. You were a beautiful person and I am so grateful you were my mother. Your life has taught me to search for the beauty and hope on the other side of pain, just like the rose.
You taught me a lesson of how it feels to be disconnected and connected. You are why I try to show up with the highest level of compassion when needed. To know we should still be loved despite our mistakes, to protect, to forgive and to be forgiven. To be kind to ourselves and others, not expecting anything in return, but just because it feels good. You have shown me what it means to be human and your life has brought great meaning and purpose. Your life is part of me.
I'm writing this piece because I wish I could have had this conversation with you. I hope you would forgive me for sharing my experience with the NACOA community. Hearing other peoples experiences has made me feel part of something much bigger which is a huge comfort and makes me hope that we could help others. 
You are my biggest teacher and the person that has the most influence over how I live my life. If you can't have the love and life you deserved, we will try and squeeze all the goodness out in your honour. We will live life with you on our shoulder and in our hearts, reminding us how precious life is and steering us in the right direction. 
This poem is for you mum; 
Alcohol Stole the Beauty
Alcohol stole the beauty from your soul,
It took away the wonderful things that made you whole,
Piece by piece your world became so small,
The road to recovery was a mountain too tall,
Your life was taken far too early,
We hope you now see the love and appreciation we have for you clearly,
Following your death what has helped us to heal,
Are the precious memories a drink cannot steal,
You are loved, cherished and your memory will never fade,
If love could have saved you, you would have stayed.
Victoria
From Paper Therapy: COA Edition
Buy your copy now. All proceeds go to Nacoa.