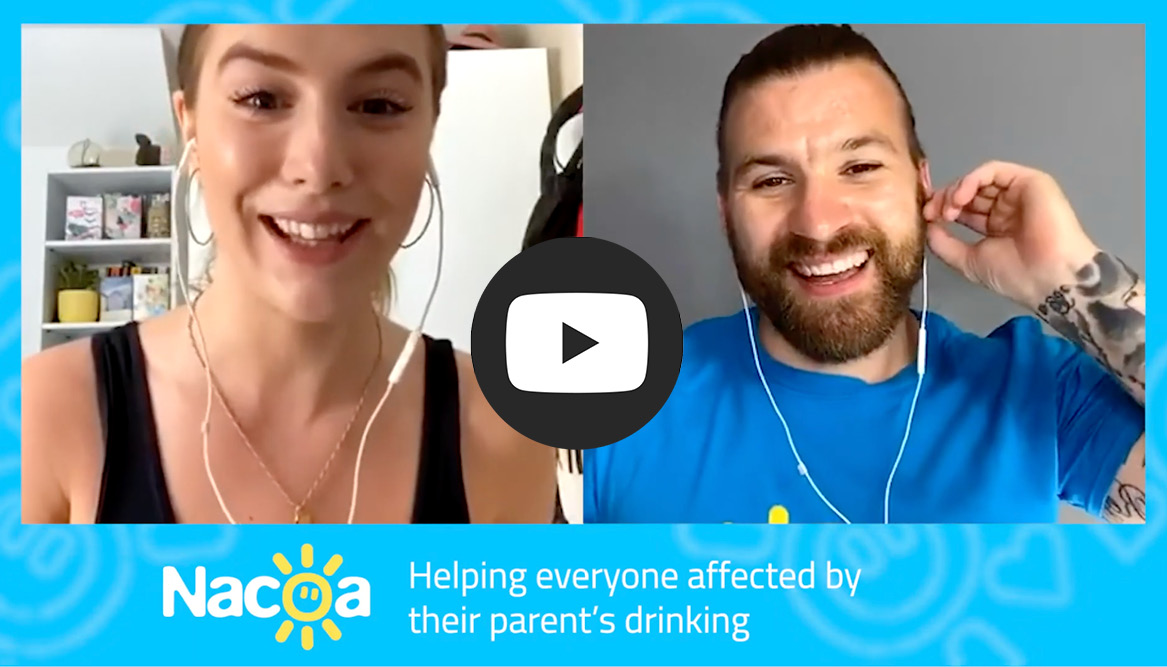 Elizabeth Fletcher, #LunchtimeLives with Josh Connolly

Lizzie is an actor and a model who loves all things creative. Since leaving acting school she found it difficult to come to terms with the death of her father.
Now finding more stability in life, she is currently working in a pupil referral unit, coaching children through drama and working on their resilience whilst still being creative in personal life. Expressing herself through poetry and talking with people about being an ACOA is something she is passionate about. Lizzie discusses how her dad battled alcoholism.
'You don't want to do anything, ever, to make them feel a certain way. Because that could spark a negative feeling.'
Many will relate with Lizzie's story of adoring her father when he had his alcohol problems under control, and feeling a powerful urge to protect him when things were on a downward slope. Josh and Lizzie discuss how they tried to hide the reasons for their parents death. And of misdirecting anger and resentment onto other family members because they thought 'they could handle it'.
To find more Lunchtime Lives episodes like this one, head on over to our Youtube channel. Remember to like and subscribe.