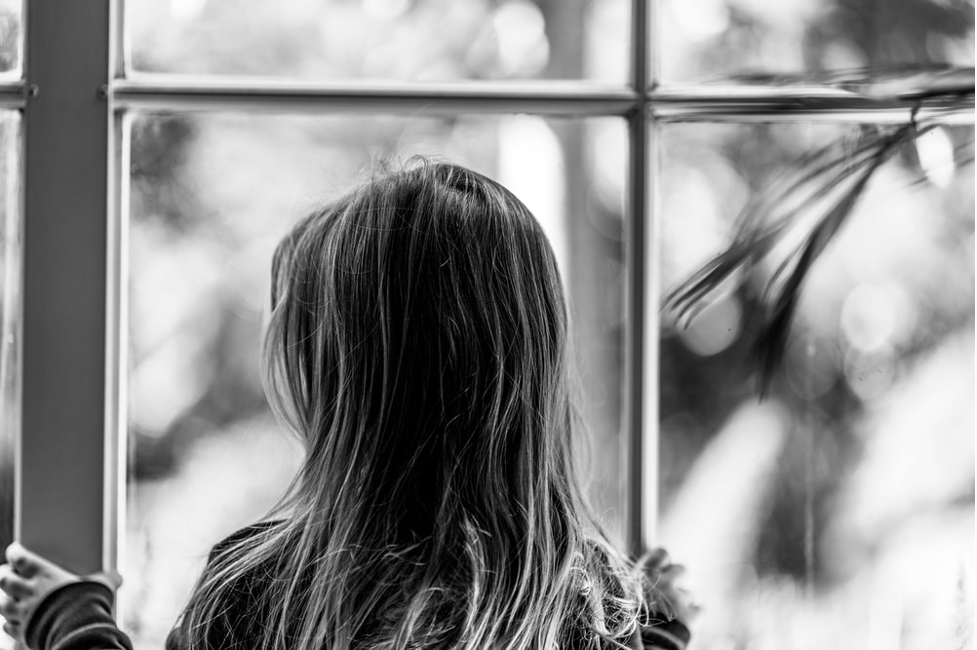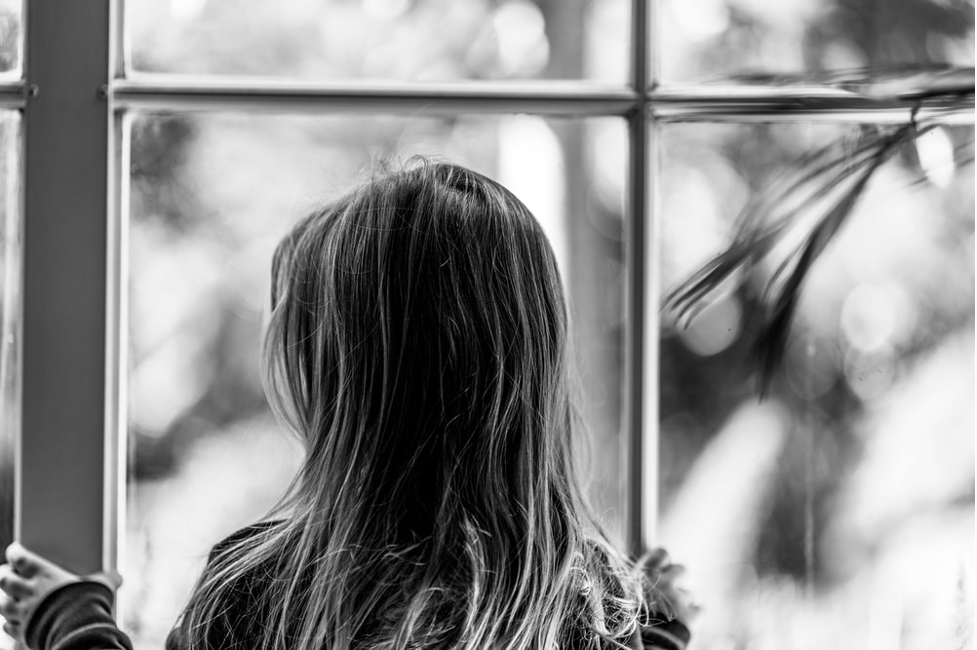 From as long as I could remember, my mum was a drunk. She had been for years.
I used to dread coming home from school because she would be already drunk. It turned really bad when she started hitting me, my brother, and my dad.
It was horrible. When she used to get up in the morning she acted as if nothing was wrong. My brother moved out and my dad started spending more and more time round his friend's house, leaving me there to cope with her, which I nearly gave up doing.
I used to wait at the bottom of the stairs until my dad returned home at about 12:30am every night. Then I would cry into his arms because I was relieved that finally my mum could take it out on someone else – selfish I know.
Then my dad moved out, because my mum got more ill each day, and the effects were worse on the family. So there I was with her. I used to pray to god every night that my dad would come and rescue me, or that my mum got better and my dad and brother came back.
After weeks of feeling helpless and like it would never end, my dad came round to see me again and I told him I couldn't handle it. Those 4 words I was trying to say for years, I finally managed to say.
He took me out of there and I never looked back. I faced many demons in the months that followed and I'm proud to say my mum has been sober for 6 months now, and the scars on the outside have healed but inside they never will.
I now need to get my OCD sorted, which I gained from growing up in that sort of environment. I now pray compulsively, as I don't want anything bad to happen and lots of other obsessions as well. But the main problem has gone.
Lauren 16, Essex.