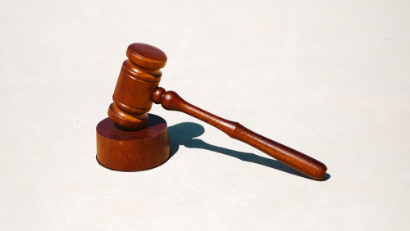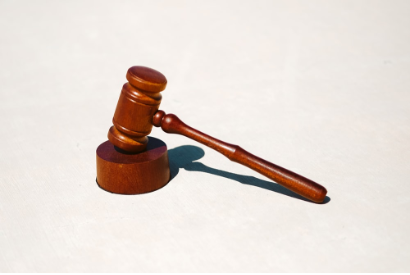 When you are the child of an alcoholic, you don't know if you are innocent or guilty.
Sometimes society and family will imply that you are guilty for having a parent that drinks.
The supportive and dedicated adults on Nacoa's helpline remind you that actually you are an innocent, worthy child and that people do really care about what happens to you.
My advice to families living with an alcoholic would be to encourage your children to ring Nacoa on 0800 358 3456.
Also buy your kids some paints, pencils and paper. Artwork can help to raise self-esteem. It's something they can do quietly in their room whilst everyone's dealing with the drunk.
Don't forget to admire their work.