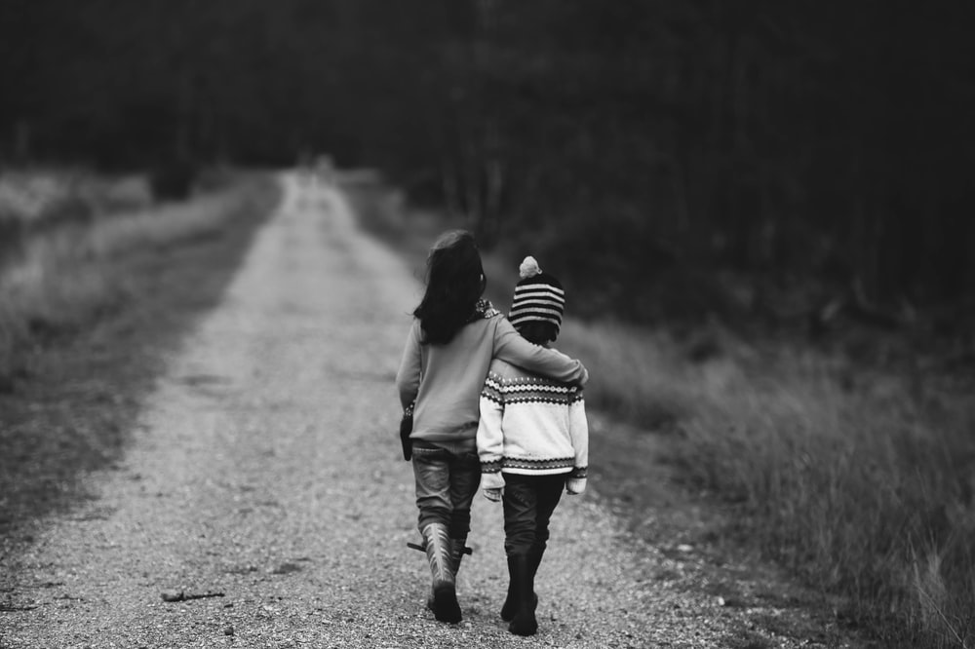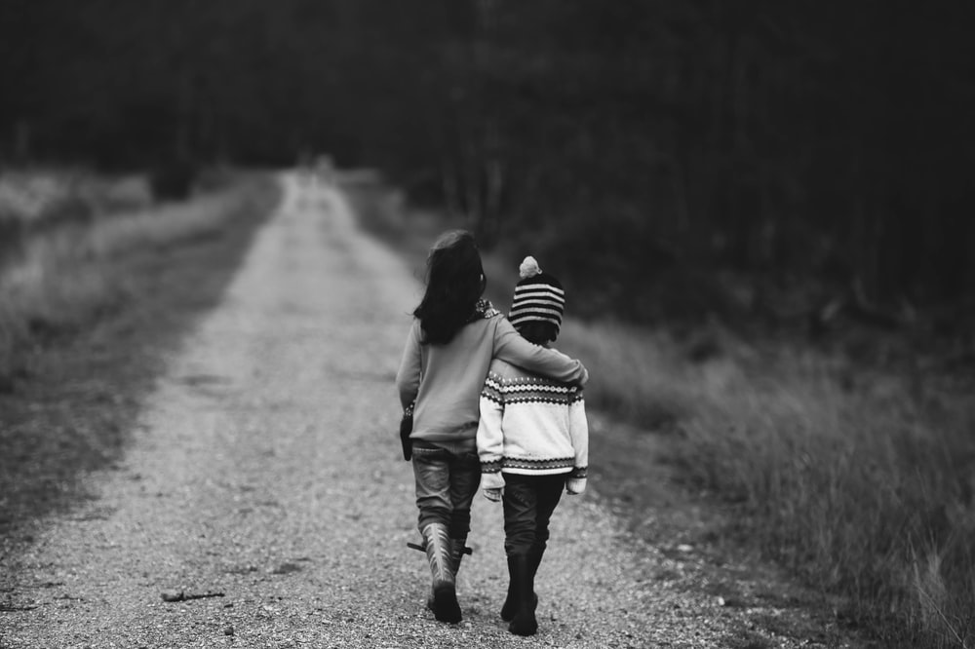 I read some of the personal experiences here and I decided to try writing down my own, reading them helped me and if it might help someone else then I'd like to give it a go.
My name is Aoife, I'm 14 years old and I live with my Mum, my two younger brothers and my alcoholic father.
I didn't know that my father was an alcoholic until less than two years ago. I'm not even sure what I thought was wrong with my father up until then. A friend of mine's father had died of liver cirrhosis. 'Drunk himself to death'. 'Alcoholism'. All these things made me think. I'm not even sure why, or even if I made an immediate connection. At some point though and for some reason I made the connection.
Was my Dad an alcoholic?
Yes was the answer. My mum called him a 'problem drinker' when I asked. But I had noticed.
And if my Dad was an alcoholic, just like my friend's father. Did that mean he too was drinking himself to death?
At first I was scared for his health. I had never imagined what it would be like if my parent's died before. I told him of my concerns, and my mother.
He brushed them off quickly "You only die if you drink too much!" he told me.
Over the next year I slowly grew to hate my father more and more. He grew more abusive as time went on, and he shouted. I've always been terrified of shouting ever since I was a small child. Because of my father most likely.
Then, by this time I was 13, I made another discovery. I began to notice that my Mum drank too much too. Not massive amounts, and not as much as him. But too much. I don't think that she's an alcoholic. But it just scared me, living in a house full of boxes of delivered wine, shouting parents, empty bottles.
I realised that I had kept all my feelings bottled inside me for so many years. So hidden that even I hadn't really noticed them. All these discoveries came as shocks to me. I was a rather strange child. Quiet at school and loud at home, with my younger brother.
We used to play fighting games in the hallways, running around and jumping. While my father was downstairs drinking. He used to get angry with us and shout, or carry us upstairs by our arms. I remember I used to lie in my bedroom, screaming and screaming and crying and throwing myself against the walls.
Then I'd go to school and cover it all up.
But now, I've realised that my Dad is an alcoholic and that my mum drinks too much. And I've realised that it's their problem. Not mine.
Sometimes I get down, sometimes the shouting drives me crazy, and sometimes I just want to scream and get away. But I cope. I have a sense of hopelessness, knowing that there's nothing I can do. But it also takes away the responsibility I felt I had.
I hope my Dad gets better but if he doesn't I'll just be getting on with my life.
Aoife