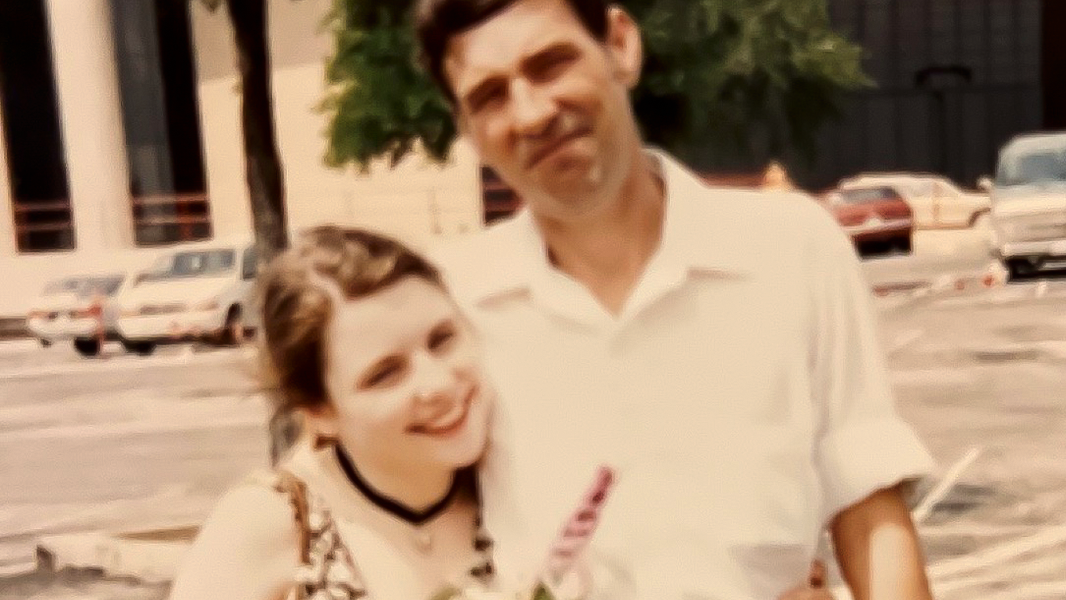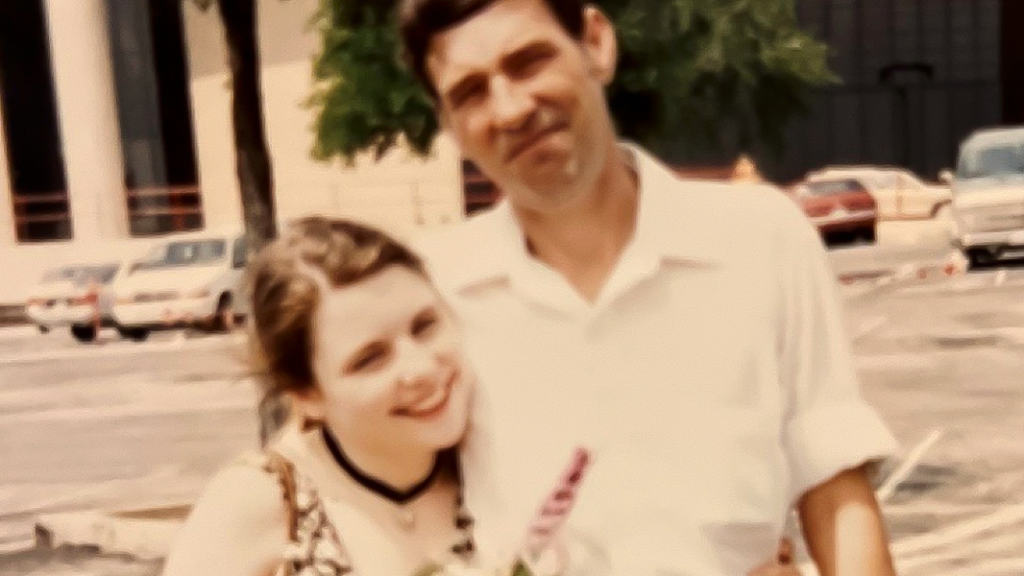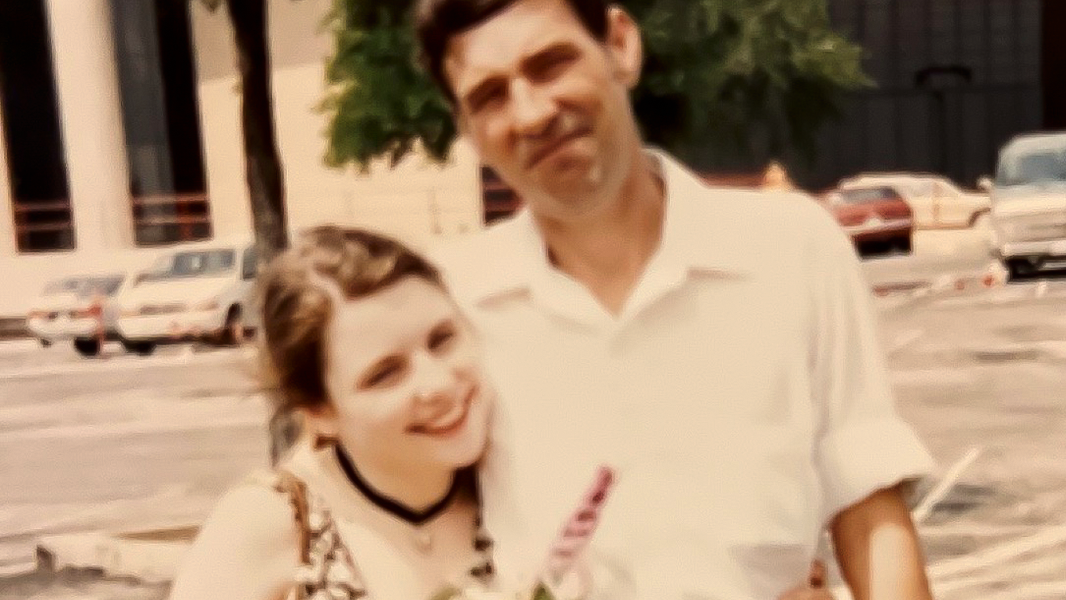 My Dad with PTSD struggled with alcohol
My dad was a Vietnam Conflict veteran (I grew up in the USA), and as a result of his time in the war and the unimaginable trauma he experienced during that time, he had serious mental health problems. Eventually, he would finally be diagnosed with Post Traumatic Stress Disorder (PTSD) in the late 1990' after this became a classified diagnosis. Until that time, it was considered 'shell shock', but his symptoms didn't go away with time. Instead they became worse.
He had regular flashbacks, including frightening hallucinations, and frequent vivid nightmares meant that he was unable to find peace, even while asleep. He was unable to work due to his mental health issues, and as a man, the societal expectation that he should be able to support his family was very much on his mind and added to his feelings of shame.
They tried some medications for him over the years to help ease his symptoms, however the antipsychotic medications he was given were under-researched and were not very effective, often causing severe side effects. Therapy was not regularly available but he did make an effort to try this option when offered. He spent most of my childhood in and out of inpatient mental health facilities. PTSD was not something that was as recognised or well-treated then as it is today – now there are several forms of therapy that have been specifically developed to treat PTSD.
Lack of support
Due to the lack of support for his condition during that time, he turned to alcohol to manage how he was feeling, and it became his primary coping strategy. He didn't drink all day, every day, he could sometimes go days or weeks without alcohol, but once he had a drink it would start a binge that could sometimes last for days.
This added to the problems our family faced while living in poverty. We often went without running water or electricity and used food banks, as what little money we did have was spent on alcohol. There were heated arguments between my parents that would turn violent at times, eventually leading to their divorce.
My mother said she could cope with his mental illness, but she couldn't cope with his drinking. There was a custody battle, and the judge took pity on my father because he was a veteran, deciding it was best that I spend six months living with my dad and six months living with my mother; it was over a hundred miles between the two places.
I was then in a situation where he was my only caregiver for lengthy periods of time, and we lived alone in the woods, a mile away from our nearest neighbour. My mother was distraught, but the court had ordered this and I didn't want her to go to jail for keeping me away, so I reassured her it would be okay.
I didn't feel safe
He started taking me to bars with him, sometimes I would be sitting there for hours at a table alone, watching him drink while occasional strangers would come and talk to me. I didn't feel safe. Often, he would give me an alco-pop or two to drink to keep me busy—I was only nine years old. He would then drive us home from the bar which was over 30 minutes drive away from the house.
I would have to keep talking to him to keep him awake, terrified he would fall asleep at the wheel and drive off the road. From the age of about twelve years old, he would ask me to drive us home. It was still scary because I could barely reach the pedals and had never driven before, but I was still the better choice to get us home safely.
Usually, I was alone all day as he slept off the hangover. I would wake him up at dinner time after having cleaned the house and would make something for us to eat. I wasn't clean or cared for and he cut my hair off to avoid having to brush it as it was so matted. I was teased at school for being dirty and having clothes that didn't fit. I didn't dare tell my mother how bad things were. She was already terrified of something happening to me under his supervision. I didn't feel there was anything she could do because of the court ruling. I was afraid she'd get arrested if she tried, and I didn't want to add to her fears for my safety. So I tried to cover things up as best I could.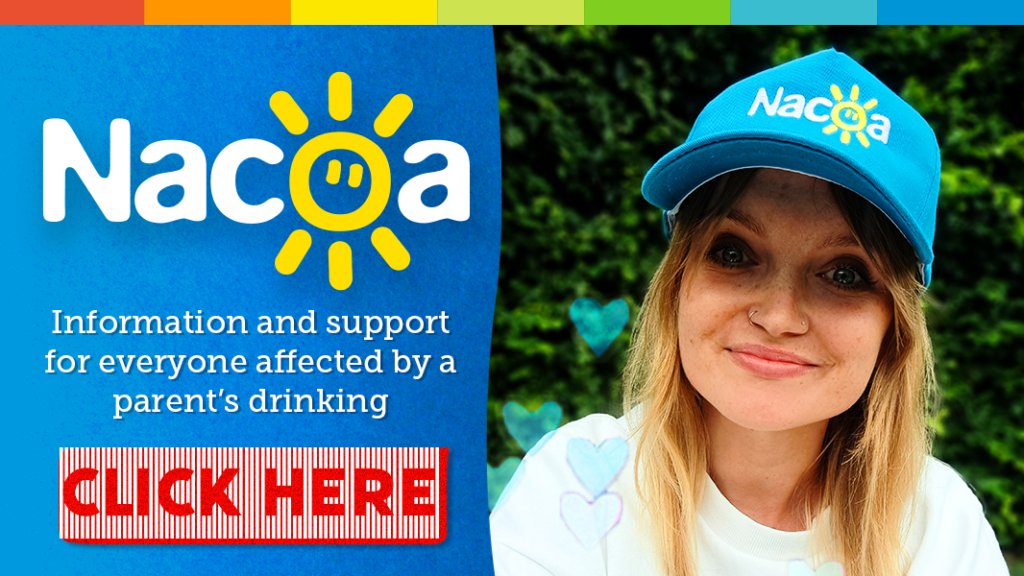 Emotional outbursts
As a child, watching my dad's personality change under the influence of alcohol was something that terrified me. Due to his mental health situation, things always felt unpredictable anyway as I was never sure when he may have another flashback with elements of psychosis, but the addition of alcohol made things much worse and I never knew which version of my dad I would get. His emotional outbursts intensified. He didn't usually remember, but the alcohol actually brought his traumas to the surface even more, and there were times when he would sob for hours and try to get me to write down his accounts of what happened to him in the war.
I was never good at showing the emotions he expected to see when he talked about these events because I was too young to truly understand them. I would internally panic trying to navigate the situation, desperate to avoid him becoming angry with me but he would sometimes shout and destroy things in the house. He often still had flashbacks while he was drunk so his coping strategy was not fully effective at blocking them out, and alcohol made them even worse when they did happen. His flashbacks could last longer and become more intense. He didn't know who I was at times, and I would try to bring him back from these episodes as best I knew how, hoping I could keep us both safe
Keeping us both safe
He tried to quit drinking many times, and sometimes he would manage it for longer periods of time, but there would be another binge somewhere along the way and then it would lead to several more before he would eventually quit again. The drinking became a more serious problem than the PTSD he was already living with, and his symptoms of depression became worse over time too.
He would often express thoughts of suicide during my teenage years, telling me I'd be better off without him. My father eventually developed hepatitis and jaundice, and then several years later, at the age of 49 years old, he died of liver cancer. I was 23 years old.
My father was a complicated person who faced many challenges, but he was more than his struggles with alcohol and mental health issues. He was an artist, an amazing cook, and he loved animals, watching cartoons and playing games. He had the best sense of humour and awesome taste in music… and he was my dad.
He loved me as much as he could and never wanted to hurt me; he was hurting so much himself and couldn't find a way to cope with how he felt. I don't believe he fully understood the impact that his addiction had on my life, and I didn't understand this either for a very long time.
We lived in it together
During his terminal illness we spent some time together – he was sober aside from the pain medication, his flashbacks stopped, and it was the most peaceful time I had ever been able to spend with him. We had some wonderful talks, and I am grateful we had that time together and that he seemed to be at peace with his death.
Losing him at such a young age was so painful , especially after seeing the glimpse of the relationship we could have had and the man I could have known. I loved him dearly despite everything that happened. He was my father, and he will always be a part of me. But there was something else too that I couldn't put my finger on, a feeling that was impossible to describe to anyone that upset me most of all – he was the only one who truly knew what I had been through. Even though he created that chaos, we lived in it together, and I felt that no one else would ever understand because the one person I went through it all with was gone.
It has taken me another 23 years after his death to process everything that happened, but I know now that I am not alone. My hope in joining Nacoa and speaking up about this is that I can help others and reduce the stigma and shame of having a parent who is addicted to alcohol.
Julia
For more experience stories, go to Support & Advice.