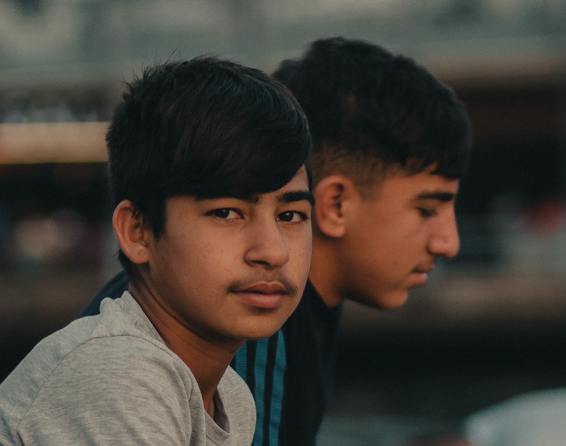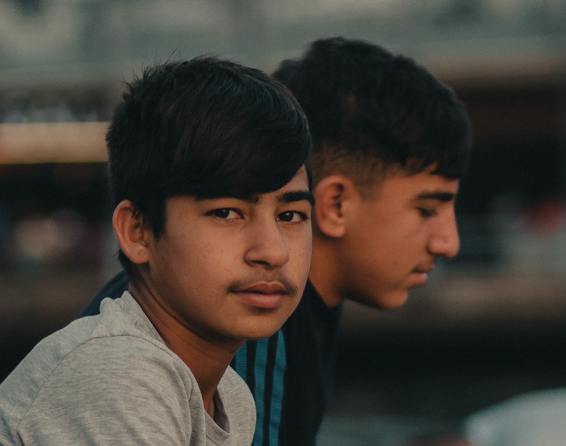 I was looking at the Nacoa website and really liked that there was a charity out there like this for children and wish I knew about this when I was a child dealing with my mum's drinking.
My mum has been drinking from what I remember since I was eight but my family have explained it was before this. At this age my mum was still able to do stuff for us and keep things at bay just about.
When I was eleven my dad had passed away from kidney failure which took a strain on me and my brother but clearly on my mum. My mum started drinking heavily and there was no emotional support for me and my brother who at the time I looked after as she was not capable of this.
This put a lot of pressure on me but at that age I was confused and thought I was the reason she was drinking. This went on through my teenage years and at the age of fourteen I was admitted to a psychiatric ward for young teens as I had tried to commit suicide and self harmed. This also continued while I was in the hospital as well and all my mum could say was when are you coming out?
I was in there for eight months and had processed my thoughts a lot more and felt better. But I returned back to my mum's and within a few months everything just came tumbling down again and social workers were trying to enter the home and my mum told us to hide and act like we wasn't home.
My brother was severely underweight for his age and my mental health was still not great. I had no other family support around me so I felt all on my own and. I was trying to stay strong for my brother. At the age of sixteen I finally had the courage to go to my local social services this was also thanks to the Yes Centre who helped in the right direction.
I told social services what was happening and me and my brother went into care that day and my mum got admitted to a psychiatric ward for four days as she has been in the same position at home on the sofa just shaking and she has also had previous mental illness.
At first it was very difficult going into care because I had heard some horrible stories but luckily enough me and my brother were placed together and we had an amazing foster mum who I am still in contact with as my brother is still at that placement as he is only sixteen.
I currently don't speak to my mum and she has got severely worse she was seen walking around town with no shoes on trying to get into my cousin's flat. She doesn't bother turning up to the social services meetings anymore and my brother is starting to realise she's is not a healthy person to be around.
For a long time my brother didn't understand why I didn't like her as I tried to protect him as much as I could when we lived at our mum's. When she had parties if he would wake up I would comfort him and tell him to go back to sleep.
I would love to get involved with this charity as much as possible and am happy to share my experiences as I have come out the other end and I'm currently an apprentice at a care home. I don't want children to ever feel alone as children deserve a safe and happy childhood and it shouldn't be spoilt.
Shelby