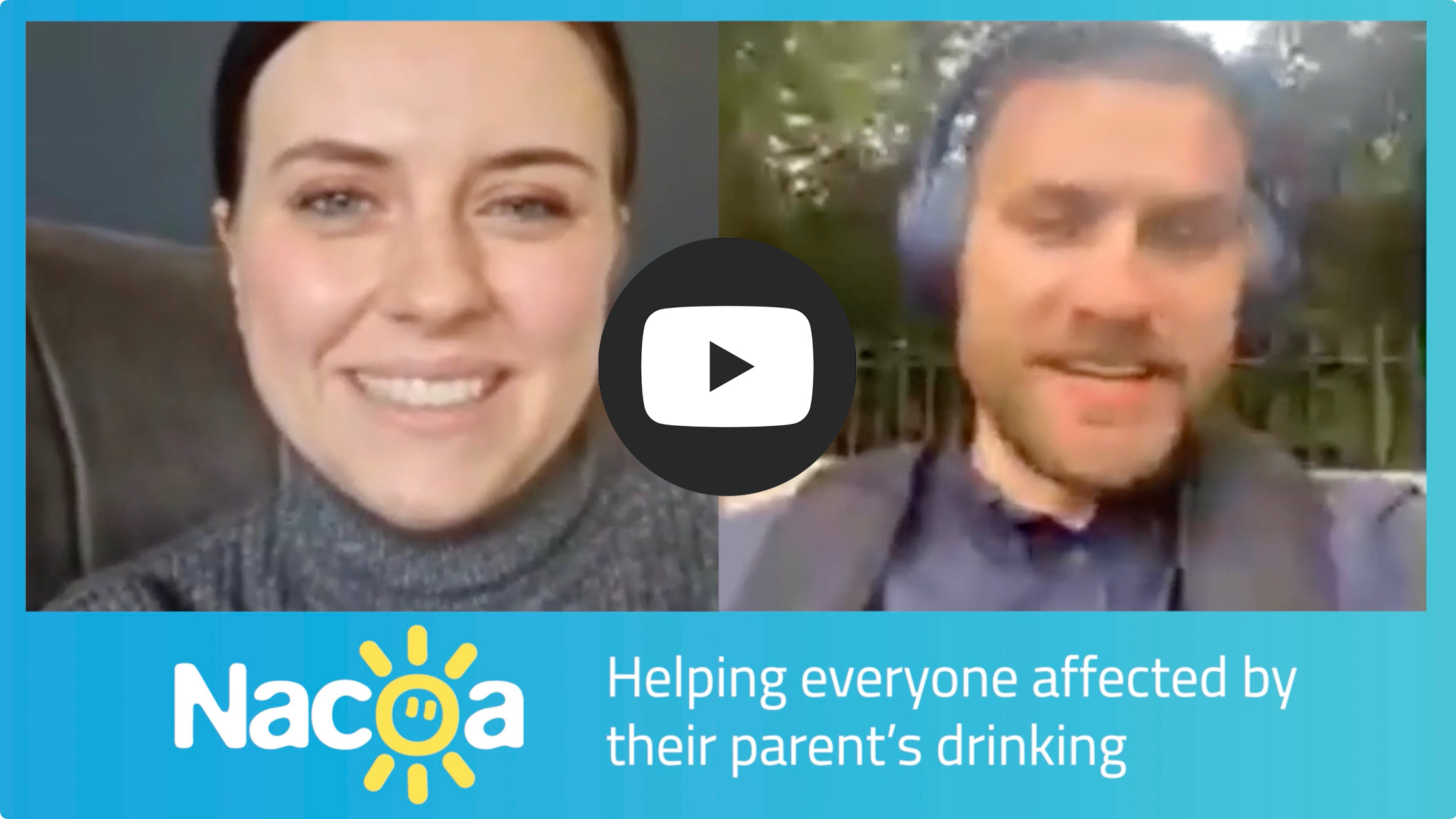 Sarah Drage | No one had any idea
Today we welcome Sarah Drage to Nacoa Lunchtime Lives. Sarah has become a powerhouse campaigner to reduce stigma for families affected by alcohol problems.
In this episode she opens up about feeling isolated keeping the family secret of alcoholism. Watch her TedX Talk here.
If you enjoyed this video, please like, subscribe and leave a comment in the comments page.
Why not check out the other Lunchtime Lives on our Youtube page and subscribe to the page to hear about future episodes.
To find more experiences like Sarah', find our Support & Advice pages