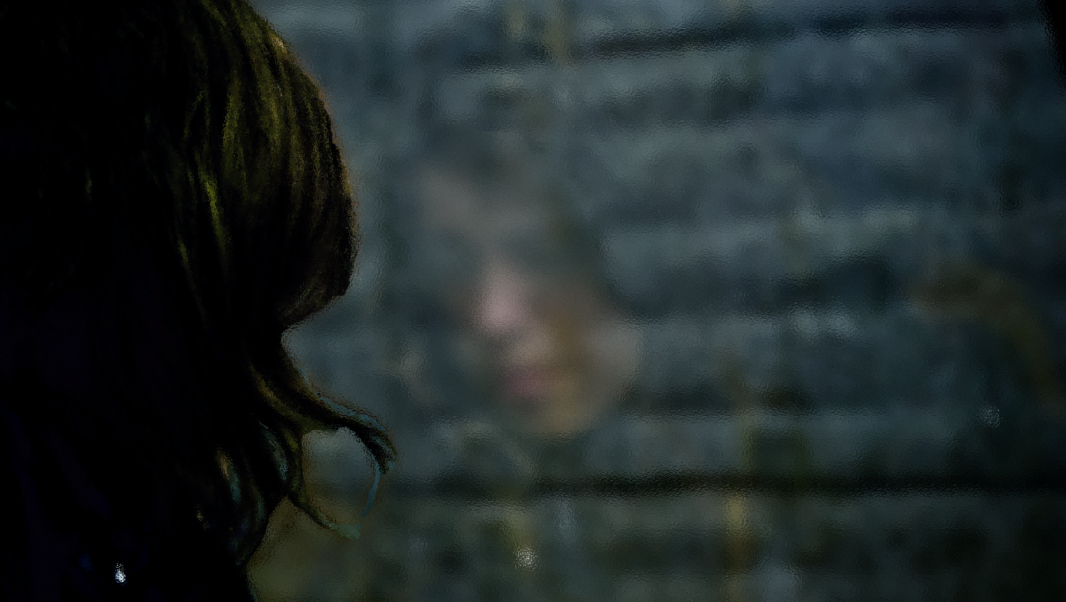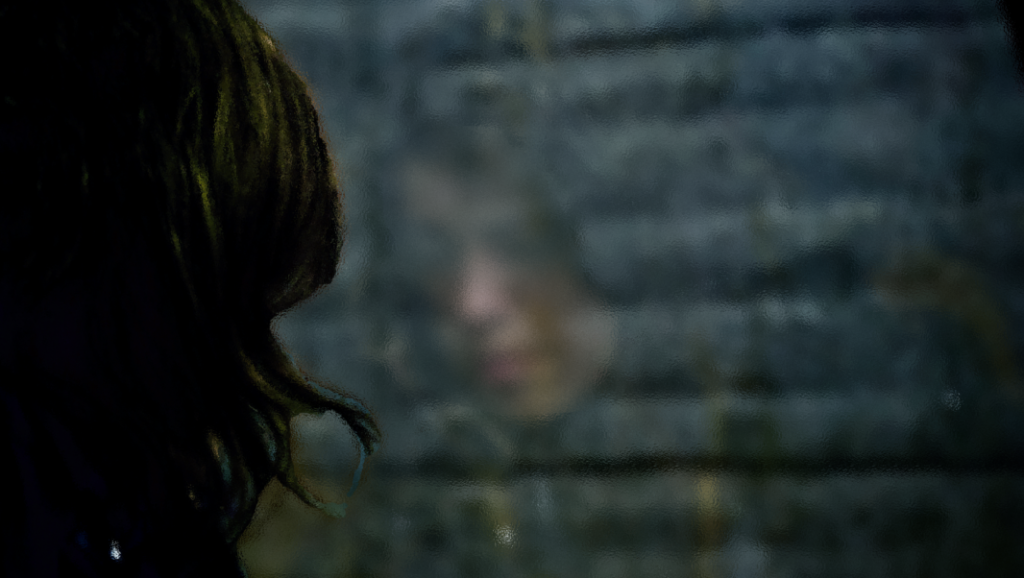 Spiralling Independence
Aloof, nonchalant, cold
That's what they see
That's what I'm told
"You don't care enough.
You take things in your stride.
You are too independent.
Always take the wild ride."
There is a strength
And a depth
That comes from no foundations
An adult life built with no relations
A childhood filled with constant deflations
A developed need to numb sensations.
"You don't let people help you.
You don't tell us what you need.
You didn't call me and I'm cross.
Why don't you need me?"
There is an independence
Like a towering wall
A coping strategy you befriend
On which you entirely depend
To which not one person can contend
Because, it is only you at the end.
Read more experiences at our Support & Advice pages