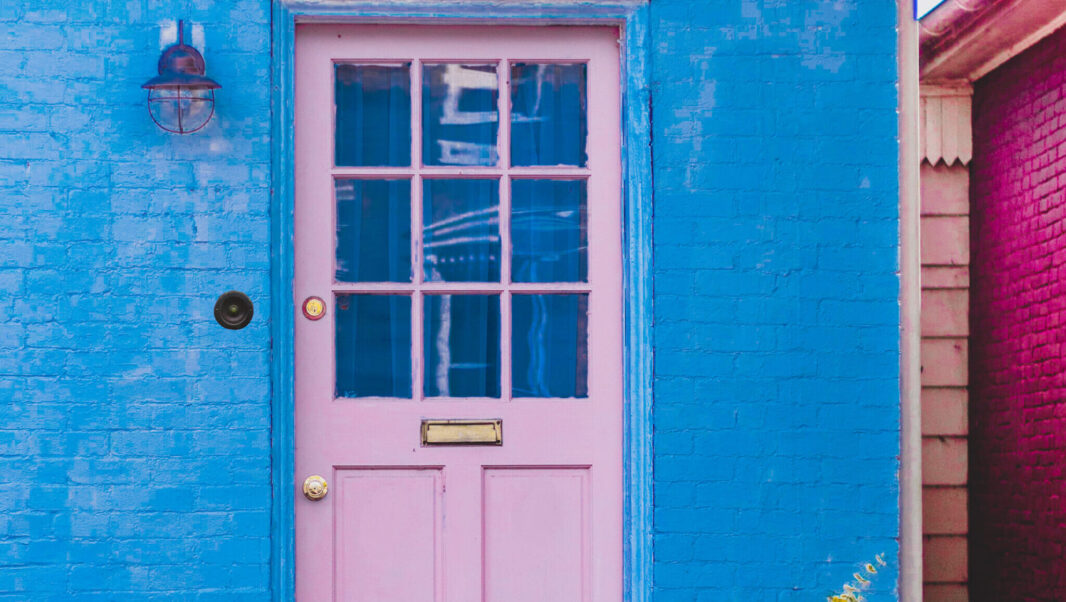 The door bell
The door bell rings, He races to the door,
In excitement, we asked with a roar.
But what we got, I will never forget,
A bunch of lies, and not a single regret.
Clinking bottles which were hiding in bags came,
And now, his evenings won't be the same.
Tired of his drinking,
Tired of his lies,
Can't even break free due to our relationship ties.
Abs