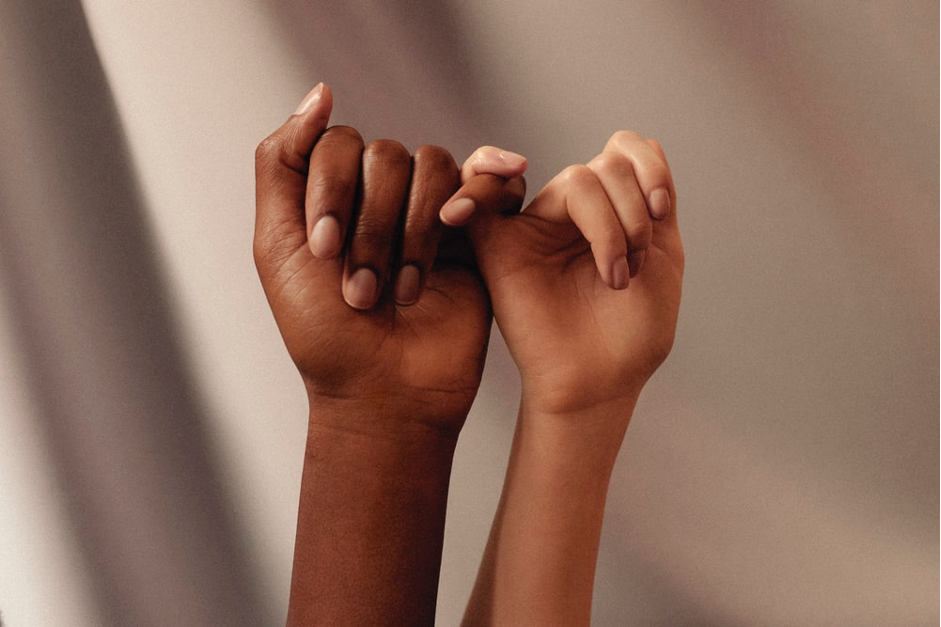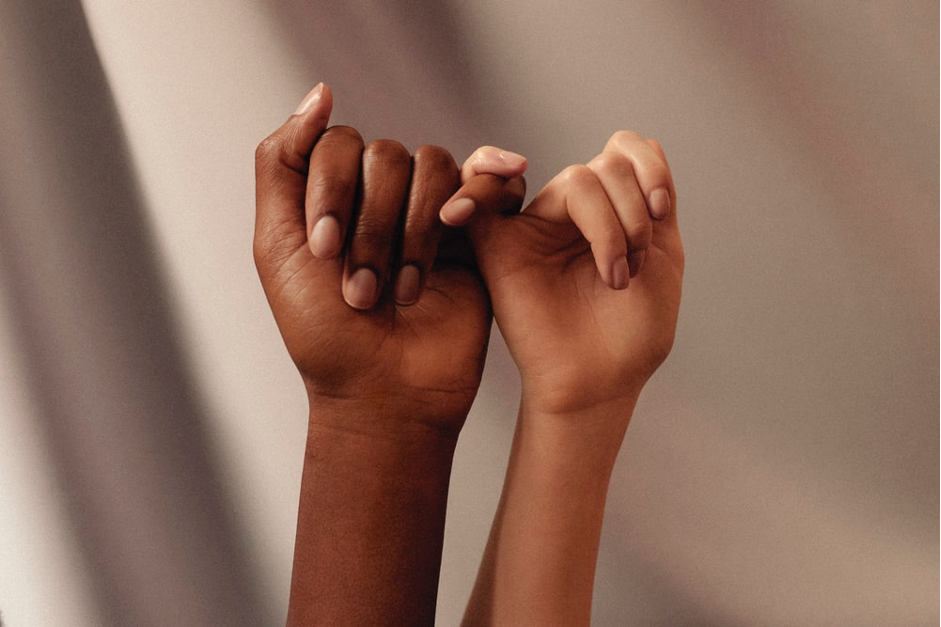 It's not the best feeling to be growing up with. And at the age of 14, (older or younger) carrying something as big as that on your shoulders can feel like a lot. I should know.
Anyone reading this can trust me when I say I know how you are feeling. But don't let something like this hold you back, it is their problem not yours.
You have your own life to live, your own friends to hang around with and be away from the stress and bad decisions being made back at home. You didn't cause this problem. You aren't involved in this problem, and most important of all you cannot stop it.
M.