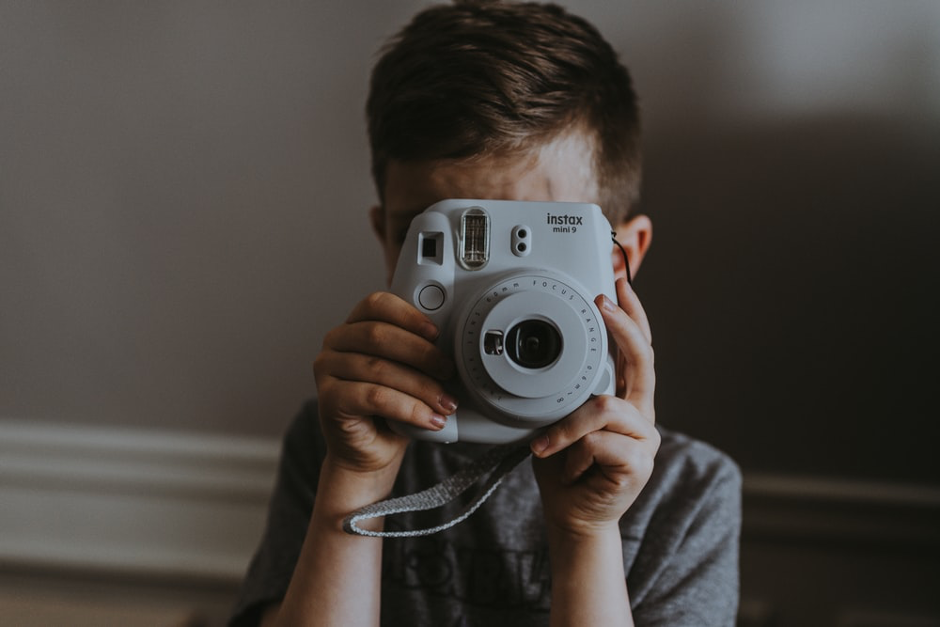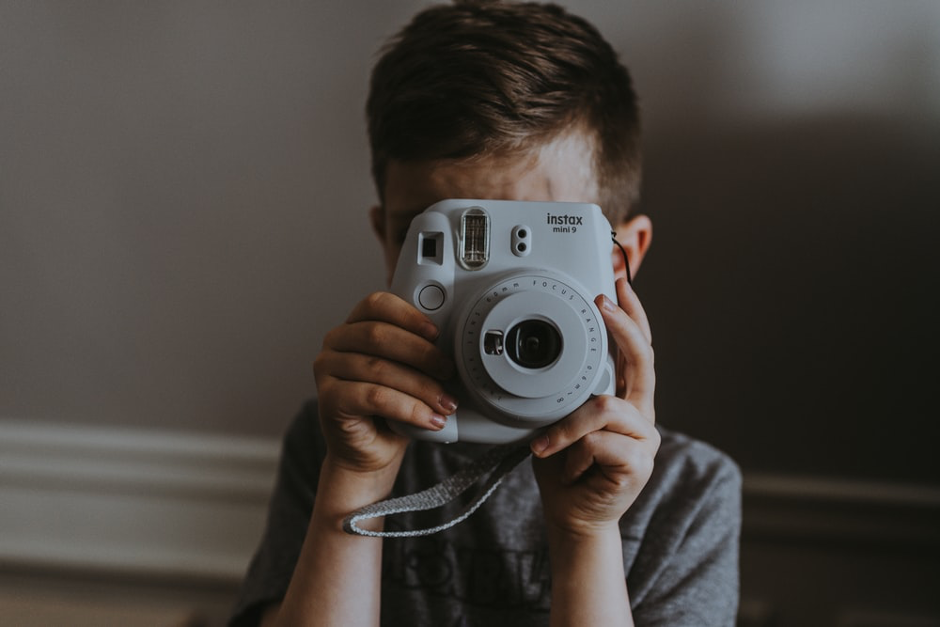 I know that each time you remember something, you remember the memory, so I guess when I tell my story, I may be merging a number of memories into one.

We were a complicated family. Both my parents passed away quite some time ago. Mum's first husband had died and in the late fifties in Ireland, this was not good when you had a young family to bring up, but she met my Dad, moved to England where he had a house and a job. Mum missed her family in Ireland and probably never settled, and in her unhappiness began to drink and blamed Dad I guess – there were lots of arguments fuelled by alcohol. He eventually left home.

Mum worked in the school I went to and she always had a cup full of sherry in her hand. I hate the smell of sherry. Kids would make fun, calling us as mum was drinking. I remember being with her coming home from work one time, waiting to get on a bus – the driver refused to let us on the bus she was so drunk. I was maybe 10 at the time. I remember a boy at the bus stop spitting at me, wiping spit in my hair – because mum was drunk.

When she had been drinking I remember her screaming abuse at me and my siblings from a very young age – using language like 'whores, bastards, dirty bitches,' etc. I remember one time; my mum really did batter me in front of her work colleagues. I was bruised, I was ashamed, and I ran away. I began to not care about her, or about me. The physical stuff was easier to deal with than the verbal abuse. I have no doubt that we went to school in unwashed clothes and unwashed ourselves – gas and electricity was often cut off as bills weren't paid. She was always in rent arrears. I imagine I was that smelly kid in the class.

Dad gave mum money via us for 'keep' when we went to see him. We learned to keep it and not pass it on and go straight to the supermarket to do food shopping otherwise we might not eat – we probably got into trouble for that.

I was friendless; I was so shy, and withdrawn. I worked hard at school, I didn't know how to be friends with my peers. On parents evening at secondary school she would often be drunk telling the teachers that I was lazy, disrespectful, etc my teachers would say I worked hard, I was bright, I was a good kid. I grew up believing my mum.

I remember taking photos of her when she was drunk, showing them to her when she was sober, and asking why did she want to be like that – she would say she was not drunk, she was just kidding. To the outside world, mum was a lovely lady, people loved her. Her family in Ireland adore her, and tell me what a wonderful woman she was – I struggle to see it – well maybe I saw glimpses – I resent the affection they have for her.

The older I get the less I feel anything about her and that saddens me to the core. I want to miss my mum, I want to need her, I want to love her, but she never let us in.

I am blessed with a wonderful family now of whom I am deeply, deeply proud – I don't know how I got here. I just pray I have allowed my children to be themselves and that they can face this world with confidence in themselves, and never to feel ashamed of who they are or never to feel ashamed of me.

The older I get the less it matters, but the more it matters. It's a bit confusing. I want to tell the world, and I don't want to tell the world. I have just begun to learn who I am. I don't blame Mum. She was I think desperately sad, unhappy, and lonely. She pushed us away, there was no way in. All I wanted was for her to love us, to love me, and I think she did but just could not show it. I didn't know how to fix it, or make it better, and there is nothing I can do about it.


Berny