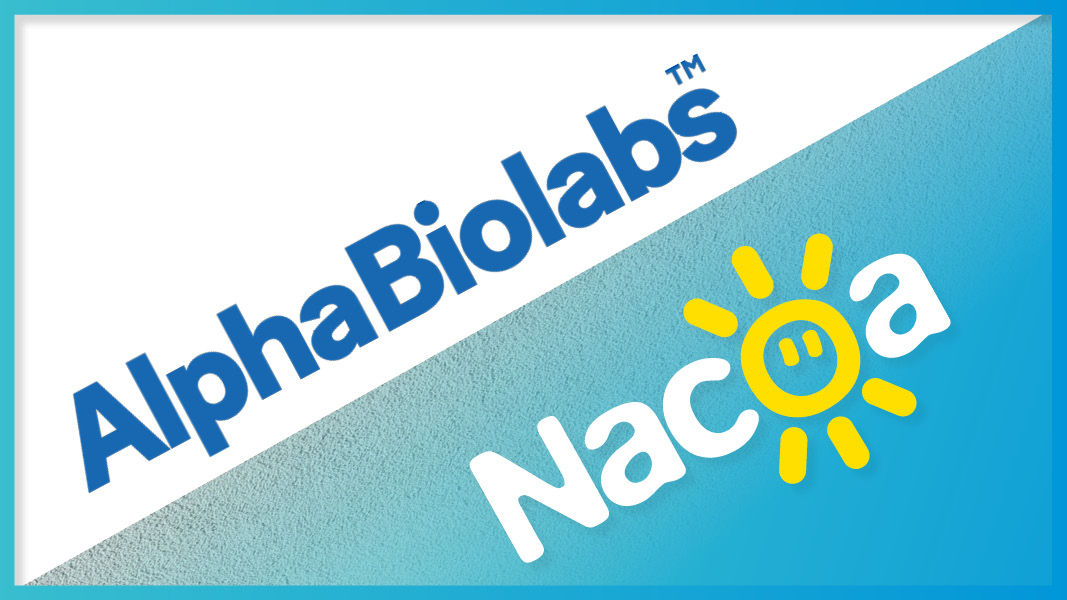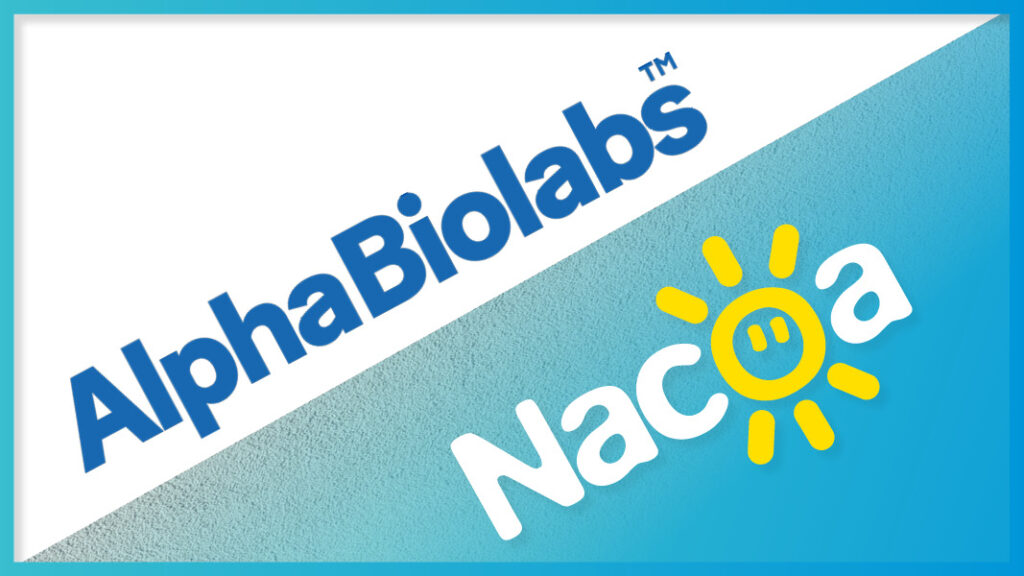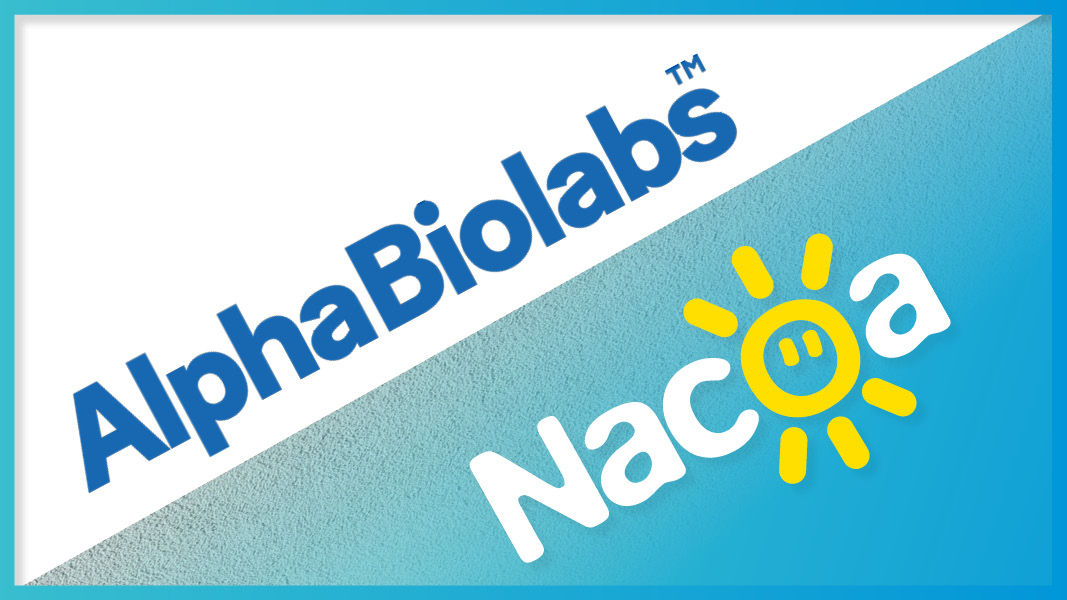 AlphaBiolabs 'gives back' to Nacoa for a second year
We are pleased to announce that, for the second year running, AlphaBiolabs is supporting Nacoa with donations from its Giving Back campaign.
The campaign has already raised £30,000 since it launched in 2021. Alongside Nacoa, its benefactors include NYAS (National Youth Advocacy Service), Scottish Families Affected by Alcohol & Drugs (SFAD) and Welsh children's charity TGP Cymru.
Chief Executive of Nacoa Hilary Henriques MBE says 'Support from AlphaBiolabs means the world to us because through their work with the legal sector they know exactly how important it is to support children of alcoholics, especially when a parent's addiction is active and untreated. Their generous support means helpline counsellors will be there to answer calls from children and concerned others from all over the UK.'
Nacoa is a proud charity partner of AlphaBiolabs and their Giving Back campaign, championing the needs for the most vulnerable children across the UK. Donations to Nacoa show AlphaBiolabs taking the lead for compassion in business and beyond.
The latest donation of £2,545 received in March 2022 is being put to good use, helping us to provide a lifeline for children and young people struggling to cope with their parent's alcohol problems.
Donations such as these also ensure the continued success of The Nacoa Helpline. The helpline has received over 1.5 million contacts over the last 20 years.
AlphaBiolabs provides a wide range of legal alcohol testing services for local authorities, the family law sector and organisations involved in child welfare. The company has committed to donating £5 for every legal instruction it receives via local authorities or the legal sector.
You can find out more about the Giving Back campaign here.