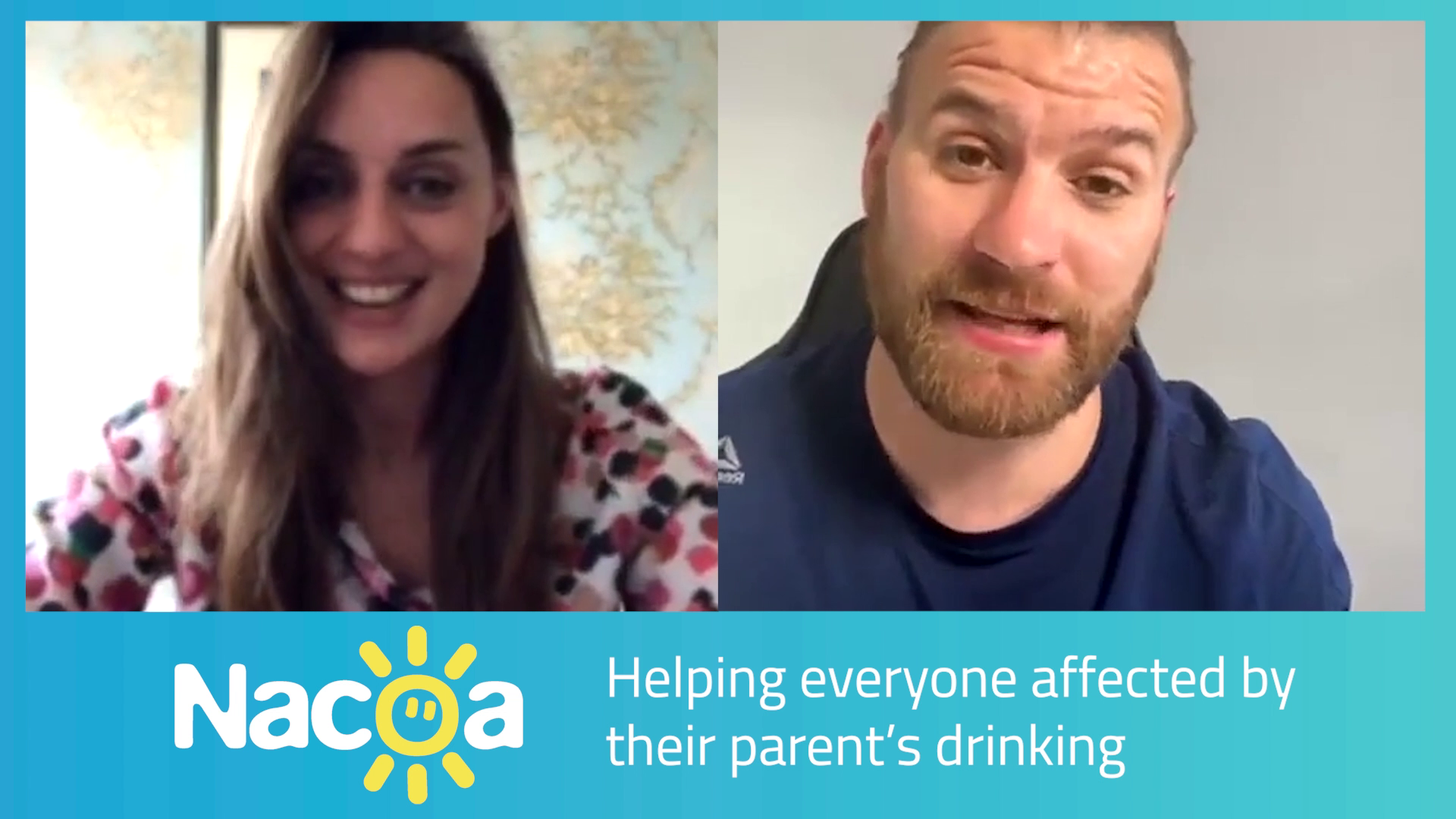 Arabella Byrne| The family cycle of addiction #LunchtimeLives
Today we speak with prolific journalist and writer Arabella Byrne. Arabella speaks incredibly movingly about the family cycle of alcoholism.
Her father and mother both were addicted to alcohol, and then developed a problem herself in young adulthood. This is an uplifting story of shared recovery, while being mindful of the ways we are affected by childhood issues as we grow into adult life and parenthood.
Arabella recently wrote an article in The Mail with her novelist mother, Julia Hamilton, about their shared journeys of recovery. Click here to read.
If you enjoyed this video, please like, subscribe and leave a comment in the Youtube comments page. Why not check out the other Lunchtime Lives on our Youtube page and subscribe to the page to hear about future episodes.
You can find more experience stories by heading to our Support & Advice pages.