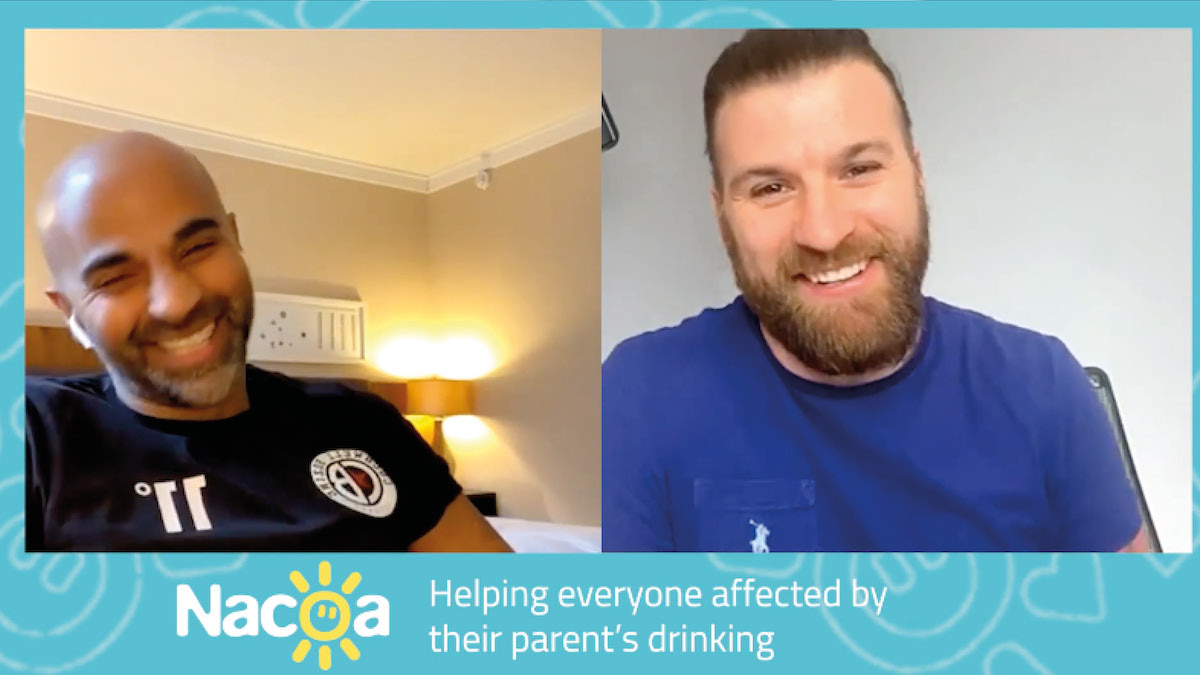 David Coldwell | #LunchtimeLives
David Coldwell is a Boxing Coach, Manager & Sky Sports Pundit. As a coach, he has worked with many prize-winning boxers helping them achieve great accomplishments such as WBA & WBA World titles as well as British, Commonwealth and European titles.
David has also a patron of Nacoa and has spoken powerfully about his difficult experiences as a child of alcohol-dependent parents. Listen to the interview here: https://twitter.com/davidcoldwell/sta…
If you enjoyed this video, please like, subscribe and leave a comment in the Youtube comments page. Why not check out the other Lunchtime Lives on our Youtube page and subscribe to the page to hear about future episodes.