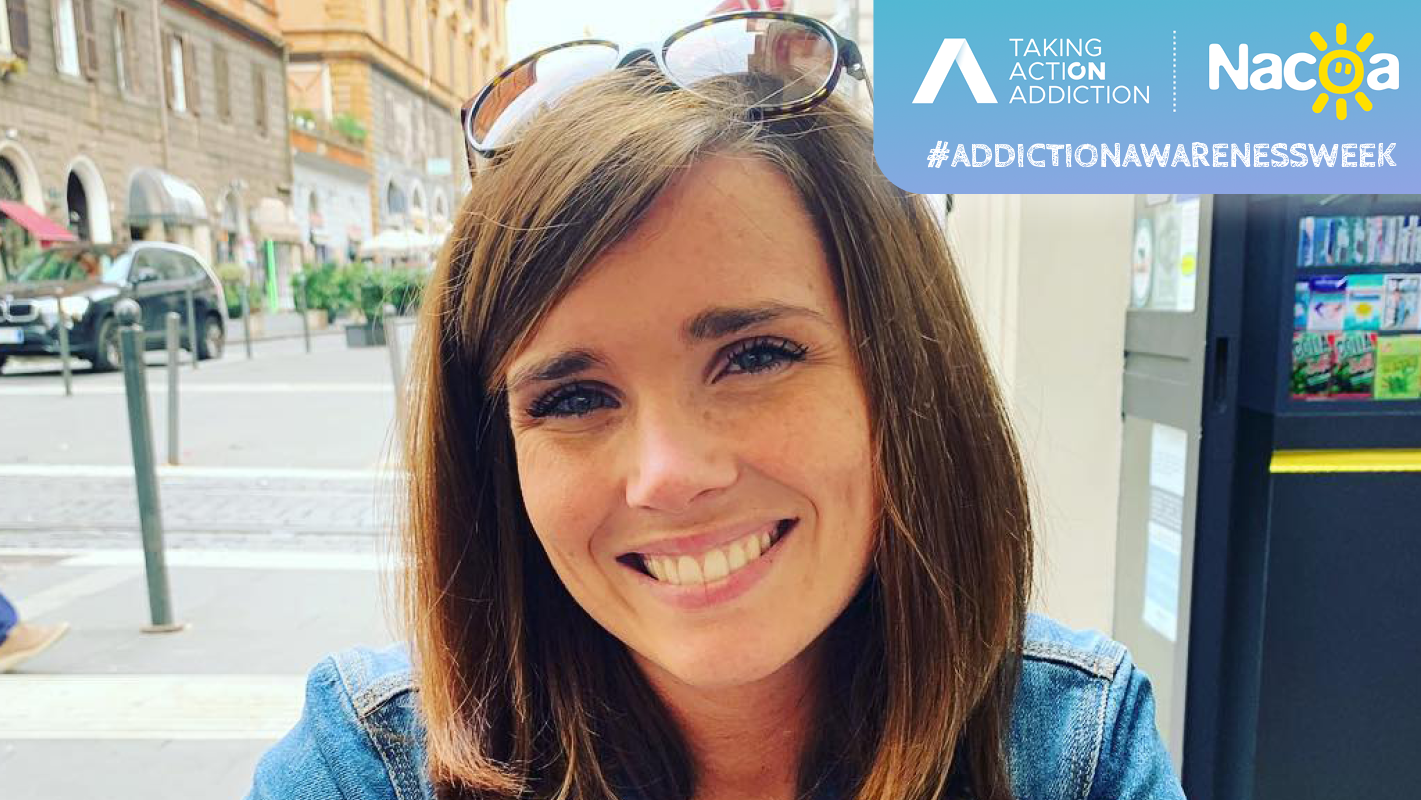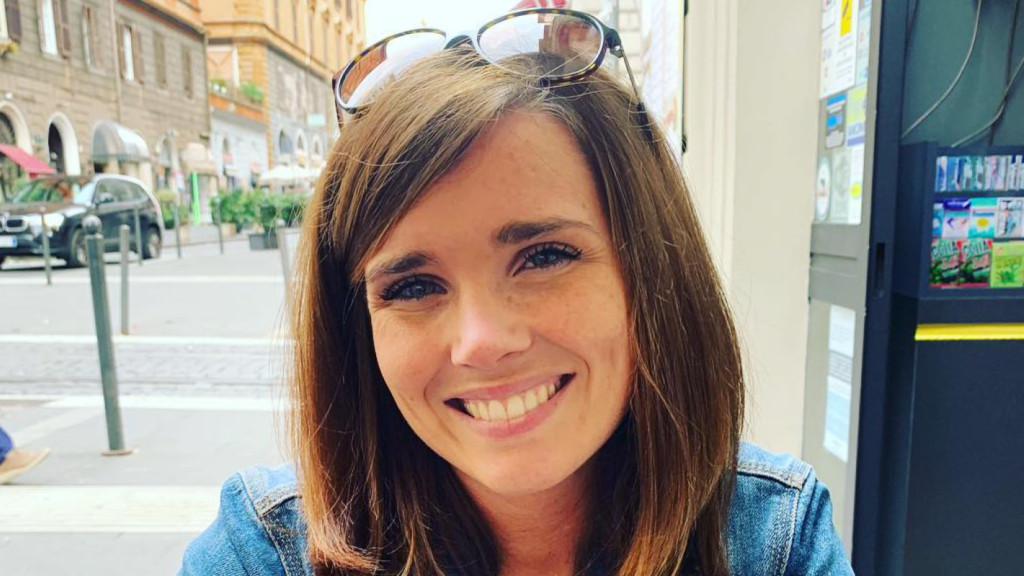 Denial
I limit my visits and it's hard. She's my mother, how can I stay away. But every time see her, I'm treated like an outsider. We don't have a relationship. I'm a stranger to her, but still expects me to act 'normal' on her terms, act like nothing has ever happened. I struggle to handle the emotional torment time after time.
She picks me up and drops me whenever it pleases, with zero consequences to her. She forgets what she said or how she's behaved. Little does she know is how it's effecting me. She doesn't care, she chooses alcohol over me every time. She's in her own world any everyone else is wrong. 
I turn up, 99.9% of the time she's intoxicated. During my 4 hour drive, I receive messages like:
'Why are you such a disappointment? thanks for nothing',
'What time do you arrive? You bed is ready',
'Don't come, I don't want you here',
'If you come, you're not staying',
'I'm ashamed of you, you bring nothing but misery to my life',
'So excited to see you, it's been too long',
'You offer me no support, you're no daughter of mine',
'Don't ring me ever again, you're a different Jen to what I knew, get out of my life',
What did I do?
To all, I never respond. The mind games, the manipulation. I go because of my dad. He's still there dealing with this addiction daily. I put myself through the hurt time after time for him.
Who knows what will happen when I turn up. Often we are turned away and will find somewhere else to stay. I know this will never end. The resentment she has, just for me being her daughter, is difficult to live with. Why am I not good enough? What did I do? 
My mum's an alcoholic in denial. My fear is not spending enough time and losing her. Even if that does mean putting my feelings to one side. I have lost three other family members to this addiction and I fear it for her. All I want is my mother but I lost my mother to her addiction 25 years ago, and she's never coming back.
Jen
This piece was published for #AddictionAwarenessWeek. To find out more, go to Taking Action on Addiction.