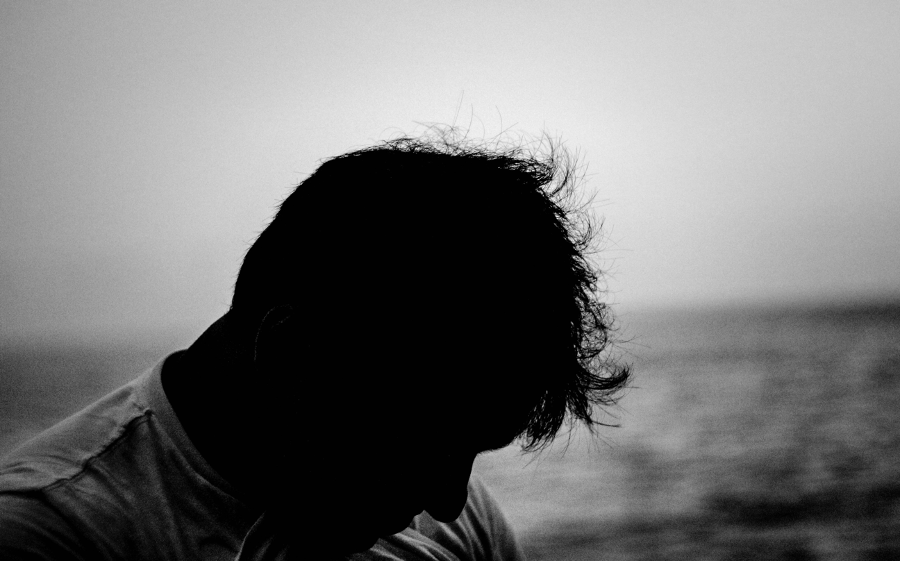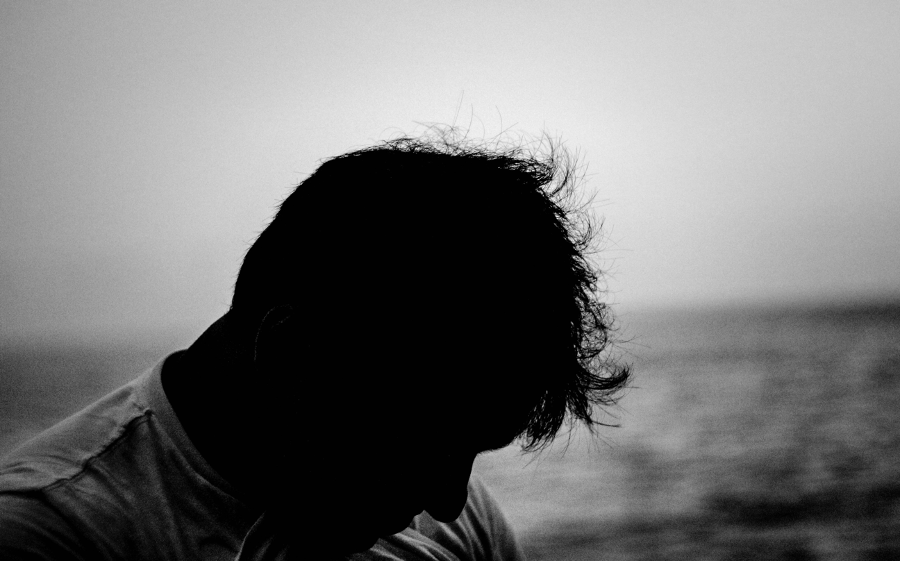 My father was wonderfully admired by everyone who knew him. He was a very successful businessman, brilliant scholar and talented pianist who charmed everyone he met.
We lived in a large house in Surrey and had plenty of money. From the outside it was a life that many people would envy.
But my strongest childhood memory is one of fear.
My father was a huge man with a powerful physique. He used to boast that he had the same chest measurement as one of the famous boxers of the time, Sonny Liston. And he was always angry.
During the week he stayed in London but at weekends he would come home and sit up drinking late at night. My elder half-brother Philip, sister Emma and I would live in terror of being summoned to the library, where he kept the cane, for a beating.
Often my mother would disappear to bed with a 'migraine' and not come back downstairs until the Wednesday or Thursday of the following week. Only recently did she confirm that these 'migraines' were really a cover for to hide the bruising she suffered when my father hit her.
On the surface we were all terribly polite and we never spoke about the insanity and fear that lurked beneath the surface of our daily rituals.
My mother made enormous efforts to give us some normal family life but a lot of her attention was taken up with trying to keep my father calm and happy. Sometimes she would drink with him, to keep him company, but the alcohol never twisted her personality in the way it did his, bringing out a terrible streak of cruelty.
He'd been in intelligence during the war and had a devious and subtle mind. He'd learnt the techniques of interrogation and would summon us from our beds and cross-examine us for hours if he felt like it. We had to sit where he could see us and weren't allowed to leave the room, sometimes for hours and hours, until he'd finished haranguing us about how useless and ungrateful we were.
Even when he was being nice it was never possible to relax because the mood could change so suddenly.
So if he started playing rough and tumble, he would keep on and on tickling us until it got to the point of pain and beyond.
We had nannies to look after us but no one paid much attention to how well they did their job. One of the nannies was very threatening. She used to make us pray kneeling on the grate facing the fire and she would pinch us really hard and say that our parent's didn't want to see us. I had one dreadful experience, when I was just five or six, when she sexually abused me.
Afterwards she made it seem like it was all my fault.
She called me a 'dirty little boy' and leaving me naked in the dark in the bathroom.
I didn't bother to tell either of my parents because I just knew they would never believe me and it would only make my father furious again.
We never had any family hugs or cuddles, although if my father demanded a kiss we all would dutifully give him a peck on the cheek. But we were the best-mannered children in the world to strangers.
When I got bigger I was sent away to school and I did well academically, although I was always a loner. I grew big quickly, so was able to look after myself and did not suffer from bullying but inside I felt completely empty.
I can remember thinking about committing suicide when I was just 10 years old and I actually attempted it six years later when I took some of my father's pills after I did badly in a school exam.
I was taken to hospital, where I had my stomach pumped, and I stayed there for six weeks. During that time my father visited me once for five minutes and then spent two hours charming the lady psychiatrist who was treating me. After that it seemed pointless to try and explain to her why I felt so miserable when she, like everyone else, had been fooled by my father's manner into thinking there could be no family cause for my depression.
But I knew I would try again and I took some of the hospital sleeping pills, saving them for five years until I made my second unsuccessful suicide attempt after my brother was killed in a flying tragedy.
My father never changed and he died when I was 25.
But then, instead of breaking free from his restraints, I began drinking, just like he had!
I didn't get violent when I was drunk, but like him I managed to hold down a successful job, also in business, and kept my alcohol levels topped up during the day. Like my father, I did my drinking late at night, surviving on just a couple of hours' sleep.
I had got married and had two children, a girl and a boy, who were just five and three when my wife quite rightly said she'd had enough of my drinking.
I had hoped that having a family of my own would help to fill the emptiness inside and provide some of the love, warmth and nurturing I had missed.
But I had a completely unrealistic view of relationships, never having seen how they should work, and the marriage failed.
I lost contact with my children, who are now 24 and 21 and very successful thanks to the love and attention of their mother who brought them up alone. I hope I may see them again one day but I feel they were better off growing up without me when I couldn't give them the love they needed. At the moment they don't really want to know me, although I have tried to get in touch.
I was blessed with a second chance when my drinking threatened to destroy a new relationship I had formed many years after my divorce.
My girlfriend knew that I was an alcoholic and she persuaded me to enter a treatment centre just at the moment when I had finally realised that drinking was wreaking my life and I had to do something about it.
I spent 12 weeks at the centre drying out and afterwards received lots of support by joining Alcoholics Anonymous, the self-help group for recovering alcoholics. I would never have stayed sober without them but it's now been 10 years since I touched drink.
We married seven years ago and have two children, a girl of seven and a boy of three. Through them I have finally learnt to realise what it means to feel loved and loveable. In bringing them up we have completely turned my parent's philosophy on its head. Family comes first and then we make time and effort for strangers. We treat our children with respect and say sorry when we're in the wrong. When my daughter was born I went on a parenting course to learn how to look after her in a better way than I had been looked after and it helped enormously.
Now I work as a voluntary counsellor, helping people with addiction problems.
It's vital that we take away the shame from the illness of alcoholism, so that people aren't frightened to come forward and ask for help.
That way we can reach and save the children caught in the middle.
Tim