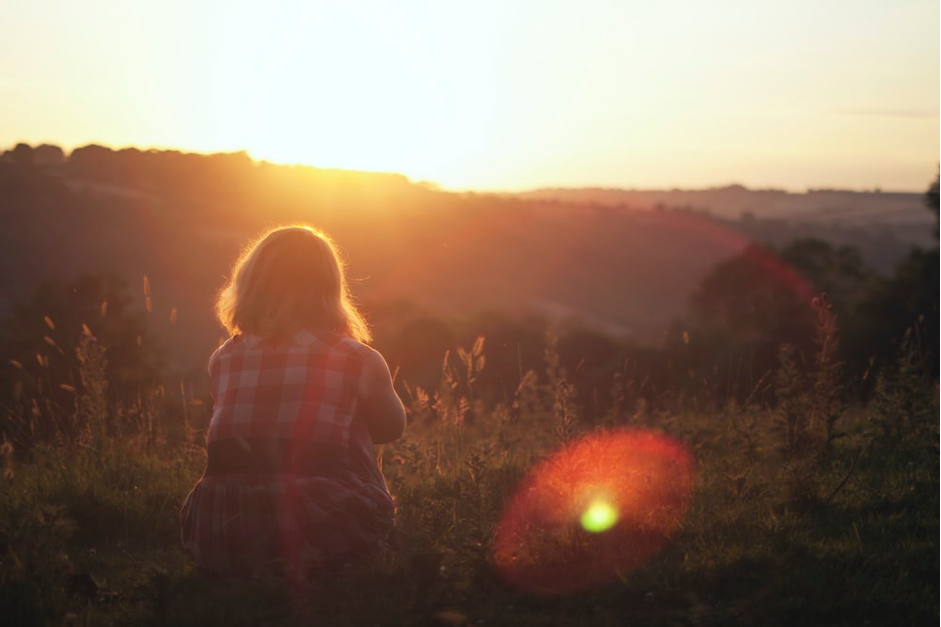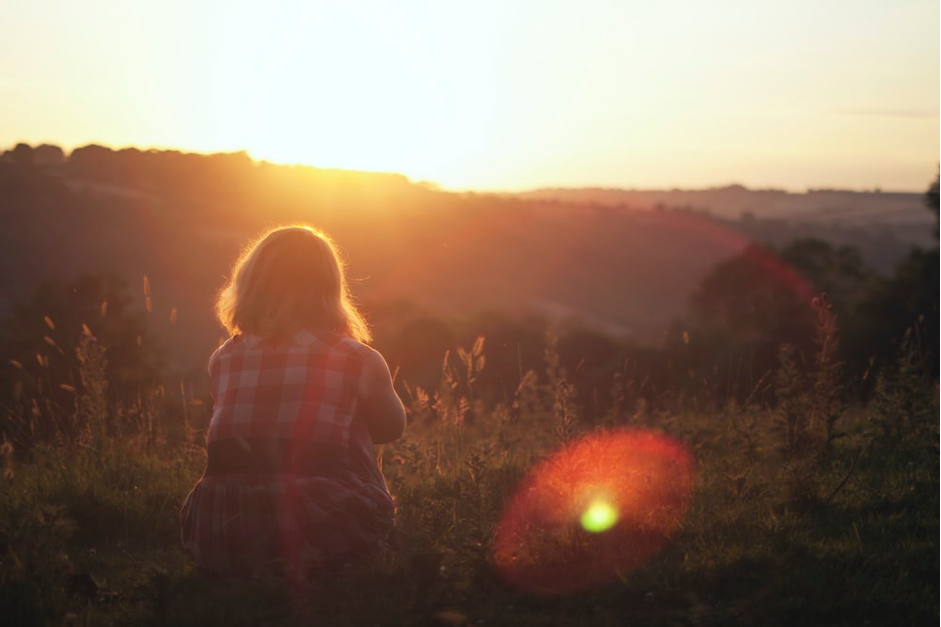 Sometime during 1998 I was interviewed in my home about various issues for a market research company. At the end I was asked if, as a child, there had been problems with parental drinking, to which I replied yes, and agreed to take part in some further research.
Several months later, when I'd forgotten all about it, the questionnaire arrived. I looked at it for about 3 weeks before I filled in any of the responses to the 60+ questions.
Sometimes it felt as though the pain was still there, even though I am nearly 48 years old, and my father's drinking days are long gone.
It was through this that I found out about Nacoa and subsequently became a member. In hindsight I realise that my life has been typical of a child brought up in an alcoholic household – and I always thought that I was unique! Three years ago I made a decision to divorce my alcoholic husband.
I was told every day in loud, threatening and extremely abusive language just how useless I was at everything and at some level I believed it. I led a double life, hiding my feelings until I'd "forgotten" I ever had any, saying I was "fine, thank you" when I was falling apart and convincing myself that it "wasn't that bad".
I'd asked for help from my GP, but all I got was pills and to be told there was nothing I could do until my then husband was ready to admit he had a problem and became willing to do anything about it. So I went away and waited, for a very long time!
I was angry, frustrated and in total despair until I met a very supportive professional lady who asked me if I thought I deserved better. I sat on that comment for a while, because I didn't believe I did. Through meeting this lady, I learned to trust and to know that somebody actually cared about me. I'll always be grateful for the help and support that she gave me.
Six months later, after my ex-husband left, I found myself at an Al-Anon meeting. Without the support of my group I would never have been able to detach myself from him emotionally or physically, as I had to stand back and watch him become homeless, jobless and blaming me for it all. His family accused me of being "cruel and selfish" as I found the strength to rebuild my life and to support our sons through their last years of full-time education.
My early background had "trained" me to look for emotional support from those who could not give it, and to believe that if ever I did ask for help I either wouldn't get it or if I did make myself vulnerable, then I would be hurt even more.
I've written this because I can hardly believe today, after all that trauma, how much my life has changed. Our sons are doing really well and both have such positive ideas about their future. I am doing some voluntary work with "at risk" teenagers as well as being involved in a pilot scheme for restorative justice with young offenders. I'm also an active member of Al-Anon and have a service position at district level. I also work full-time in marketing – I often wonder, looking back, how I ever got out of bed in the morning!
My ex-husband is also doing well and now has four months' sobriety behind him. We are managing to communicate and are making plans to celebrate our youngest son's 18th birthday in November. Although I do feel sad about how our marriage ended and I'm not sure what the future holds, as financially I'm quite insecure at the moment, I don't feel bitter.
I have taken all the support that was offered to me and used it to rebuild my life. I couldn't have done any of this without all that I have been fortunate to receive.
The first step in the Al-Anon programme asks us to admit our powerlessness, which I do, but it does not mean that we are helpless.
When I see new members struggling as I did, it reminds me of where I've been, and how much the spiritual beliefs of the Al-Anon programme have helped me to accept myself, and others as "perfectly imperfect".
Being brought up in an alcoholic family I was used to living in chaos and fear and learnt many coping strategies to help me survive.
My recovery in Al-Anon has led me to examine some of these and question whether I still need them. Some of them I have found to be my greatest strengths now and reading the "walking with one child" article in the summer edition of Nacoa News really brought home to me the importance of developing those resilience's.
I have been deeply touched by the number of people who have told me that I've been "inspiring", particularly as for much of the time in the early days of recovery, I was racked with confusion and deriding myself for being unable to make a decision!
Learning to trust and to stop looking for emotional support from those who could not give it was perhaps the hardest.
Going it alone and "toughing things out" was one of those coping strategies that was no longer working. Distancing myself from emotionally disturbing situations and people was something I never learned how to do. On reflection, I believe now that that is how the "family system" works.
Breaking that cycle and learning how to put myself first has been at times very painful, but very necessary.
It's also helped me to become a "safe" person for my own sons. Because I learnt how to ask for help, and to accept it when it was offered, I have been able to support my sons through a very difficult time. The "bonus" in all this is that my ex-husband finally was able to get the support he needed to do something about his problems.
I would like to say to anyone who finds themselves in the situation that I was in, that there is hope.
There is support – and although the pain, guilt and shame does come back sometimes, facing it with honesty and knowing that you are not alone, gives you the freedom to move on and build a purposeful life with meaningful relationships that help you to grow.
I hope Nacoa continues to grow in strength and to carry on working with children through the helpline and by providing professionals with the information they need.
Amanda