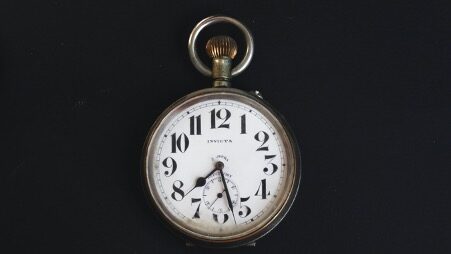 "Half Eight"

The clock strikes half eight,
Now, there is no wait.
He walks into the kitchen,
Opens the freezer,
And yank the ice into a glass,
Whiskey & Soda to flow alas.
The strong smell fills the room,
Sipping & gulping can be heard soon.
Why does he drink everyday,
Why cant I have a say.
Should I forget this,
Should I remember it,
What shall I do,
Father, what dilemma have you put me into!
Anonymous