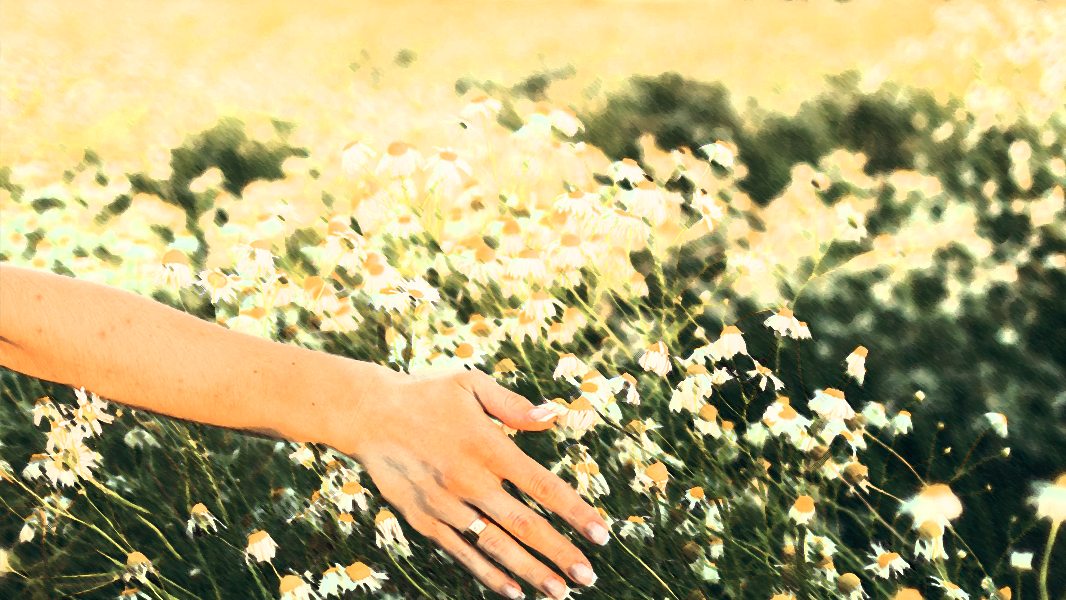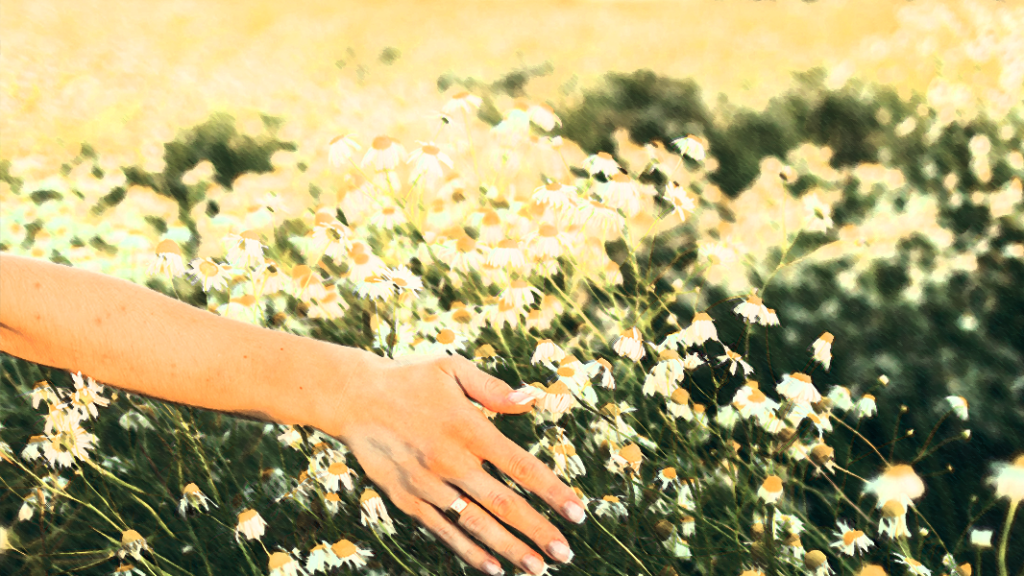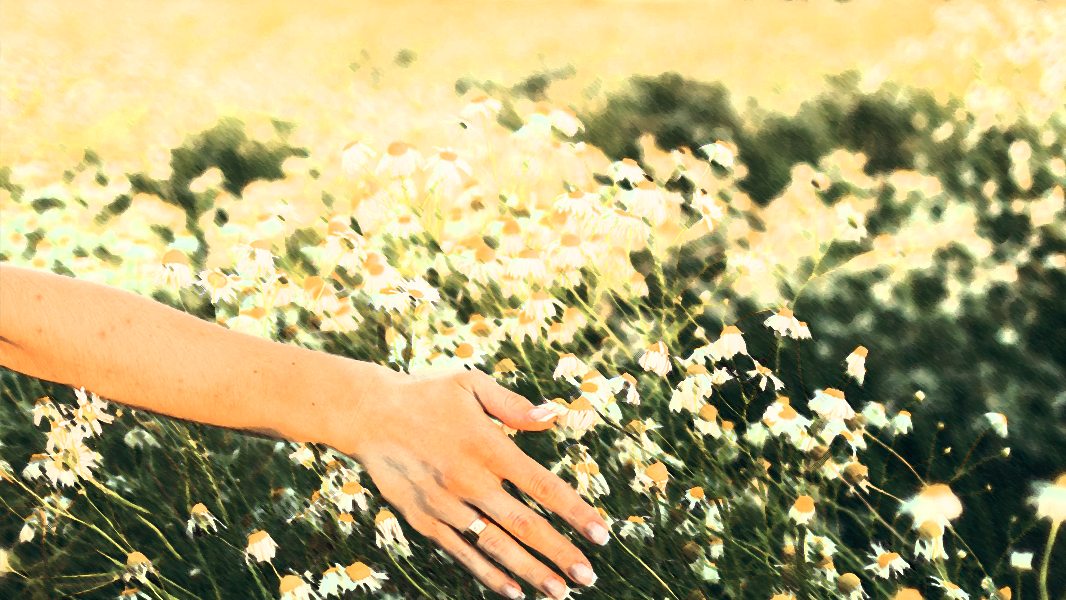 How recovery from alcoholism saved my family and me – Lauren Amy White
This story I would say is a story of hope. One that I want to share to show to people that you can be on the other side of heartache and trauma from alcoholism and addiction. And how recovery from alcoholism saved my family's life.
I am lucky but I'm also someone who has had to go through dark times to get to where I am today. Going into rehab at 18 from issues with alcohol, drugs, bulimia and incredible depression was one of the hardest things one has ever had to go through.
I saw no way out of my stuff. I had no hope and could see the pattern of behaviour repeating itself over and over again. Until one day I decided to do something about it and make the decision to surrender. You don't really truly get well until you fully surrender to your issues…
I mean it dated back to when I was very young as I saw my own mum go through alcoholism. That was the first time in my life I saw alcohol being very different to just alcohol. Alcohol was not just a drink. It brought about trauma and fear, and not knowing what someone is going to be like.
Treading on eggshells
It was like treading on eggshells constantly. Constantly being scared of what you are going to find when someone changes because of alcohol. I mean that's what I was like when I drank, too.
I was a complete self-sabotaging person, which led into so many self-sabotaging behaviours. I was angry, I was unhappy and I didn't even want to look into the mirror.
Being a child of an alcoholic is very hard. People don't realise that the parent and child roles reverse. I had to grow up very very young and become mature when I was super young.
Most of my childhood was 'not normal' as per say. ACOA also makes you become super-codependent. You start to take on a lot of their feelings as your own. To the point where you don't even know what's yours.
Nonetheless this is a story of HOPE!
A story of hope
If it wasn't for my mother getting sober then I wouldn't be half the person I am today. She is the reason I went into recovery and changed my life around. Now I can confidently say I'm ten and half years sober!
I didn't have a relationship with mum growing up because of the drink. But when she got sober and decided to change her life around, our relationship grew so much and we are now the best of friends.
Having a family member in recovery on the same journey as you is the most incredible thing because you both become so self-aware and are doing the work. Recovery gives you that, and it also gives you the ability of compassion, forgiveness and acceptance from the past.
Looking at my story and seeing how I've gone from active addiction to sobriety has given me more perspective and the ability to want to help others. So here I am today sharing my story.
Sharing my story
You may right now be sitting here and saying, 'This won't be me', 'I can't get out of addiction', or even, 'My mum won't change'. Rest assured, this was me.
I didn't see a way out, and there were so many times I tried to change or even told my mum to change. But it had to come from her complete willingness to surrender and do the work.
What I do know is that my mum never thought she would get her daughter back in her life because of the drinking. The drinking was too strong to even get sober for the closest ones around you. Addiction is the most selfish illness. It takes control of your life, thoughts, feelings and state of mind so the only thing you really want in your life is the next drink. I GET IT!!!
BUT..
This is me planting the seed to anyone reading right now who is in active addiction. This seed may not even make you want to get sober now. It may not even be in a few years.
But there will come a time in your life when you are in the brink of despair and then you think of this exact story of hope and decide you finally want to do something about it because it does not only affect you – it affects those around you so, so much more than you might know.
If you have a child that you want a relationship with – and at the moment your drinking is just destroying everything around you and everyone around you – then know that you can change. YOU can get help, and you can get a relationship like me and my mum do now.
My first sober trip
I'll end this blog with a story. In my first year of sobriety, I went to Tel Aviv for my first sober trip with my friends who DEFINITELY weren't sober.. I went to a recovery meeting in a bomb shelter. There were people on the same journey as me but I knew that it wasn't normal for a 19 year old girl to be in a bomb shelter with people that are twice her age.
It was scary but I knew I was in the right place because it was the only place that was going to get me well. In this meeting, I shared a lot about my story of addiction and my relationship with my mum which at that time was still a difficult one.
Fast forward to ten and half years later. I went back to Tel Aviv, with my mum this time. We went to a meeting at the bomb shelter. This time I was asked to share my story in front of everyone and I did.
I shared my story with my mum next to me and it was the most beautiful thing ever. She had shared and cried about how recovery has changed our relationship. After ten years and her nine years of sobriety, we are the best of friends.
So let's just say the work and the decision to do something about your addiction is worth it. HARD! But you'll thank yourself in the long run.
Lauren White
To read more experience stories, go to Support & Advice.