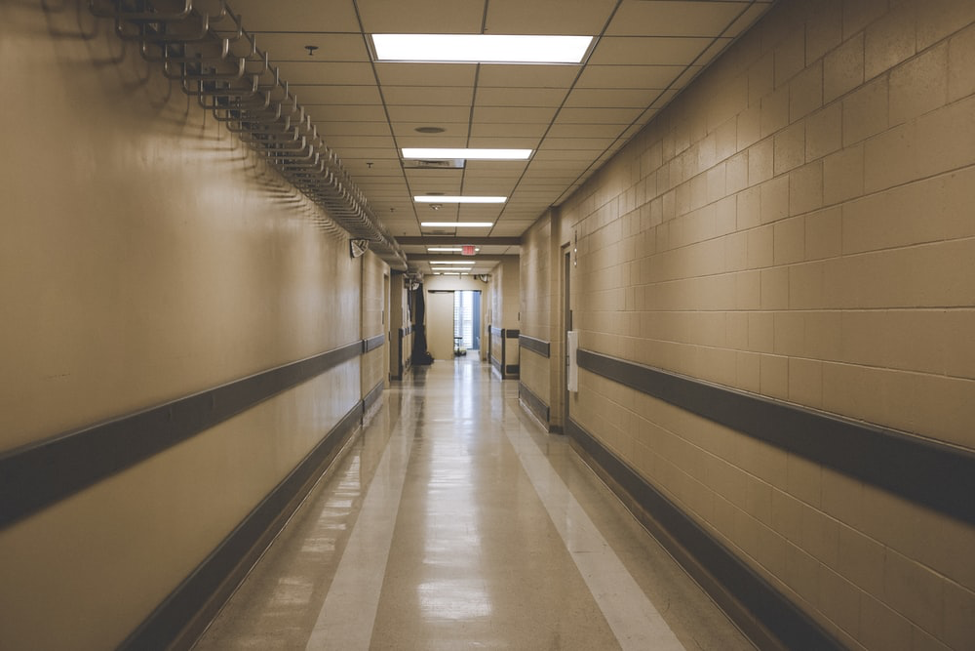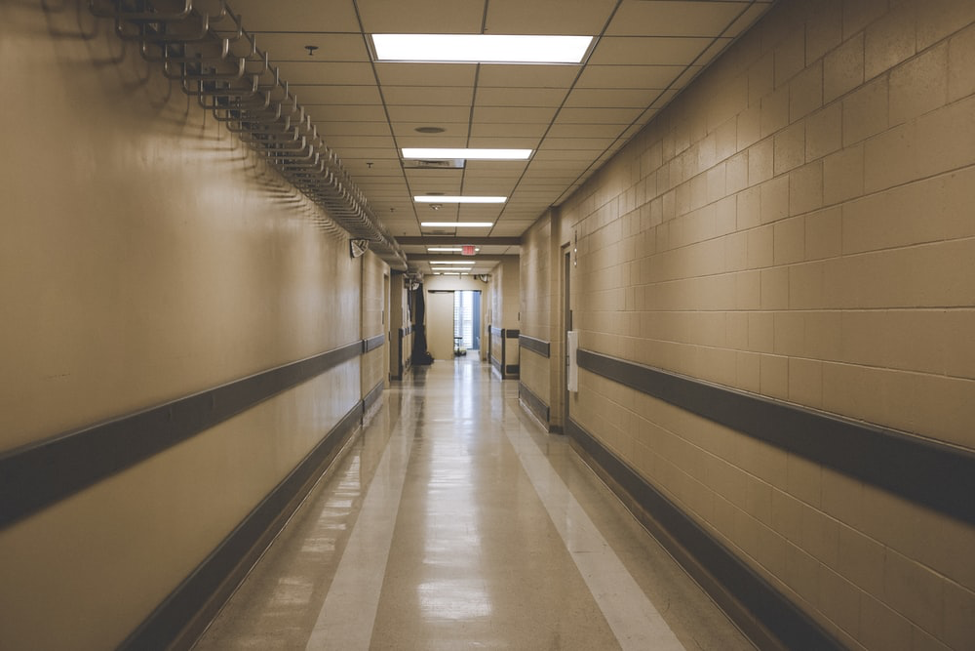 I just found your website.
My mum is in Rotherham General Hospital for the 5th time this year, but this time she's not coming out. She weighs 5 stone and is yellow. She has scabs all over her and is swollen in her arms and her legs. My sister is running round talking to consultants about "her condition". She still thinks she is going to get better. My dad keeps crying. They will have been married 50 years in July. My dad has been looking after her on his own for the last few weeks – changing the bed at least twice a day, carrying her to the toilet, trying to make her eat some food.
My brother and I know she is dying and has a matter of days. We have accepted it. We are angry that she has wasted her life. I am 46, my mother is 66. She looks 96 and the staff at the hospital have to be told she isn't an old lady with dementia, she's a sick woman who has drunk herself to death. She wants to go home – she wants brandy. I drove for 3 and a half hours to see her – and she didn't even talk to me.
I have spent the morning checking out the costs of funerals to make sure there's enough money to bury her. Tomorrow we are going to discuss her end of life plan with the doctors.
I can't do anything for my mother – she doesn't want me, she wants brandy.
I'd like to do something to help other people who might have to deal with this and are living with what we have lived with in the past.
She got drunk at both mine and my brothers weddings, we don't do "Christmas" with her, she is so nasty and spiteful when she's drunk – and she's always drunk – except when she's in hospital. I am old enough to understand this isn't my fault. It doesn't stop me getting angry with her though.
People shouldn't have to live with this – so many people make stupid comments – they don't get it. I get it, I'd like to work with your team and help kids that are going through this. Probably not going to be much use straight away – but feel better for contacting you and hoping that something useful could come out of this.
Helen