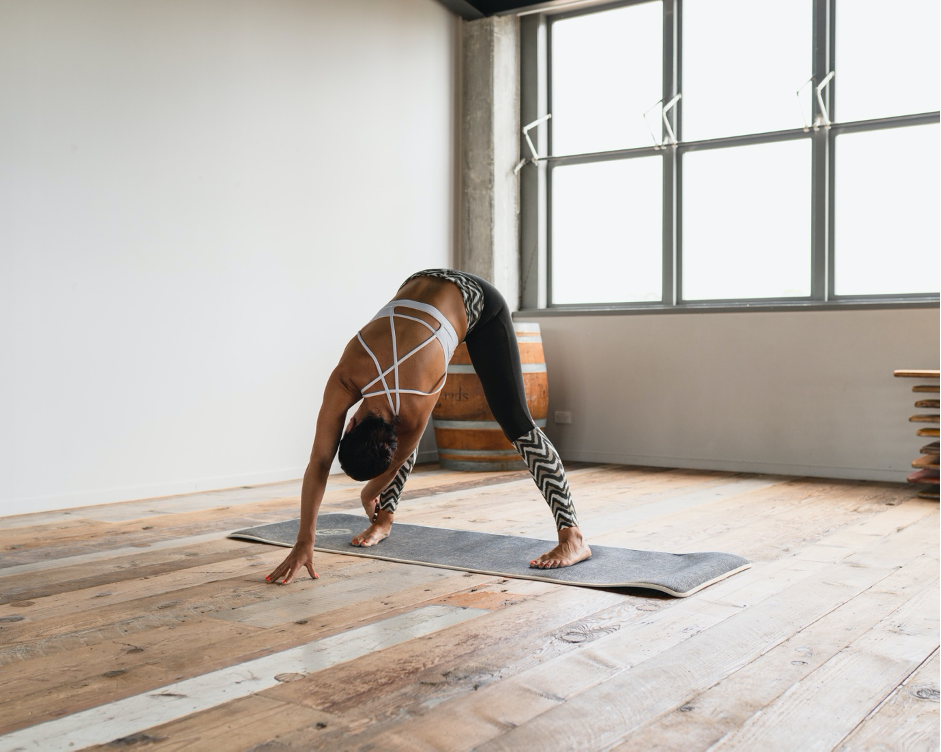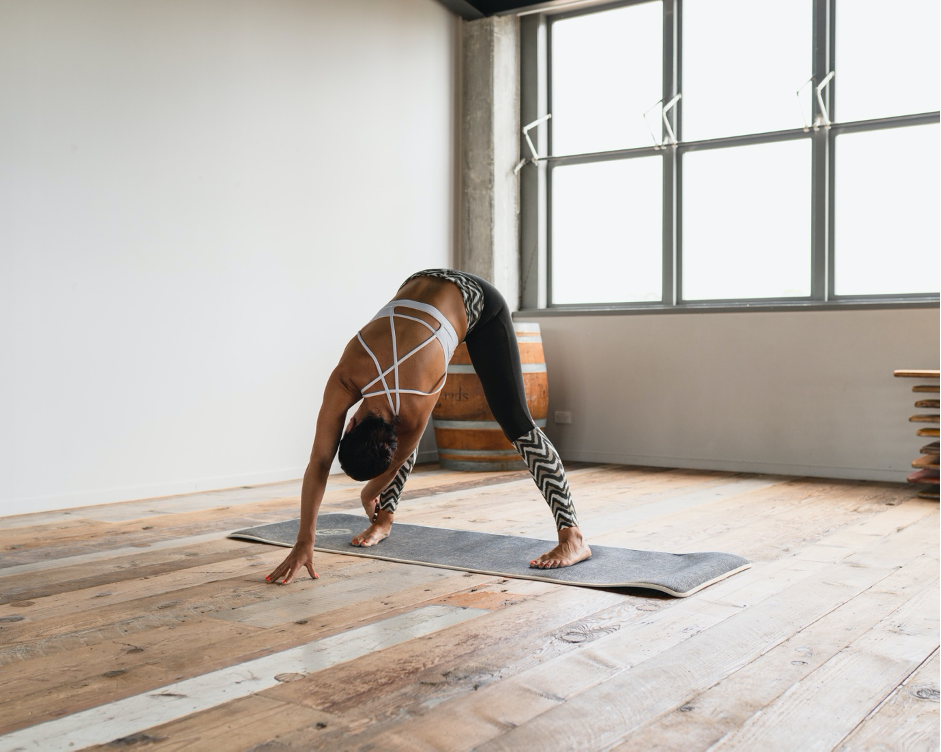 I can't believe I have discovered this website. When I was a teenager I dreamt of starting a website to help young children dealing with alcoholic parents. I always felt so alone and scared whilst being a part of an extremely loving family. I feel like my story might be able to help some people relating to death and alcoholism:
My mother was a closeted alcoholic ever since I can remember. She was loving and took care of us so I never thought it was a problem. My father passed away when I was 14. This left us with a mom who couldn't really take care of us, yet no one knew. This is the hardest thing to share, but I found myself saying 'you took the wrong parent' even though I loved my mother so much.
Tragedy struck our family even harder when my mother got diagnosed with colon cancer four years later. No one ever told us but I knew that it was because of her drinking. My feelings no longer were feelings of resentment and hate for her drinking, I now felt terrible for any bad thought I had ever had about her. All I wanted was for her to live. To be there for us, she could do no wrong.
It has been almost 8 years since she has passed. I have been through a lot, but have learnt a lot of lessons along the way:
It's ok to be mad at someone who has died!!
Even though alcoholism is a disease and that person might not be able to help themselves, others can help. It's ok to be mad at others who didn't help
Being angry and feeling pain is the only way to help anxiety. For the longest time I kept it all in, 8 years later anxiety hit me harder than at any point of my life. Feel the anger, the resentment, the unlove, it's the only way to eventually let love in again.
Find an outlet. Yoga became my outlet and MY space. My place of true being.
I am just now finishing a Masters in Early Years Education and my dissertation was on yoga with young children. I am passionate about helping children who you might not know need help… like myself as a child. No one knew my suffering, my disconnect was described as daydreaming, and I had no place to go. If I had discovered yoga, I believe that I might have had a space to feel ok, to feel connected with myself.