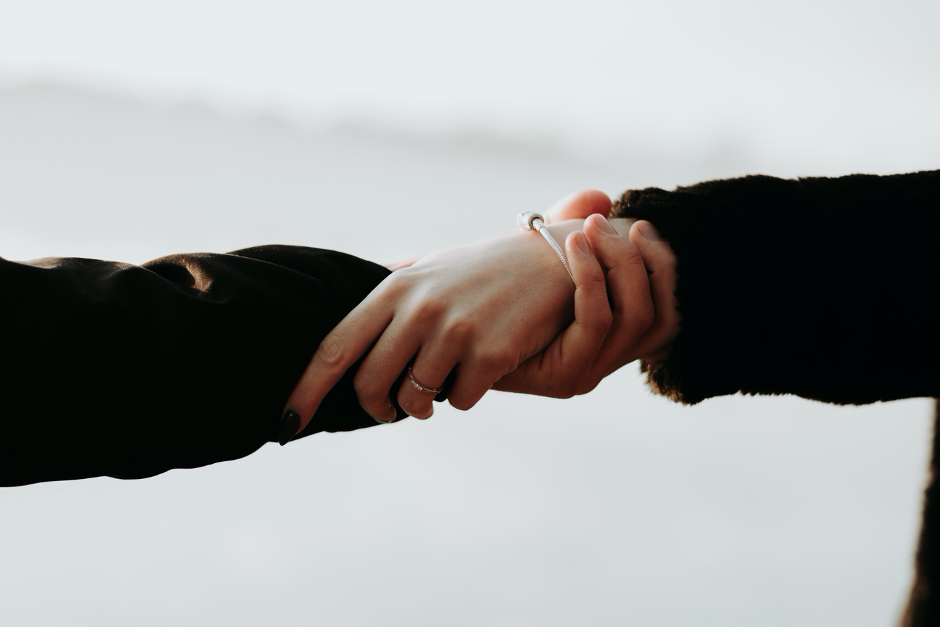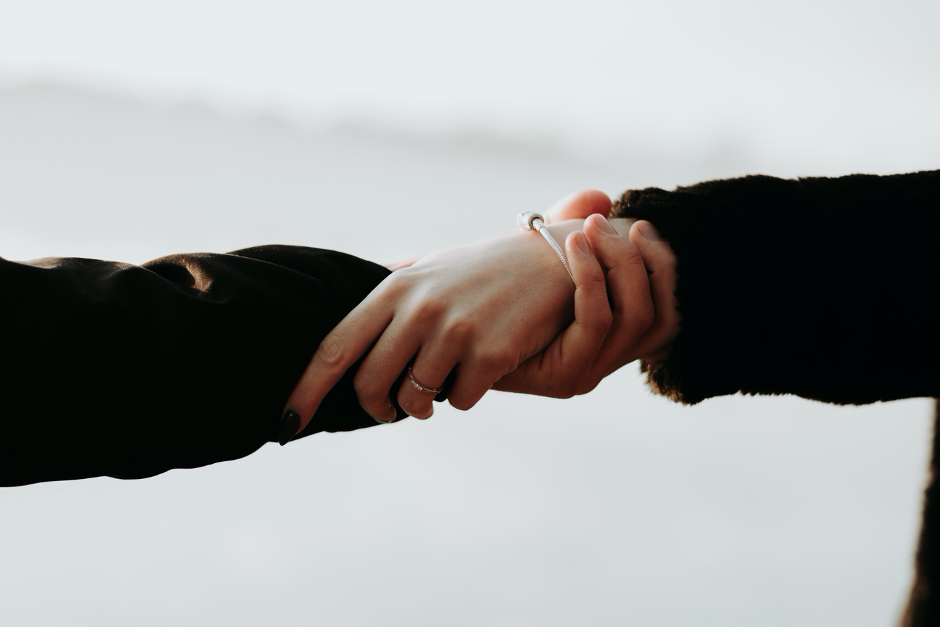 Listening to you drunk on the phone today broke my heart
I love you and I always will. You've always put others needs ahead of your own. For once, put yourself first and get some help. You've cared for us, raised us well and worked hard your entire life. You deserve a life that is full of happiness, love and support from your family and friends. I will support you and Dad by attending family counselling.
I know that you hate the alcohol and how it has pushed us apart. The only thing that will bring us closer and make us strong again is if we tackle our family's problems including the alcohol head on. I can't bury my head in the sand. Listening to you drunk on the phone today broke my heart. Being around you when you're drunk brings up so many unhealthy emotions – frustration, anger and helplessness. It saddens me more than you realise. The alcoholism is driving me away and I want to be close to you. I can't accept the alcohol mum.
You've always believed in me and supported every decision I've ever made. Now it's my turn to support and believe in you. I have included some names of family and addiction counsellors at the bottom of this letter. We've never tried this so please give it a go but you need to be willing.
I love you Mum. I want there to be so many good times in the future but I just can't see that happening like it is right now. I want us to be a close and strong family. Please try – I've never wanted anything more than this.
I love you.
Jayne