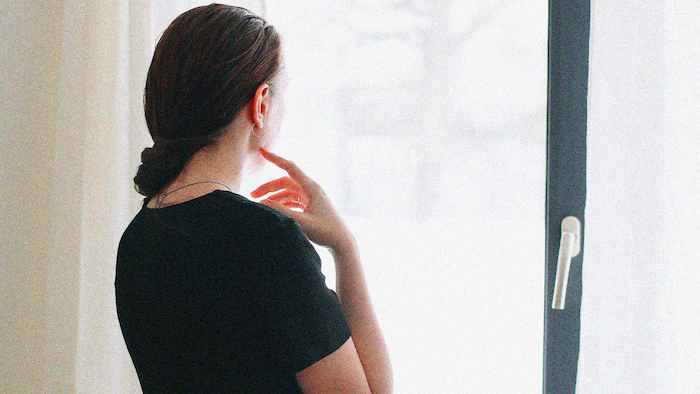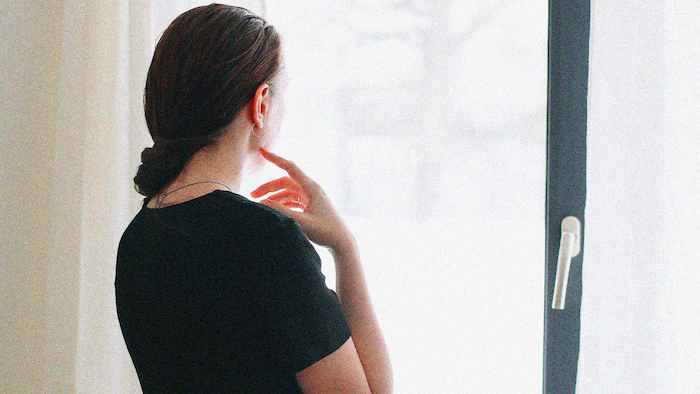 I knew my safety depended on whose care I was in
Getting to a place where I can look back on my childhood experience without blaming or shaming, while being the adult I am today, instead of the child that was hurt, has been profound for me. I look back at my Mum's and Dad's alcohol addiction and recognise just how much pain they must have been in. Two adults who unfortunately were governed by drinking their pain away and anything that didn't help towards doing so, was secondary, or even last.
My mum and Dad handled their drink very differently and I learnt very quickly from a very young age just how to behave around them both, as well as knowing what I needed to do to stay safe.  It's fair to say my Mum's drinking didn't make her a particularly nice person. It seemed like it only stirred her pain even more and in turn would fuel her rage. The best thing to do was to not be seen, and to make myself invisible.
I was caught in the firing line
I remember thinking, if I had no needs, and I wasn't seen while she was drunk, I couldn't get hurt. Unfortunately, it didn't always work out like that, and there were times where I was caught in the firing line of her temper, encouraged by the drink she had drunk to ease her own demons from her own childhood. The choices were to feel fear of what could potentially happen, in terms of potentially being at the end of her rage, or to get caught by her acid tongue and or violence and feel relieved the worst had happened and she would have calmed down.
Looking back now, I knew my safety looked very different depending on whose care I was in. My mum and dad were separated, which resulted in two different homes. When I was with my mum, I always felt a direct danger around me, like she could hurt me at any time with her temper or I would feel her passive anger, while walking around on eggshells, which at times was often worse. My dad on the other hand, was never violent. However, my safety was nearly always in question, not by anger or violence, but by how dangerously drunk he would get every time.
From as young as 5 or maybe 6, I would help him back home
My sister and I would beg him not to drink and he would always promise he wouldn't, and I genuinely believe he meant that. But unfortunately, alcohol gave him the escape from his demons that my sister and I never could. He would get so drunk that he would be a danger to himself and also me. From as young as 5 or maybe 6, I would help him back home from the pub that we had stayed in all night, he would be at the point where he couldn't walk properly and would often forget where he even lived.
My dad was 6ft so to say this was difficult would be an understatement! I learned very quickly the role I had to play with my dad, and that was to keep him safe, or better yet, keep him alive! He would become so dangerous to himself. I remember every night I stayed with him, falling asleep thinking, that would be the night we are caught in a house fire. He would fall asleep smoking while in bed, too drunk to even know if he was still holding his cigarette.
Even though my Dad could never look after me and I knew the dangers that were ahead of me in my weekend stays with him, in a paradoxical way, I always felt safest with him. He was safety to me because he never deliberately wanted to hurt me. He never used me to direct his anger.
Chanel
For more experience stories, find Support & Advice.
Check out COA Week for this year's awareness raising campaign.