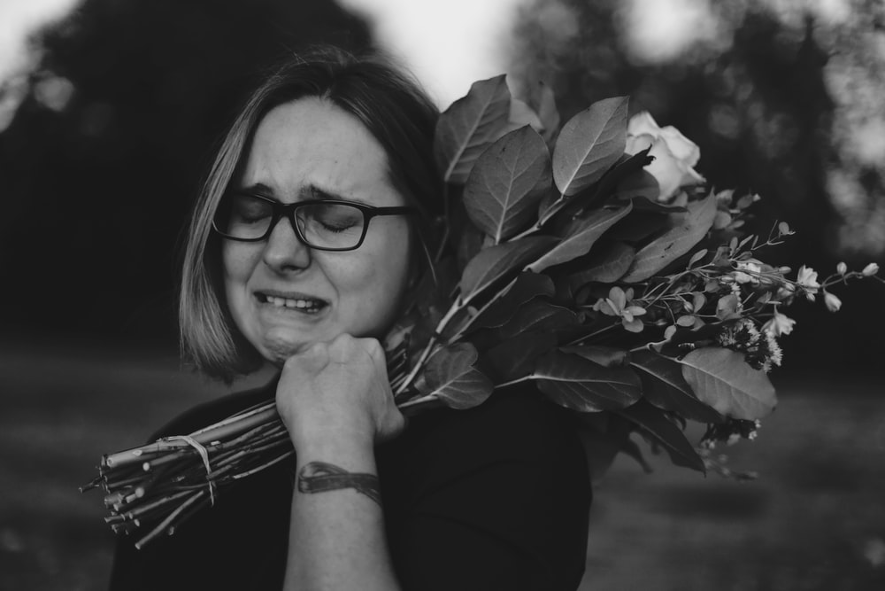 I lost my superpower: Strength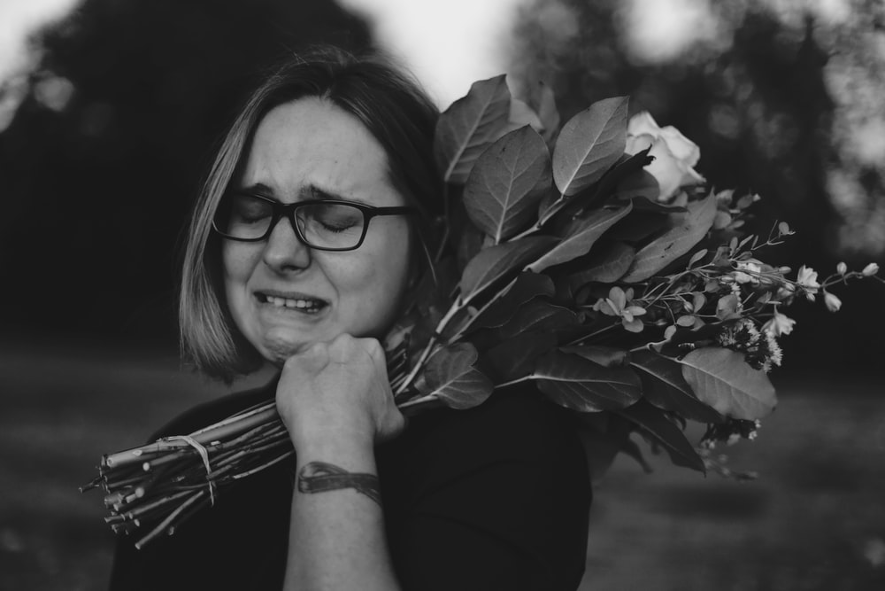 A few days after I turned 28 this year I watched my 47 year old mother die in hospital due to years and years of drinking. I had not seen my mum in 10 years, I had 10 minutes with her while she was conscious and I sat with her for two days until she died in front of me at around 10:00 in the morning.
I spent years with my mum when I was a teenager trying to get her to stop drinking. I was attacked verbally on a daily basis but continued to fight her to show her that there was a different path she could take. Unfortunately my mum didn't want the help and didn't want to change. I have so much guilt about this, but I know I did the best I could.
I have spent most of my adult life striving to be the best version of me. I had fuelled a strength and had promised myself that I would be better.
The moment my mum passed my strength disappeared. I held it together at the hospital, during the funeral planning and even the funeral, but it's only now that cracks are starting to show. The wounds of having an alcoholic parent feel as if they have resurfaced for the first time in many years. I am back to the first step; figuring out how I forgive my mum.
In the days after my mum passed I wrote these words down on my phone and wanted to keep and share them when I was ready;
When it's time to say goodbye, there is no movement. There is no sound. They say "She is gone".
Time didn't matter in the days or hours before. They meant something in the missing years but not anymore.
The guilt, the anger, the rows have to all be forgiven. I am told "You have to forgive".
It's only after when the plans are made, flowers chosen and family have parted that you think was there more I could have done?
Nothing feels the same. Tastes, sounds or smells. I am numb to it all.
The daily worries are no longer mine as if the rose-coloured lenses were never mine.
The questions I had will never be answered. The answers I wanted will never be given.
I am still not prepared even though we have said goodbye. Maybe one day I will get the chance to get the answers that are mine.
My grief starts here.
Samantha