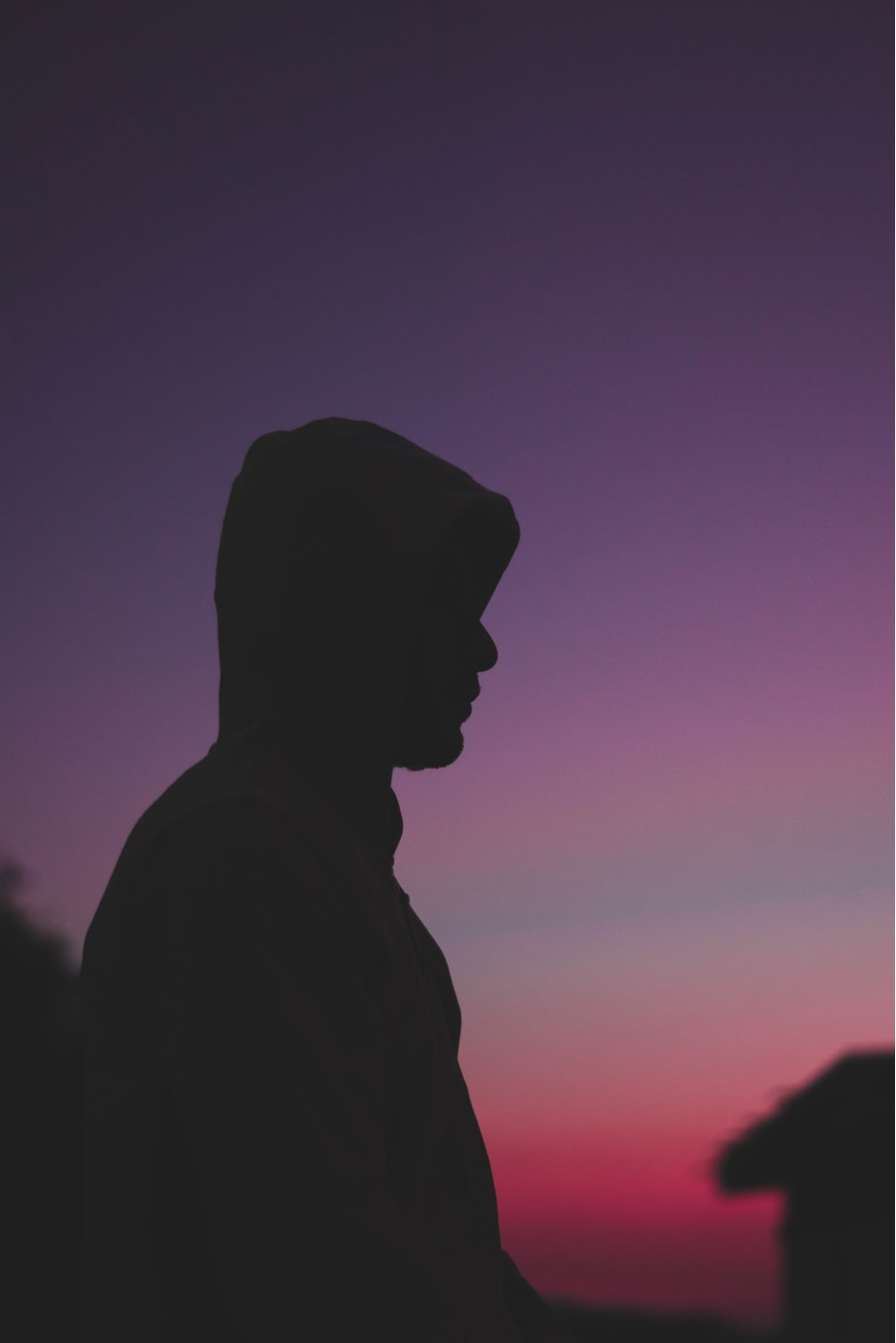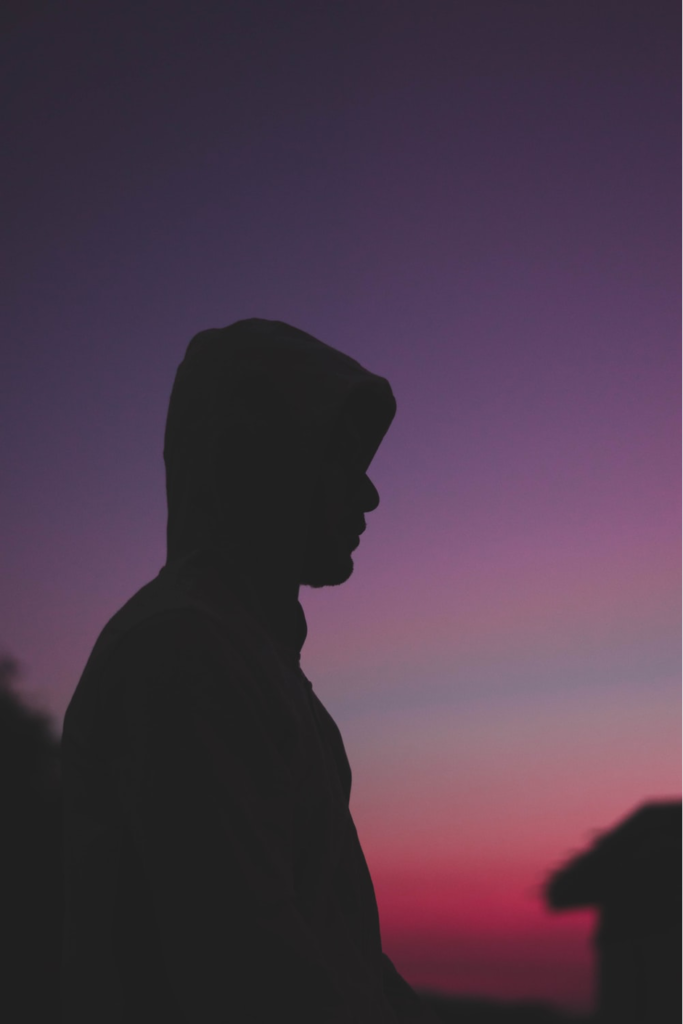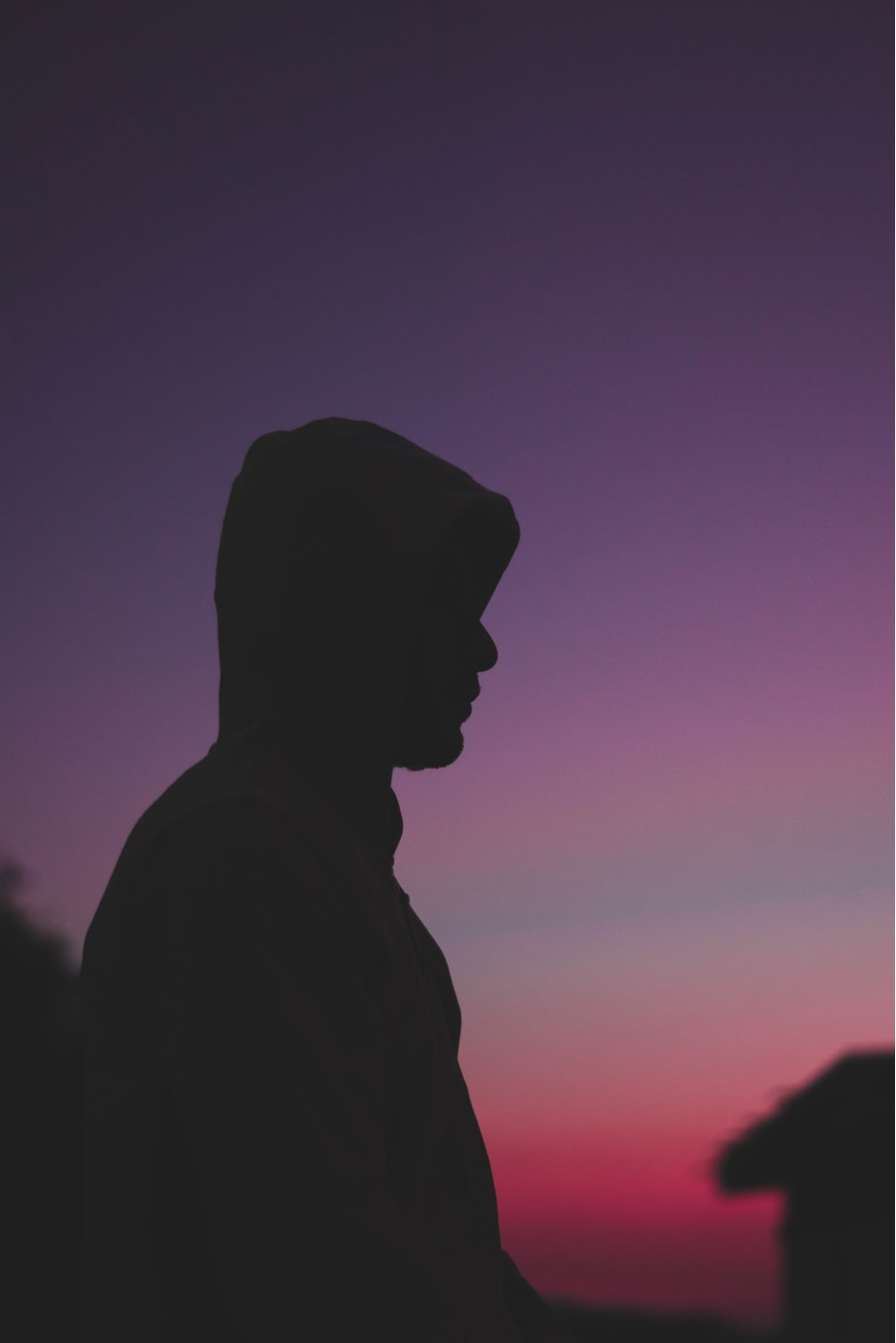 My mother was an incredible woman; she brought up 2 boys, whilst dealing with her hardest battle of them all, to which eventually she would succumb.
One of my earliest memories was finding vodka bottles hidden around the house. At that age, I had no idea this was not 'normal'. Throughout my childhood, my brother and I stayed with friends and family, even foster parents who were friends with my mum. My mum was in and out of rehab and hospital, up to 1 year at a time. I always thought/hoped that she would be able to beat this addiction and be able to move forward with her life. Unfortunately, I never got to know my mum when she was sober, the only memories I have are those when she was drinking.
I never knew when I came home from school whether she would be sober, drunk or dead. That was my main concern. I loved my mum so much, but I was frustrated as I couldn't understand why, if she loved me, she wouldn't just stop drinking. This was my thought process within my young and ignorant viewpoint.
My mum was in and out of hospital and rehab throughout my young life, however, after I turned 18 and a week prior to heading to university, my mum deteriorated. I called an ambulance and went to hospital with her. I sat by my mum's side in the hospital, like I had done a number of times previous, but this time it was different, I knew it and my mum knew it. She looked me in the eyes and told me to tell everyone that she loved them. At that point, the doctor ushered me away and that was the last time I saw my mum alive, she died moments later.
I was heartbroken, but there was also a part of me that was relief, she was no longer in pain and struggling with her addiction and as strange as it sounds, I found comfort in that. I still went to university but I didn't deal with my loss very well. My weight ballooned and my relationship with alcohol was heading in a similar direction to my mothers, I was using it to block out my emotion pain and heartache I was feeling.
However, I made a conscious decision to change, I discovered fitness and started go to the gym regularly. In my third year of university I found out I was going to be a father which really provided me with the focus I needed in life. There was not a chance I would let my son have a childhood like mine.
Fast forward a good few years and I'm now a father to an amazing son who's about to be a teenager himself. I am the director of my own company and have successful career, I have a beautiful fiancé and I've achieved another goal which was to compete in a fitness competition.
I have a great relationship with alcohol, I love a glass of wine at the weekend, or a beer with my friends.
NACOA is such a great charity, I wish I had this option when I was younger. My childhood experiences have made me who I am. I'm more than happy to pass on my thoughts and life experiences with anyone, I'm here to talk but more importantly, I'm here to listen.
Matthew