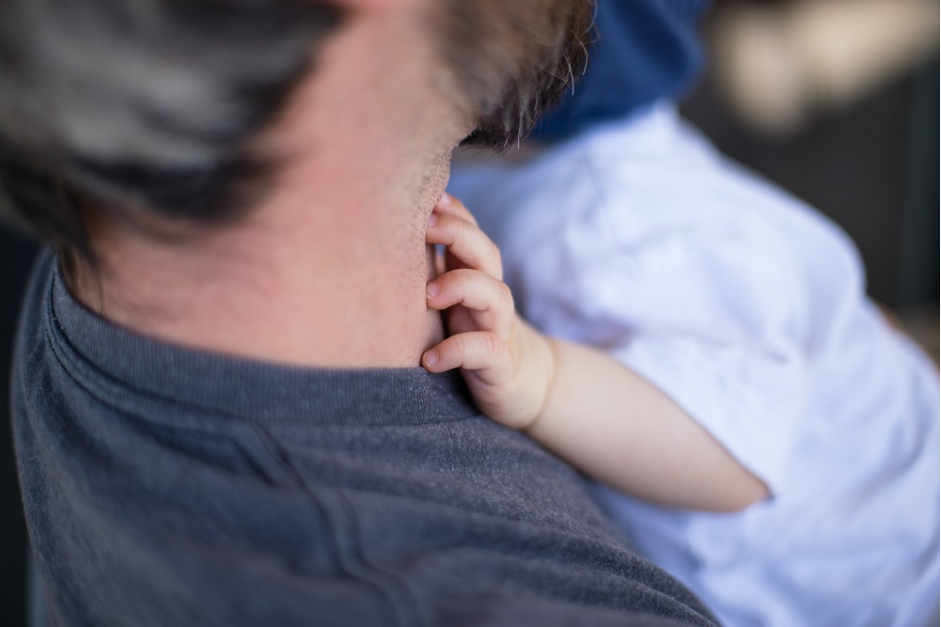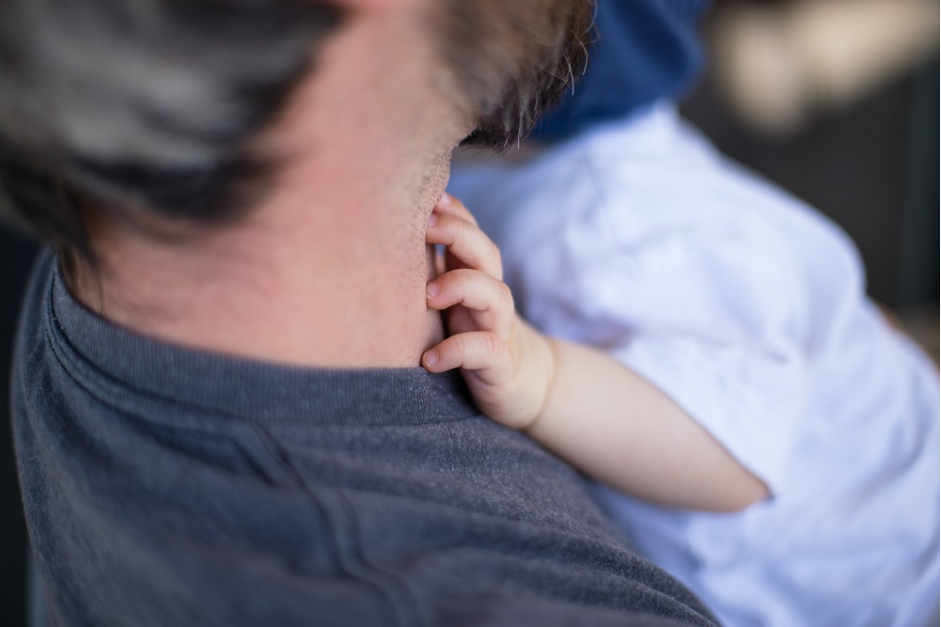 At the age of about 4 I idolised my dad, every day he'd return from work and we would take a little walk to the shop. As we walked he would hold my small hand within his and we'd chat away, mostly I recall it would be me counting down the days to my next birthday. The sky was dark and the weather cold but all I remember was a sense of warmth, being with my big tall dad and just chatting happily.
Every evening we'd reach the shop and he would buy me a bottle of pop and himself a bottle of gin. To me at the unassuming age of four, this was normal. I didn't think anything strange at buying a bottle of gin every day. As I got older my dad's drink of choice changed to vodka. It was between the ages of 7 and 10 that I remember the first feelings of embarrassment at seeing my dad and often my mum too, drunk during the afternoon on a weekend. I can still feel that sense of dread at coming in from playing outside with a friend to see both my parents slouched on the sofa merrily slurring their words not able to string a coherent sentence together, trying to usher my friend out as quickly as possible as they giggled at my drunken parents.
My parents continued to drink, but my dad had that hunger for his next drop, even at the age of 11 we would still walk to the shop together where he would buy a bottle of vodka nicely wrapped up in paper placed in a bag with 4 cans of beer. His problem with alcohol became most apparent to me after my parents separated. I guess I was older and was starting to gain a wider understanding of the world so could understand the issues more clearly. I really did love my dad and would look forward to my weekend visits to London to see him. On one visit I could tell he was at a loss at how to entertain a 13 year old girl so he brought City Limits to see what was on in the area. We ended up going to see The Rocky Horror Show. Neither of us knew what to expect. I could sense his discomfort as he sat beside me as Frank'n'Furter strutted across stage wiggling his hips singing 'in just seven days, I'm gonna make you a man'. The show was amazing and we both had a giggle about it. That is a really happy memory for me, sharing the excitement of a live stage show with my dad.
On one of my next visits to London to see my dad he didn't show up at our meeting place and I can remember my mum's anger, she repeatedly tried calling him but there was no answer. I was so disappointed, but also worried. Where was he, what had happened? We stayed the night with my mum's friend and the following morning my mum took me to my dad's flat. She didn't give up on ringing his doorbell until he answered. How long we were there I can't remember. Eventually he came to the door and let us in. The smell as the door opened was rancid. I'd never seen mess like it before, rubbish everywhere, knee high. I remember going into the kitchen to find a sink full of filthy mouldy dishes piled as high as you could imagine. This to me was his lowest point. He looked broken, washed out, ashen, and incoherent. My mum insisted that he wash and meet us in an hours' time at the pub down the road. In retrospect not the best meeting place for an alcoholic but maybe my mum thought that might motivate him to meet us. I was so devastated to see my dad at such a low point. I can't remember much more other than him meeting us and having a pint. My mum didn't leave me with him, she took me home and called his parents and sisters and told them how low a point he was at. His family came to clear his flat and move him up to North Wales to live with his parents so they could care for him.
On my first visit to see him once he'd moved, I remember the feelings of excitement at seeing my dad again, but also worry at not knowing what to expect. He was drunk! I remember sitting in the garden with him and my Namps (Grandad), it was a beautiful clear summers day, the weather warm with a gentle breeze, we sat in the garden and my dad looked up to the sky and started laughing, 'there's a pig in the sky Becca look up there, it's flying', my lovely Namps just gently said, 'pull yourself together Tony'.
On another visit I remember my dad being so drunk, my aunt who was also visiting pulling him aside and saying you need to sort this out, Becca doesn't visit often this is your time with her, you have 24 hours to sort yourself out. The next day they took me to the mountain zoo and we had a lovely day, while my dad tried to sober up. My dad tried so hard not to drink while I was there and I know he found it hard and I'm sure he secretly gave in to his demons. He couldn't sleep at night so would be found in the kitchen pottering around making himself beans on toast. The kitchen was always a mess in the morning from his nightly feasts.
Sadly my grandparents passed away and my dad moved into a flat on his own. I spoke to my dad often on the phone and he would sometimes visit me. As I got older I found it harder and harder to deal with his problems and for some time I turned my back on him. This makes me feel so selfish and sad, if I'd been there for him could he have battled his demons head on? When I was 21 I got in contact with my dad and made plans to see him again. I was so excited at rebuilding our relationship and hoped that perhaps we could fight his addiction together. Heartbreakingly he died before I saw him. He was found dead by the police after his aunt had tried contacting him with no answer. He had an abyss on his liver.
The pain at hearing my dad had died was immeasurable, my world stopped but the world continued to turn. It will be twenty years since he died next year and I still miss and think of him regularly now.
RIP Dad xxxx
Rebecca