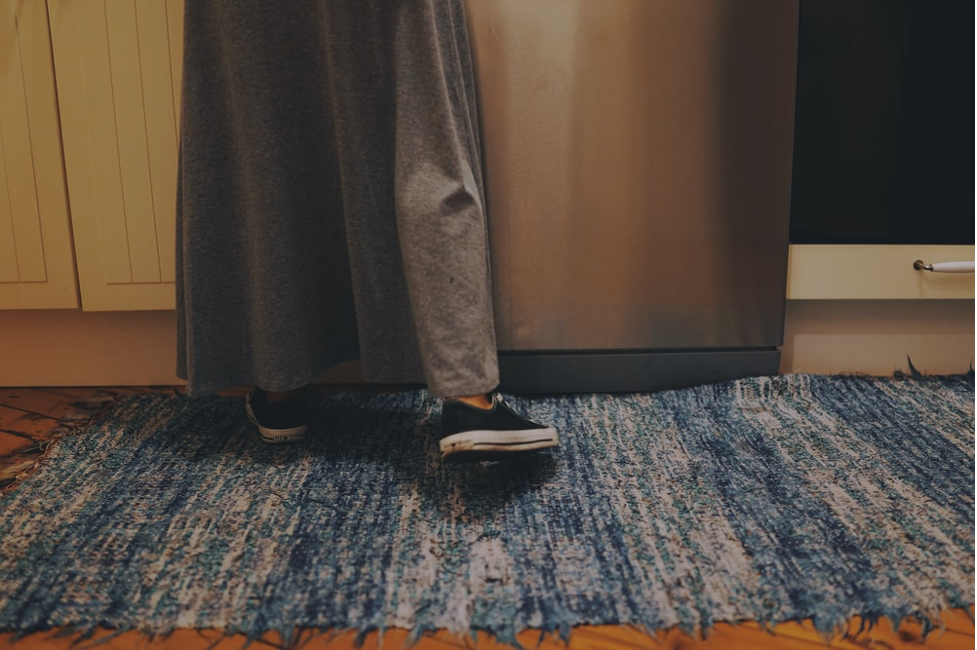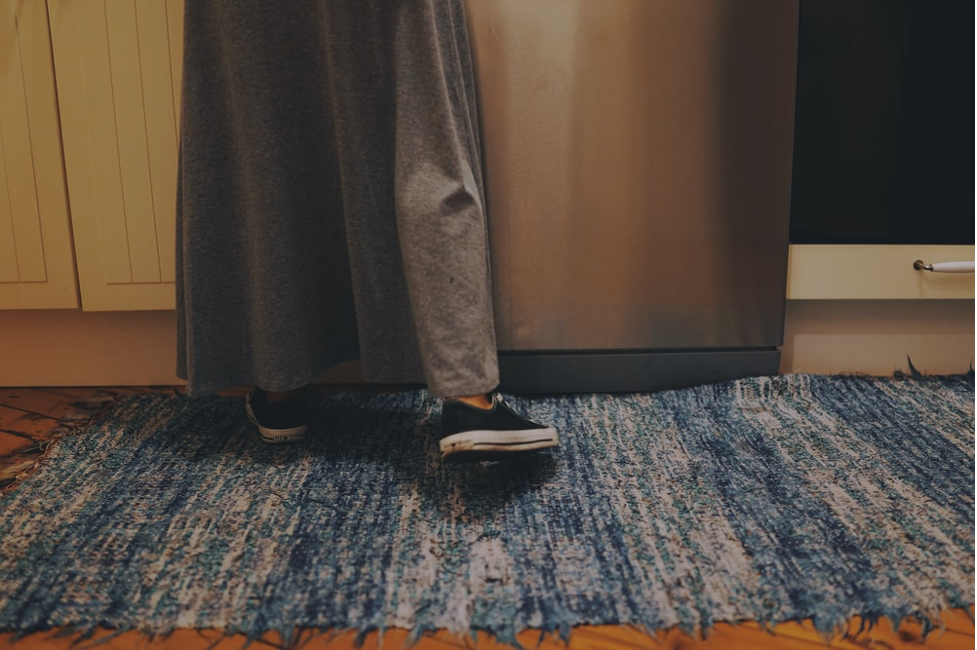 Me and my two brothers grew up with my parents drinking. It was my father at first that had a drink problem. He had a good job but used to come home late after drinking and become violent and abusive towards my mum.
I was aged six when finally my mum couldn't take it anymore. We used to see my dad at weekends. He seemed to calm down with the drink and then when I was about ten my mum started with it.
I think it was when her mum died of cancer (my nan-nan); she was very upset and suffered from depression, which runs in the family. My brothers ended up living with my dad. I was the one who saw my mum get nasty towards me. I realised it was the alcohol that contributed to her being like this.
It really upset me that she started to not care what she looked like. She used to take pride in how she looked and dress nicely, put make-up on and looked young for a woman in her early thirties. But I noticed it started to change.
She used to drink strong cider and anything really. I went to school and tried to act normal but when I got home usually I would cook tea and look after my mum.
Over the years she got involved with a very violent man and I couldn't take it anymore.
My mum was vulnerable and was the nicest person in the world. When she didn't drink she would do anything for anyone.
My mum would defend this man when all I was doing was trying to protect her but she couldn't see that. In the end, at the age of fifteen, I moved out. My mum tried to stop drinking and went in hospital for detox a few times. I stayed at my dad's with my brothers for a few days over Christmas 1996. My dad was with a woman who I did get on with but she had a drink problem.
My dad's drinking started again and he was out all the time in the pubs with her. We were in the house when he came back around teatime the day after Boxing Day looking upset. He'd had a disagreement with Carol, his partner, that night.
The worst thing in my life happened. I ran the bath for my dad, we were supposed to be going to our stepsister's for tea. Me and my brothers were watching TV when Alan, my brother, shouted at the bottom of the stairs that my dad was hanging.
I didn't believe it at first. I rushed to the stairs and there he was. We were so shocked, I was hysterical, not sure what to do. We went to the top and got my dad down. He was not breathing and his heart had stopped. We put him on the floor. I rang an ambulance – it seemed to take forever. I tried to resuscitate him but I was only 15 and I didn't know what to do.
The police came first, then the ambulance. After what seemed like forever, maybe 20 minutes or more, they got his heart beating. My youngest brother, 12 at the time, was sat in the corner in shock. My dad managed to hang on a few hours but the following morning he died. In a way I knew he wouldn't make it. He would have had brain damage for the rest of his life if he would have survived and I know he would not have wanted to be here.
After that, I tried to stay strong being the oldest. My mum was distraught. She came out of hospital and she started the drinking again. Even though my dad and my mum were not together, they were still close and got on better apart.
She eventually got away from that evil man she married but moved away to Hastings. She met a man who was nice to her but also a drinker; this was the life my mum got into and it was bound to happen.
I used to visit when I could. I was very close to my mum and spoke to her often. On April 11th 2002, I got the phone call I was dreading. She had passed away and there was nothing the hospital could do. By the time she got there she had lost too much blood. I was so upset but I tried to be strong. All I can do is think of the good times because we did have many good times.
My youngest brother is in and out of prison. I believe he does it to block out the pain we went through. My other brother is a drinker, just like my mum and dad. I just hope he will stop or at least cut down before it's too late. He's only 23 and has all his life ahead of him.
I don't know how I've kept it together but I've got a 2 year-old daughter who means the world to me. I rarely drink and am trying to give her the best life I can. I'm in a stable relationship with a lovely man who has a 10 year-old son. I am happy and trying to get on with my life the best I can.
I will never forget my past and what's happened in my life. I just try and believe my mum and dad are at peace now and in a better place.
I hope my story will help others.
Danielle