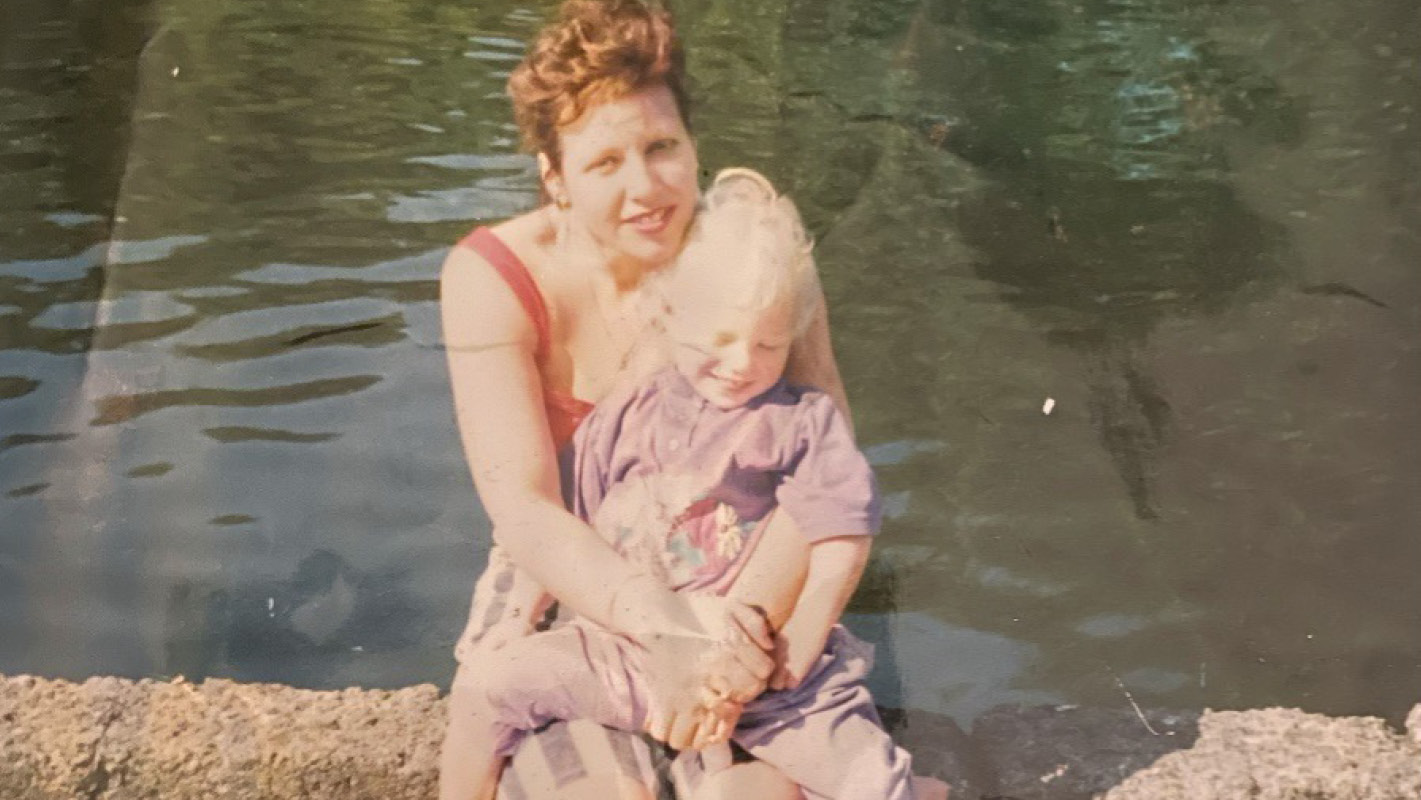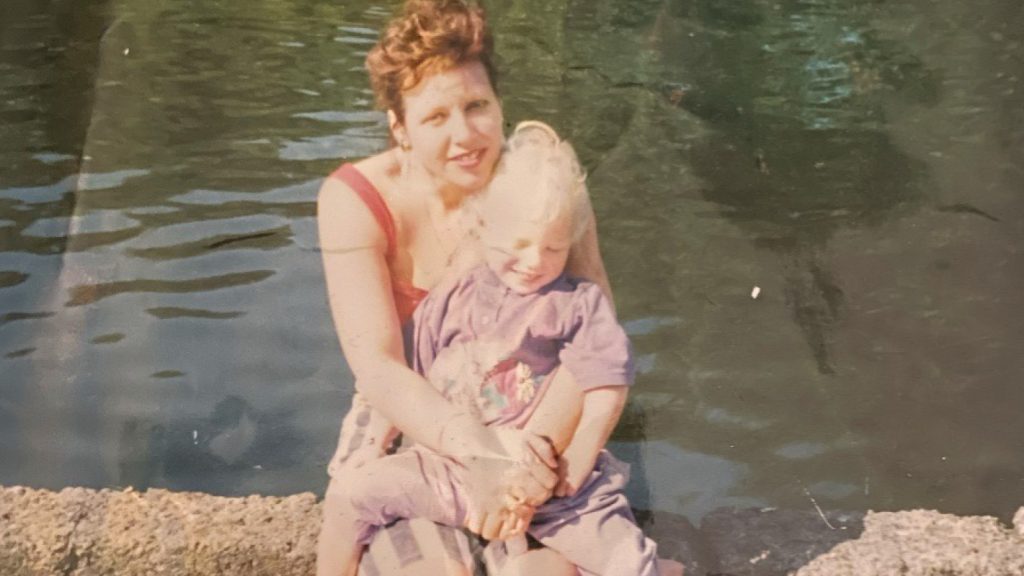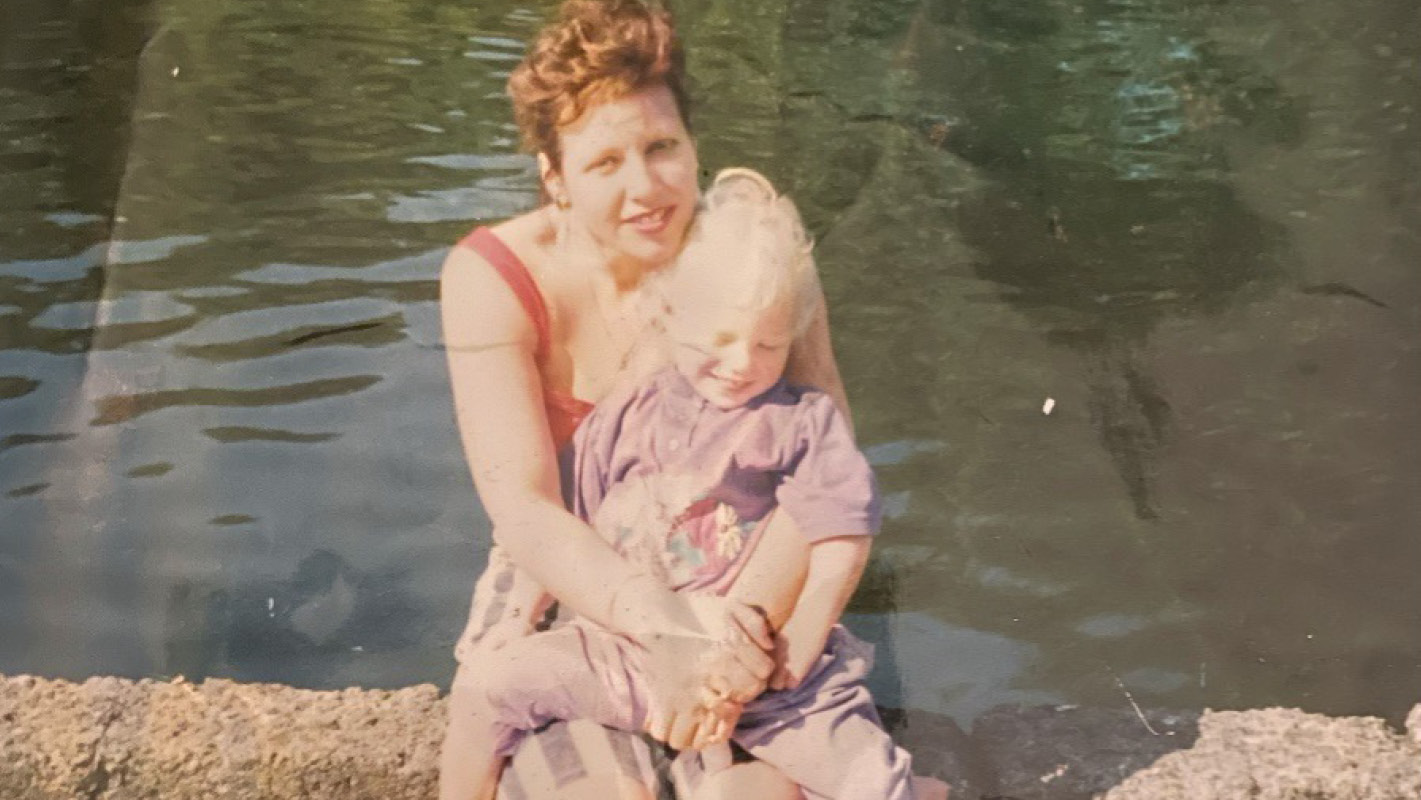 If mum was here, would she say sorry?
I recently asked my nine-year-old sister, 'Do you like coming home from school? Do you like the evenings at home?' She was a bit confused by my question, wondering why on earth I would question if she enjoyed being at home. Her answer was, 'Yes!'
I had had a discussion with my step mum about my hopes to have children in the future, but that I was conflicted. I dreaded that horrible time of day when you would come home from school and must spend an evening at home.
It is only now, aged 30, that I realise this isn't normal, or shouldn't be, but that it had been reality for me. Of course, my little sister enjoys coming home from school, every family has its issues, but she has a loving, safe home where she can be happy, play and be a child. This was not the case for me. School was happy and safe and for the most part sadly. Home was not.
The nightly routine
Evenings for me were full of worries, questions, and responsibilities. Will Mum be in when I get home? Will Mum be awake? Will we get dinner tonight? Will Mum be crying? What if she doesn't wake up? I would check to make sure cigarettes were stubbed out, doors were locked and make sure that my little brother and I had something to eat. Making sure Mum wouldn't burn in front of the fire and then helping her to bed was an often-nightly routine.
I wish I could go back to that little girl and little boy, pick them up, cuddle them, take them away and tell them that everything was going to be alright. The reality was things would never really be alright. My mum would never get better. She would succumb to her addiction, and we would be left without a mother before we even finished primary school.
I can appreciate now that my Mum had an illness, but that doesn't make the pain of my childhood and of losing her any easier. Mum was an alcoholic, but she could be also a beautiful and loving mother, and she left a hole in our hearts. As an adult now, I sometimes wonder if Mum was here and was better, if she could tell me she was sorry, cuddle me and be part of my life. Would I battle some of the demons that I have for the past 30 years, or would I be okay?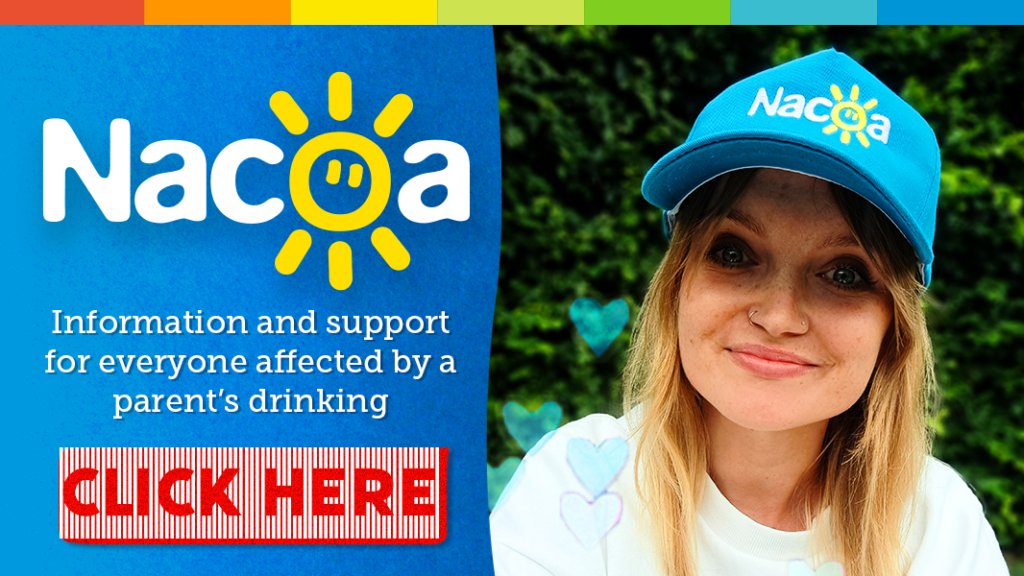 Come back to the present
Next year will be twenty years since mum died. Twenty years since I had to live in a house with an alcoholic parent and yet the evidence is still there: OCD, anxiety, depression, low self-worth, people pleasing and striving for perfection. A reality that so many children and adults with alcoholic parents and carers know. I have to re-centre myself daily to come back to the present instead of in my head where I feel trapped as if in my childhood on a loop. I have recurring nightmares that I am in my childhood home, and I can't get out, despite living in a happy home myself now.
Although it is hard, I am glad that there are so many services available today that were not so prevalent when I was a child. Services to support those with addiction issues, and their loved ones, can really be a lifeline which I have seen first-hand working as a teacher and as a volunteer. I have reached out for help many times over the years to family, friends and professionals and would encourage anyone feeling the same to do so. There is no shame. We are not alone.
Ashleigh x
For more experience stories, find Support & Advice. Published during Addiction Awareness Week 2022.