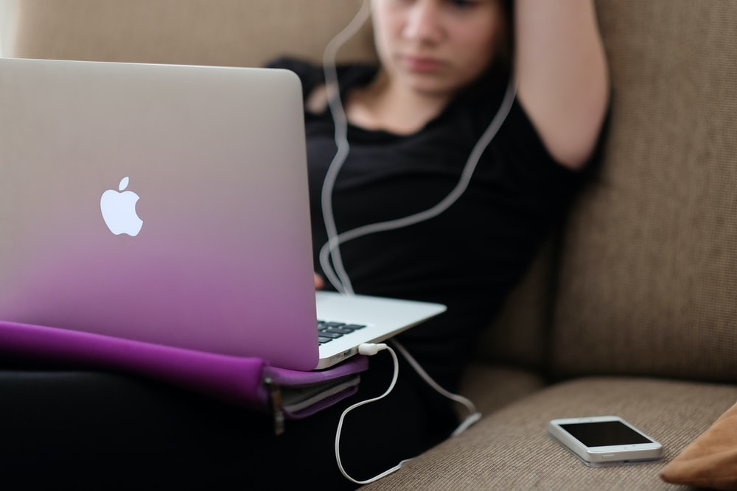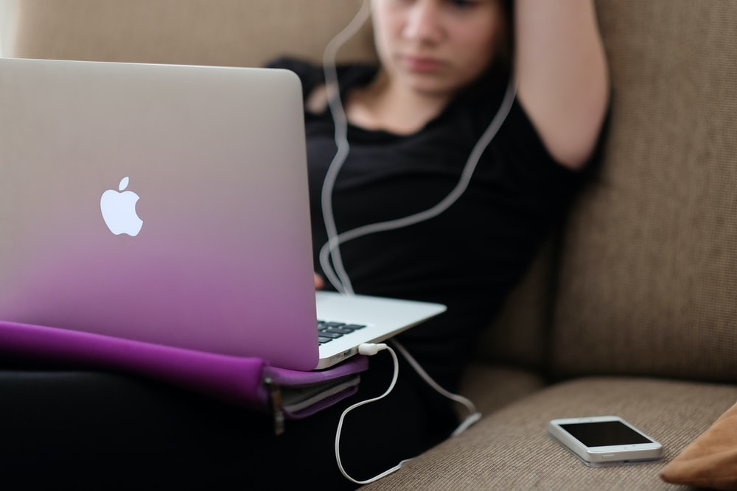 My name is Susie and I'm 16 years old. For as long as I can remember my dad has been an alcoholic. I clearly remember one time when I was about seven. He came home drunk and falling over. I hid upstairs in my room and heard my parents argue. This was to be a regular occurrence for the rest of my childhood and through my early teenage years up to now.

The older I got, the worse my dad's drinking seemed to get, and I started to become more and more aware that it was a problem. He seemed to spend most of his time in the local pub, and when he came home he would be drunk. This always caused arguments, which I would hear when I was trying to sleep at night. When I was eleven, my parents decided that we would move away. My dad's excuse for his drinking was that he didn't like the area we were living in and it was frustrating him. I was sad to move away and leave my school and my friends, but I thought that maybe if living in the new house would make my dad happier then he would stop drinking.

After we moved things became incredibly difficult. I found it hard to fit in at my new school and make friends, and all the while my dad's drinking was as bad as it had ever been. Every time he went out to the shop, he would end up being gone for hours. We all knew he was in the pub. He would come home really drunk and start an argument with my mum, making out that it was all her fault. He said some horrible things to her. I once told him that he drank too much and he exploded, shouting at me and calling me a liar. I felt lonely, scared and confused and wondered if it would ever end.

On once occasion, my dad acknowledged that he had a problem and rang AA. I was about thirteen at the time. I thought that this would finally be the end. He went to one AA meeting and didn't attend another. His drinking continued and my heart sank all over again. Once again he denied having a problem and things continued as they had always been. One time when we went to the shop I had to physically drag him away from the direction of the pub. He slipped out there later of course. I could see that it was destroying our family. My two younger sisters were old enough now to realise what was going on, and my mum barely talked to my dad and when she did they would argue. When I was younger I used to worry about my parents splitting up, but now I wished they would. It seemed like the only way to have some sort of a stable environment at home. I felt like I was going to crack.

I decided to see the school counsellor, and for the first time ever I opened up to someone about my dad's alcoholism. Then last year came the scariest moment I've experienced. Early one morning I woke up, my dad having been out all last night drinking, to be told by my mum that he was in hospital. He was so drunk and had fallen over outside the pub and hit his head. He'd lost a lot of blood and had to get a lot of stitches. She told me that the paramedics said he had been very lucky not to have died, having lost so much blood. I stayed off school that day and sat at home, worrying. When my dad was discharged from hospital, someone dropped him home. His head was bandaged and he was really pale and shaking. He sat down at the table and broke down in tears. That was when it sank in and I couldn't stop myself from crying either. He promised that things would change, and somehow I believed that he really meant it this time.

For the first time that I can remember in my whole life, my dad stopped drinking. The next two months were the happiest I had in a very long time. My dad and I did things together, we went out places, listened to music and watched films, and this was what I had wanted for so long: my dad to be sober and to have time for my sisters and I and do things with us. He seemed cheerful and told me that he was never going to go back there again. Then, close to Christmas, he announced that he was going to have one drink for Christmas as it was something he had to do. I pleaded with him not to, but he told me not to worry and that it was just one and he felt that he could handle it. I had a horrible feeling that everything was about to go backwards and my fears were confirmed.
Christmas was marred by drunken arguments, as were the months that followed. One day recently my dad spent six or seven hours in the pub. Our neighbour dropped him home, he could hardly stand and he fell asleep on the kitchen floor. My mum got home from work and made dinner, and left him there.

I don't know what to expect for the future. I've known enough broken promises, anger, confusion and upset to last a lifetime. My parents' relationship will never be the same, I get the feeling that my mum is only staying for the sake of my sisters and I. If there's one thing I've learned it's never blame yourself for your parent's drinking. I can't stress that enough. Even if you know in your heart that you're not alone, it can still feel that way. Reading other peoples' personal experiences has helped me to feel that I'm not alone. I hope mine will contribute in some way to helping others feel that too.
Susie